By David Ochami and Willis Oketch
KENYA: A new UN report has linked Mombasa-based terror suspect Abubakar Shariff Ahmed alias Makaburi to an emerging terror threat across Kenya and Tanzania.
The report accuses him of providing "operational direction and guidance" to terrorist groups.
Makaburi is now being associated with a Tanzanian group, Ansar Muslim Youth Centre, and Kenya's Al Hijra, both deemed to be affiliated to Al Shabaab.
"He (Makaburi) is currently exerting a dominant influence over Al Hijra and intensifying his activities," says the report in part.
But in a swift rebuttal, Makaburi, who is facing terror and incitement charges, denied any association with these two groups, terming the UN report as a fabrication by the US.
He added that the "UN are looking for ways to kill Muslims to get a scapegoat to go and steal abundant natural resources from Somalia."
Funding
"I have heard about Al Hijra and that it is in Nairobi, but I do not know anything about it nor am I linked to it," he said.
Makaburi claims he cannot fund the Al Shabaab as he is "not a millionaire".
On Thursday, Makaburi said it was technically impossible to plan anything with Jermaine John Grant, a Briton who, like Makaburi, is facing multiple terror charges, as alleged in the report. He accused the UN of "acting on behalf of the US" to tarnish his name because he was Muslim.
The report dated July 12, also says Grant continues to provide assistance for "on-going plots" involving Al Hijra and Makaburi, despite his incarceration at Kamiti Maximum Security Prison in Nairobi.
KTN Leo 28th April 2016 taarifa kamili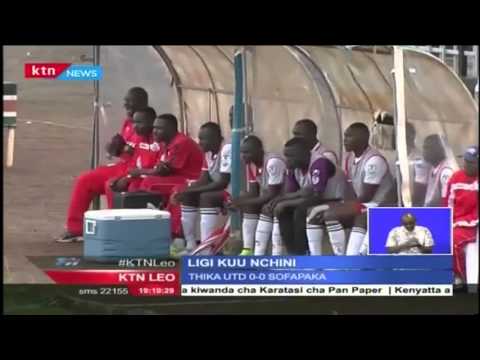 Ligi kuu ya Kenya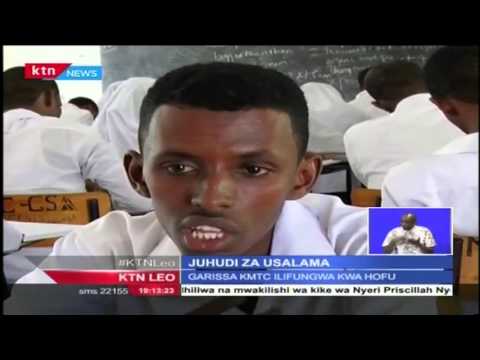 Chuo cha mafunzo ya utabibu cha Garissa kimefunguliwa tena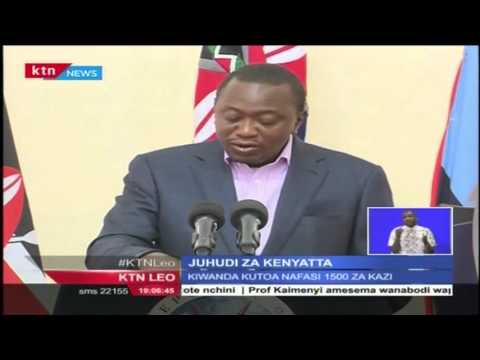 Kampuni ya kutengeneza sukari ya Pan Paper kufufuliwa katika kipindi cha miezi 3 ijayo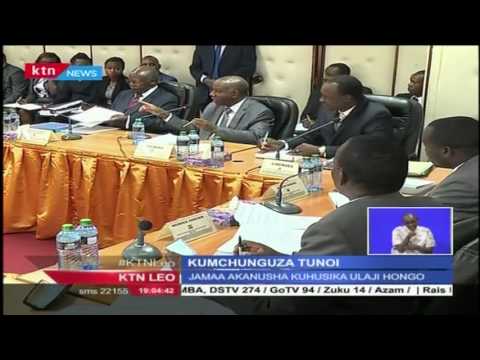 Jopo la kumchunguza jaji wa mahakama ya juu laendelea na vikao vyake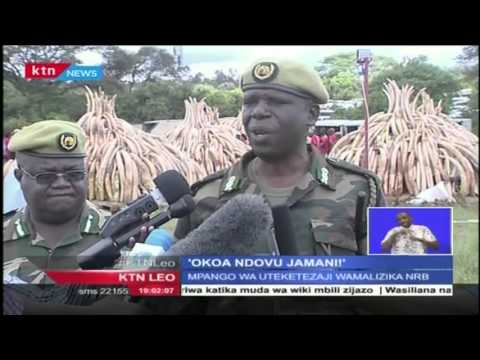 Maandalizi ya shughuli ya kihistoria ya kuchoma pembe za Ndovu yamekamilika