By DAVID ODONGO
Going through your partner's mobile phone tops the list among the most common ways a cheating spouse is discovered, a new American survey has shown.
Forty-one per cent of women will discover a cheating spouse through snooping through their mobile phones, the survey by US dating website OurTime said.
Going through your partner's social media account is the second most favourite way to discover a cheating spouse at 23 per cent while going through file in a computer or tablets comes in third at 13 per cent.
Caught in the act comes in at number four with 11 per cent while being told by a friend that your partner is cheating comes in at number five.
Told by family member is number six at 3 per cent while confessing comes last at number seven with only 2 per cent.
The same research also found out that one in three women believe it is acceptable to snoop on partner's texts if they think he is cheating.
More than a third of women think it is okay to snoop on their partner's texts or emails to see if they are cheating, the survey has found.
Some 37 per cent of females admitted that they would happily trawl through many electronic communication methods to see if their husband or boyfriend was playing away.
Surprisingly the figure is higher than that for men — just 29 per cent of males said such behaviour was acceptable.
The study shows that while women may be the fairer sexes, they are also the most suspicious and think that surveillance is the only way to have peace of mind.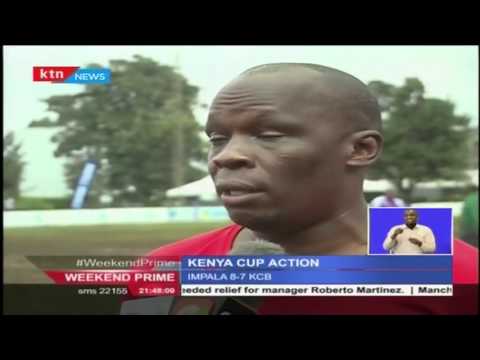 Quins and Impala register wins in the ongoing Kenya Cup Tournament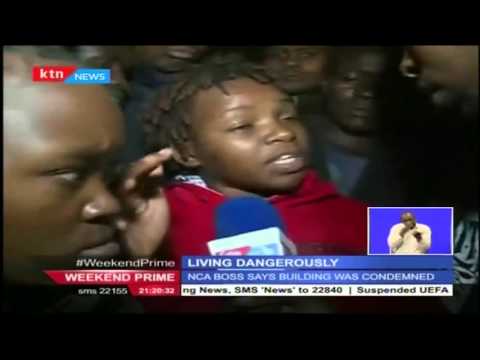 The Huruma building collapse has been attributed to weak structures and bad weather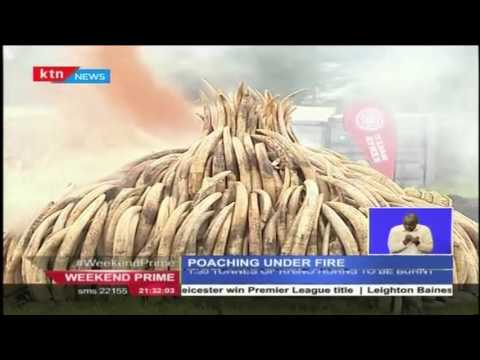 President Uhuru leads the country in burning Ivory as a sign towards the fight against poaching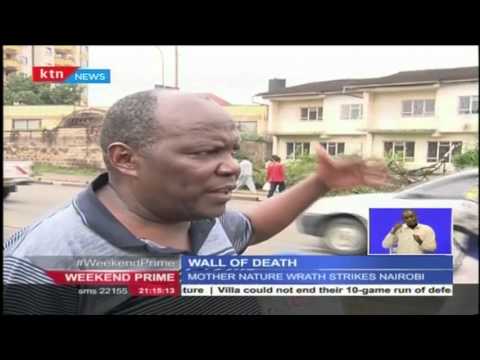 What exactly brought down the wall of Death along Ring Road in Nairobi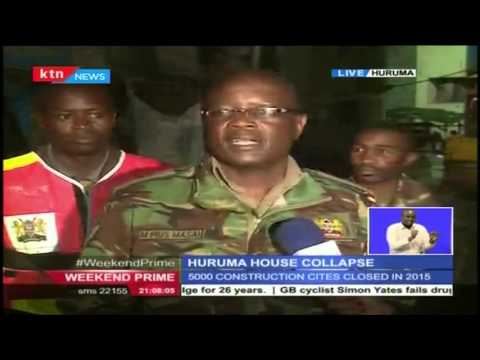 Huruma Tragedy: 12 confirmed Dead and 69 still unaccounted for and feared might be in the rubble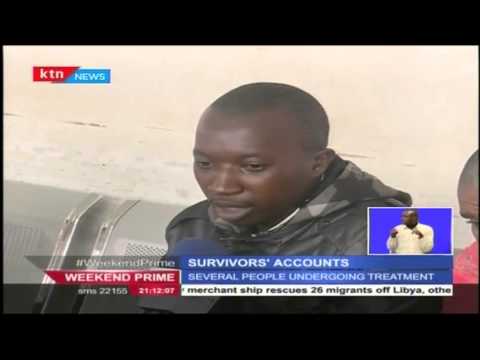 Survivor's Account of the tragic Ordeal that has ended the lives of 12 people so far