By James Munyeki
NYAHURURU, KENYA: Shock has gripped Kinamba village in Nyahururu district after a 36 year old woman was found defiling a 14 year old boy.
The woman had wooed the minor to her house and sexually molested him for the whole of Wednesday night before neighbours raised alarm.
The woman is said to have cheated the boy who sat for the Kenya Certificate of Primary Education KCPE examination last year that if he had sex with her, he would not feel pain when he goes for circumcision.
It is then that the minor agreed to spend the night with her and they entered the house at around 6 pm in full glare of her neighbours.
The uncircumcised boy did not proceed to secondary school after sitting for his examination last year.
Ngarua DO Rufus Kihara who confirmed the incident said the woman was caught red handed on Thursday morning after a tip off from the members of the public.
"The neighbours just thought he was a relative but got curios after they heard noise coming out of the house at night. Her wayward behaviour is known by local residents and they informed the boy's parents," he said.
The DO said the parents reported the matter to the police when the boy failed to return home in the morning and police laid a trap.
"We got the woman right in the act at Kinamba Township early in the morning," he said.
The boy has since escaped from home following the shameful act.
The administrator said the woman would be arraigned in court once investigations are complete.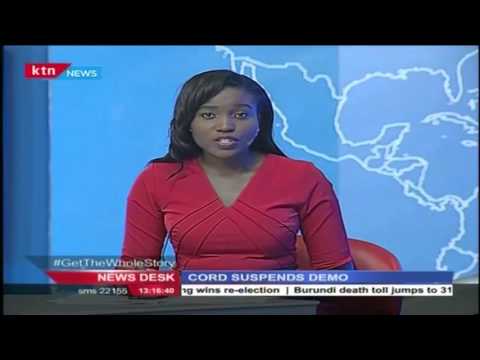 CORD's demonstrations to resume after Lucy Kibaki's burial despite court ruling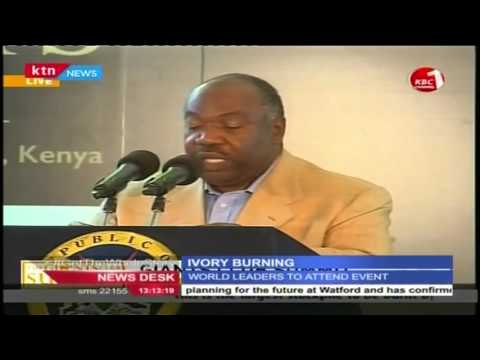 World leaders converge in Kenya to discuss how to eliminate poaching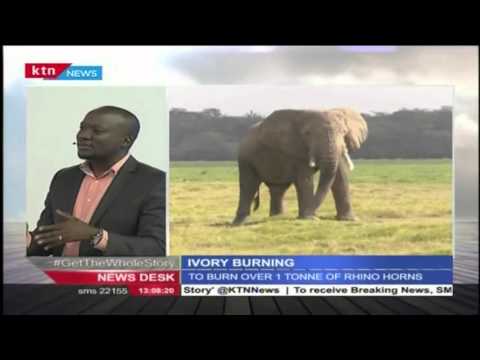 DENNIS ONSARIGO; Why its still very difficult to eradicate poaching in Kenya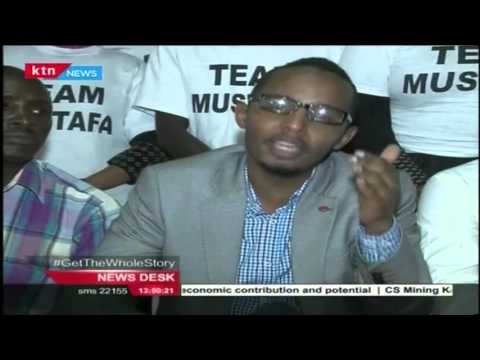 Youths are being urged to vie for elective positions in Kenya come next year's general elections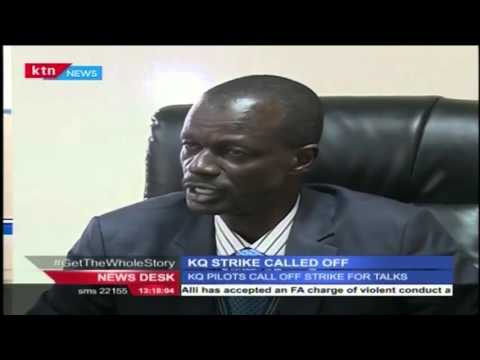 Kenya Airways Pilots strike called off after agreement was reached with Pilot's Association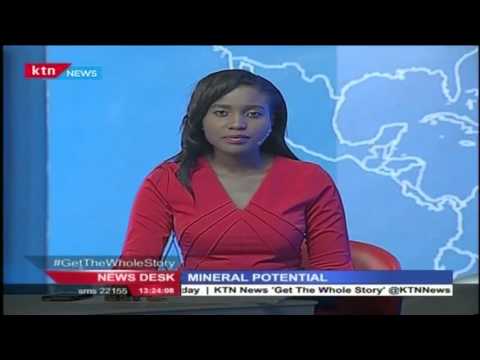 Kwale Mining project creates over 3,400 jobs in the minisng industry