A wedding reception in the UK ended in disaster when a family brawl over a piece of chicken saw the bride's sister punched unconscious - by her own uncle.
Krystel Coleman, 29, was left with a broken nose and two black eyes after Curt Hughes, 53, allegedly punched her at her sister Karyssa's wedding
According to Daily Mail The fight erupted when the best man pushed into the buffet queue to get food for his son, which is said to have upset uncle-of-the-bride Hughes.
The 53 year old lorry driver is said to have then hit best man, and brother-of-the-groom, Danny Smethurst, 30, and the bride's father Kevin Coleman, 52.
Ten police vehicles had to be sent to Caldecott Hall hotel in Fritton near Great Yarmouth, Norfolk, as angry wedding guests fought in the car park outside the reception.
Even the bride's mother Liza Coleman, 47, was knocked to the ground during the scuffle last Friday.
Bride Karyssa Smethurst, 28, of Gorleston, Norfolk, who is eight months pregnant, then had to drive her sister Krystel to hospital after an ambulance failed to turn up.
The groom, Ben Smethurst, 26, said the brawl started at the buffet table after his brother reached over to get a piece of chicken for his 11-year-old son.
He said: 'Curt thought he was pushing in the queue, and called him "a fat c***". My brother just told him there was no need to use that sort of language.
A Norfolk Police spokesperson said: 'Police were called to Caldecott Hall Hotel in Fritton, near Great Yarmouth, shortly before midnight on Friday 5 July following reports of a disturbance.
'Officers arrived on scene to find a number of people involved in an altercation and a woman in her 20s suffered facial injuries during the incident.
'A 53-year-old man was arrested at the scene on suspicion of assault and released on bail while the investigation continues.'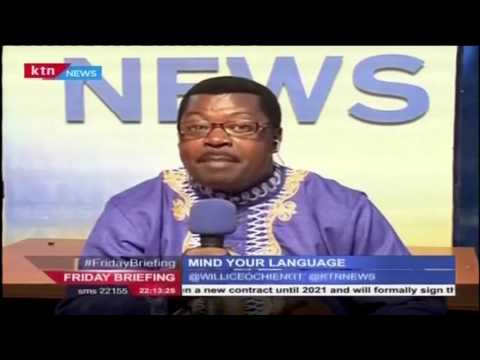 Mind Your Language with the Word master Wyllice Ochieng (29th April 2016)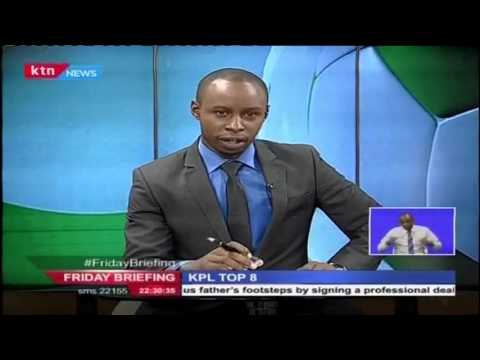 The Kenya Premier League to take a break this weekend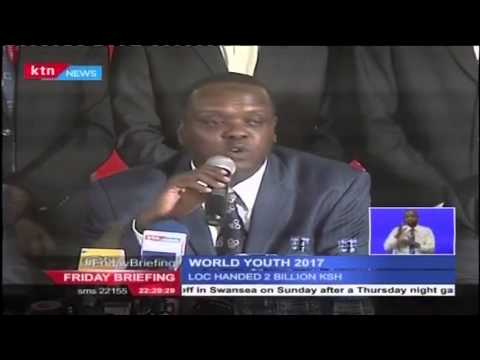 Government promises to ensure the success of 2017 World Youth Championships in Nairobi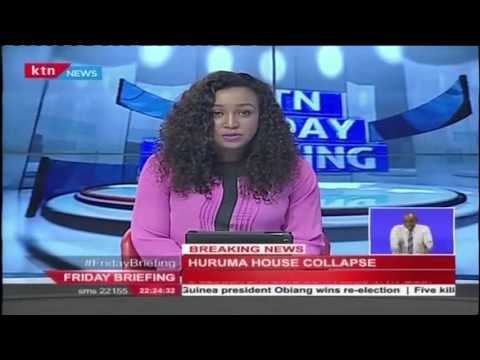 BREAKING: 6 - Storey building collapses in Huruma, Nairobi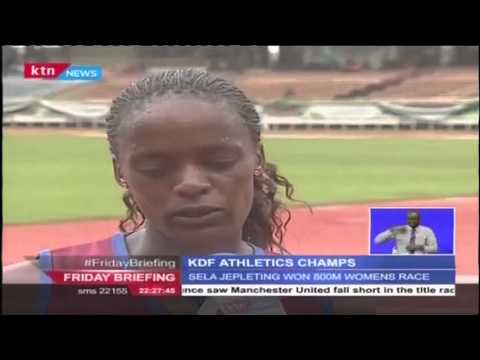 Kenya Defense Forces athletics championships come to an end
Mirindimo 29th April 2016