Knut national chairman Wilson Sossion announces the union's resolve to press on with their strike during a press briefing in Nairobi which was marked by a toning down of rhetoric. Present were senior officials of the union, which represents over 250,000 public school teachers. [PHOTO: Moses Omusula/standard]
By Standard Digital Reporter
NAIROBI, KENYA: The Kenya National Union of Teachers has vowed to continue with strike until government meets teachers demand.
The union's top decision making organ NEC settled on further negotiation with the government to meet teachers housing and commuter allowances.
"The strike is still in force, we have not even reached the voting stage," said Knut Secretary General Mudzo Nzili at a press conference in Nairobi.
"Teachers are of the opinion that commuter and housing allowances are essential to their operations, we want the government not to implement commutter allowance in phases," he said.
"We are going to further engage with the government, the teachers demands must be respected to restore respect in the proffession."
Sossion clarified that state only gave teachers sh3 billion which it rejected and not Sh17 billion as earlier reported.
Speaking to members of Editors Guild on Friday, Uhuru said the government was ready to dialogue with teachers but within the confines of law.
"Teachers strike is a serious issue currently, the government is ready to talk to teachers but the teachers union must be ready to abide by the rule of the law, we cannot bend rules of the land for teachers," he said.
On whether the government should divert the laptop project money to meet salaries demands, he said laptop was a key promise by Jubilee coalition and no money would be diverted to pay teachers salaries.
"The money for laptop we are borrowing, you cant suggest to us to use the money to pay salaries for teachers, we dont want to overbudden our children to in future pay dearly for money that was used to pay somebody," said Uhuru.
He said the government had elaborate plans to intergrate ICT in schools and has set aside Sh15 billion to connect various primary schools to the national grid.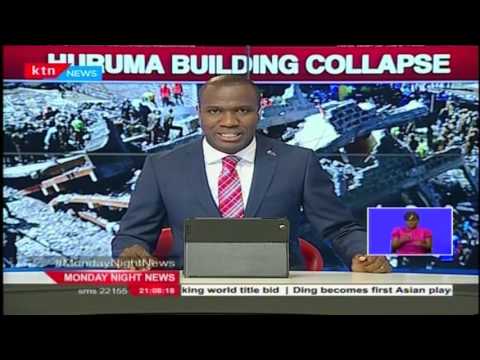 KTN Monday Night News Full Bulletin, May 2Nd, 2016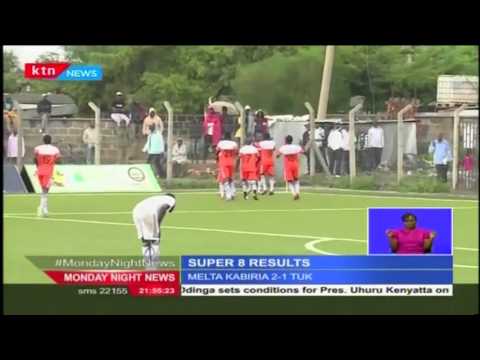 Kayole Asubuhi holds Jericho All Stars to a 1 -1 draw in Sportpesa Super 8 premier league match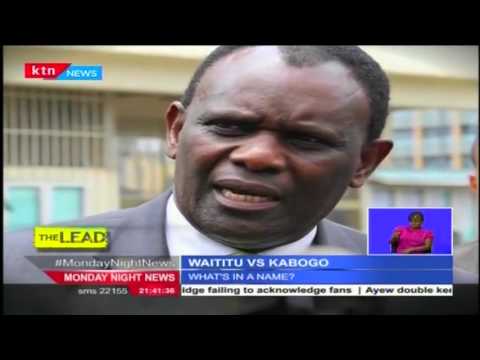 The Lead: Is Kabete MP Ferdinand Waititu using his brother's academic papers as his?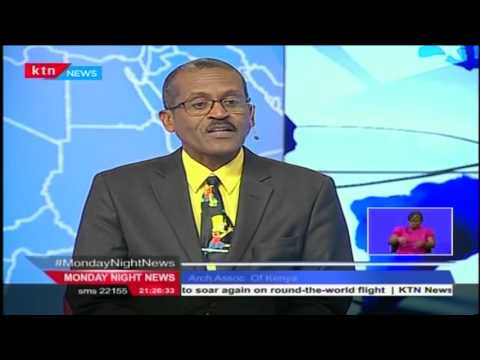 Monday Night Interview with chairman of Architectural Association of Kenya, Engineer Evans Goro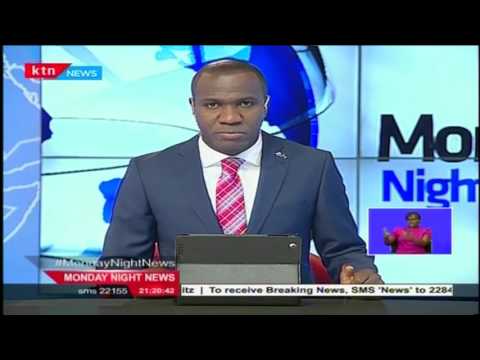 Eight girls and one man caught stripping and taking nude photos in a public park in Kisumu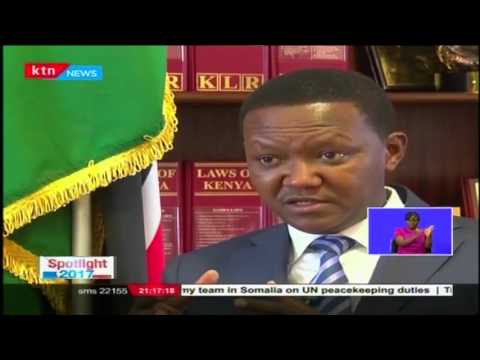 Spotlight 2017: Can Alfred Mutua overtake Kalonzo Musyoka as the Ukambani kingpin?