By Renson Buluma
BUSIA, KENYA: Siaya senator James Orengo has accused Africa Union of being a 'club for the preservation of leaders' that have been rejected by the people in their respective countries.
Orengo said the AU has failed to address pertinent issues of principle that affect the continent such as democracy, justice and rule of law and has resorted to defending heads of states without regarding the performance of such leaders.
"AU tend to operate on the basis that decisions can only be made if they secure the self preservation of the leaders in African union however much the harm and destruction they cause to people and their countries," said Orengo.
He added: "the people have the ultimate right to take all measures possible if their governments fail or turn out to be tools of oppression".
Orengo was addressing journalist in Busia town on Saturday, castigated the decision taken by the Union to suspend Egypt following the army coup that ousted of President Mohamed Morsi, saying the AU should read the mood of people before making such decision.
He said millions of Egyptians have already expressed support for the ouster of the country's first democratically elected president and have accepted the interim president who was sworn after the coup.
"I personally wish to condemn the communication from the AU to suspended Egypt. They (AU) should stop defending leaders whose shelf life has expired," said Orengo.
The African Union voted overwhelmingly on Friday to suspend Egypt from all its activities after the Egyptian army ousted the elected president, Mohamed Morsi, following days of mass protests against his rule.

Suspension is the AU's usual response to any interruption of constitutional rule by a member state and it is generally lifted once a country has held a free election once again, which is the Egyptian army's stated goal, though it has given no timeframe.

"As mandated by the relevant AU instruments, the African Union Peace and Security Council decides to suspend the participation of Egypt in AU activities until the restoration of constitutional order," said council secretary Admore Kambudzi.

Egypt is one of the biggest contributors to the AU budget and its suspension will freeze it out of joint decision-making.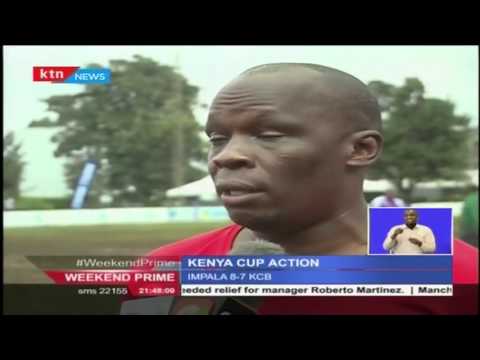 Quins and Impala register wins in the ongoing Kenya Cup Tournament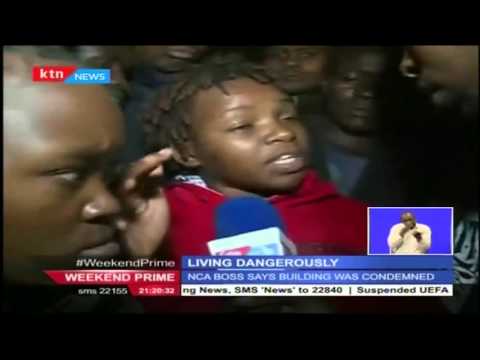 The Huruma building collapse has been attributed to weak structures and bad weather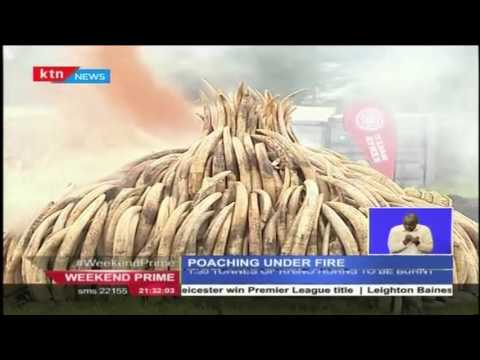 President Uhuru leads the country in burning Ivory as a sign towards the fight against poaching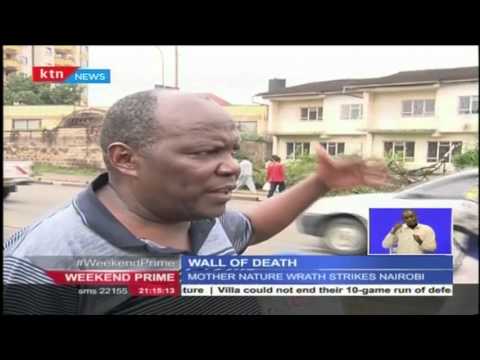 What exactly brought down the wall of Death along Ring Road in Nairobi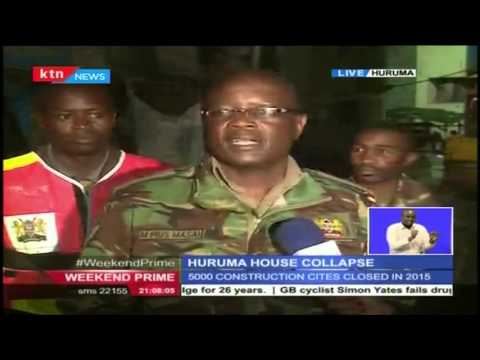 Huruma Tragedy: 12 confirmed Dead and 69 still unaccounted for and feared might be in the rubble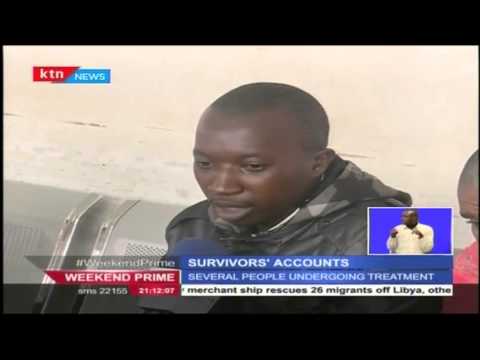 Survivor's Account of the tragic Ordeal that has ended the lives of 12 people so far