By FELIX OLICK
KENYA: Kenyatta University (KU) marked its 34th graduation ceremony on Friday as its Vice Chancellor Olive Mugenda outlined rigorous institutional developments that would see it remain a leader in provision of higher education.
Prof Mugenda said the university was striving to become a centre of academic excellence and had aggressively embarked on expansion, improvement and modernisation.
She announced that the university had been selected by the United Nations Women to host the African Centre for Transformative and Inclusive Leadership, a Kenyan and a continental first.
A pioneer group of trainees from Eastern, Horn and Southern Africa are to train at the centre in a few weeks' time. "I am delighted to note that the renovation work of the building to host the Centre is almost complete.
This would be the first Centre of its kind in Africa. Another of its kind is the Golda Meir Mount Carmel International Training Centre, Israel," she announced.
Petroleum Engineering
At the event graced by Education Cabinet Secretary Jacob Kaimenyi, Mugenda said the university would soon be introducing a degree programme in Petroleum Engineering in a move to respond to the recent discovery of oil in Turkana by addressing the human resource gap in the sector.
"The programme has been approved by the Senate and Commission for University Education."
"The university has further signed a Memorandum of Understanding with two universities in China and India that specialise in the said area to provide top notch personnel to offer training," she noted. The don announced that the building of the Chandaria Business Innovation and Incubation Centre is complete and only awaits official opening.
The Centre gives Kenyans with innovative ideas an opportunity to transform their dreams into business.
100 innovations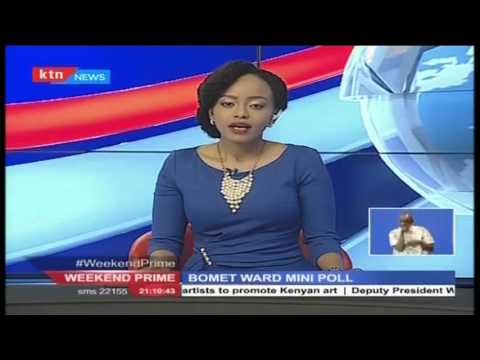 KTN Weekend Prime Full Bulletin 13th Feb 2016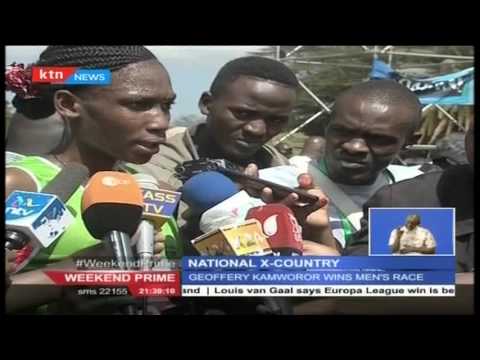 KTN Weekend Prime Sports 13th February, 2016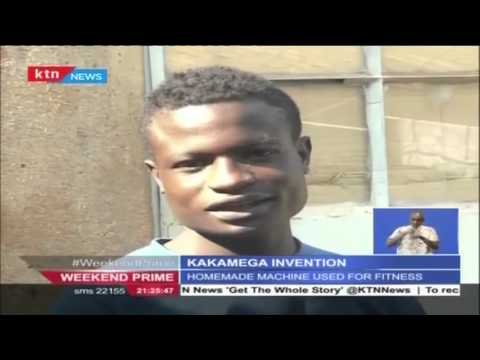 INVENTION: Homemade non-electric machine used for washing in Kakamega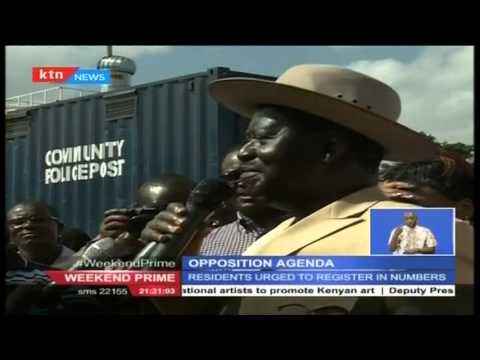 Cord leaders take a swipe at Jubilee's administration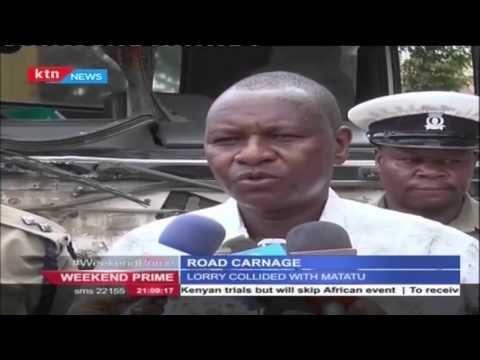 Seven people killed in Mazeras crash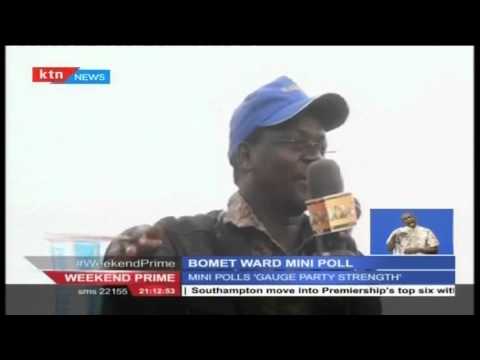 Mini polls 'gauge party strength' in Bomet's By-Election