By Peter Muiruri
Kenya: What do the names Ngei, Otiende, Onyonka, Rubia and Ayany have in common? Well if you placed them among Kenya's leading nationalists, you are right. Some of them served in Kenya's first Cabinet headed by Mzee Jomo Kenyatta.
To the residents of Lang'ata, however, these names are institutions unto themselves. They represent well planned housing estates where thousands of Nairobi residents live, estates erected when the country took serious its mandate of providing houses to the growing urban population.
Eighteen months after Kenya gained independence, the first government Sessional Paper No. 10 dubbed 'African Socialism and its Application to Planning in Kenya' was drafted with the aim of putting the country on the right economic path.
Adequate shelter
"The Government is to provide the maximum number of people with adequate shelter and a healthy environment at the lowest possible cost," said the policy.
Back then, the country's population was a little over nine million and growing at a rate of three per cent annually with an urban population requiring only 7,600 housing units annually.
Buoyed by the Pan African wave sweeping through the continent, the Housing Finance Company of Kenya was formed in 1965 with a view to enforcing the government's mandate of "promoting thrift and home ownership" through providing affordable mortgage facilities to citizens.
The results were felt immediately when in 1966, the company gave Sh400,000 to 34 successful loan applicants enabling them to own homes within registered residential areas in the country. Some of the estates listed on the outset were financed by HFCK in the 1970s. Others included Ngumo, Buru Buru, Golf Course and Nairobi West.
The company has since rebranded to Housing Finance with profits teetering on the Sh1 billion mark by 2012.
Back then, both the central government and local authorities were in the forefront in erecting houses meant for the middle and low income earners.
However, the country's economic growth in almost all sectors slowed in the mid 1980s to the 1990s curtailing the dreams of many people who wished to own homes. The era saw many landlords erecting house extensions to existing buildings to cash in on the increasing demand for housing.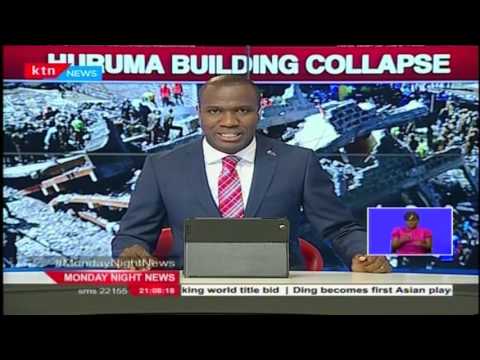 KTN Monday Night News Full Bulletin, May 2Nd, 2016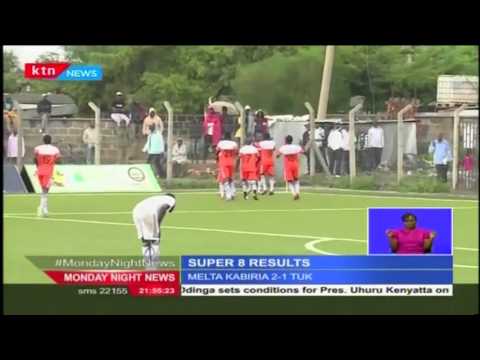 Kayole Asubuhi holds Jericho All Stars to a 1 -1 draw in Sportpesa Super 8 premier league match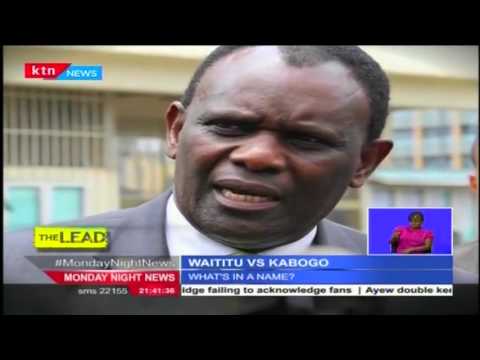 The Lead: Is Kabete MP Ferdinand Waititu using his brother's academic papers as his?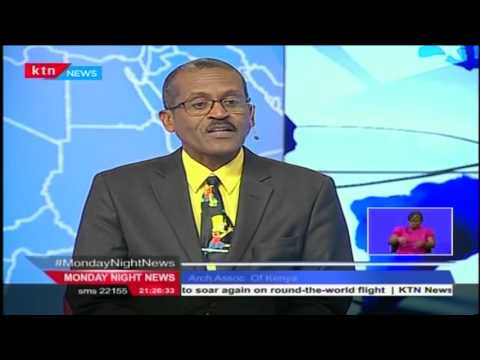 Monday Night Interview with chairman of Architectural Association of Kenya, Engineer Evans Goro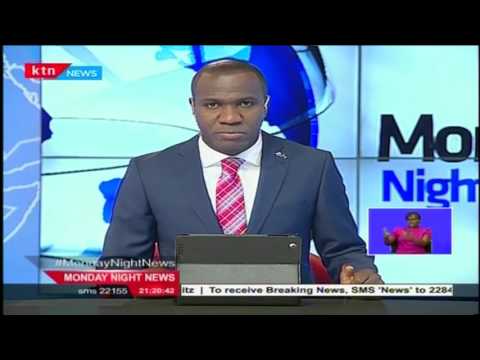 Eight girls and one man caught stripping and taking nude photos in a public park in Kisumu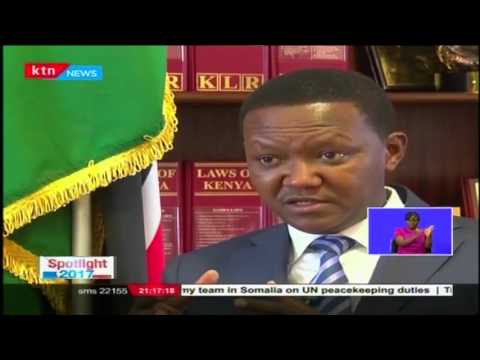 Spotlight 2017: Can Alfred Mutua overtake Kalonzo Musyoka as the Ukambani kingpin?