By Willis Oketch
Kisumu, Kenya: Residents of Kisumu County especially fishermen will soon forget the hyacinth menace. A research firm intends to generate electricity using the weed as the main raw material.
And in this way, fishermen who have lost business to the weed will no longer have to worry.
The waste management plant will be put up on the shores of Lake Victoria at a cost of Sh100 million.
The plant, expected to generate 120 megawatts of electricity, has a hyacinth-harvesting machine, which is already operational. It can move 360 degrees making it easier to harvest the weed.
The initiative by private investors promises to be the solution to the infamous water hyacinth that has literally chocked the economic potential of Lake Victoria.
The plant's construction commenced at Rare beach along Kisumu-Bondo road, which is 36 kilometres from the Kisumu International Airport.
Sanjay Vadhera, founder and CEO of Kenya Organic Research Centre for Excellence (Korce), intends to use biodegradable solid waste to contribute 120mw to the national grid as well as produce organic fertiliser.
A 40-acre piece of land has already been purchased for the first phase of the project with plans to acquire more land for expansion since the firm anticipates a rapid growth upon the project's launch.
The community living around the plant will benefit from free electricity connection to their homes besides working at the plant when operations commence. The water hyacinth harvesting and processing will be a 24-hour task.
Using specially modified harvesters, the weed will be collected and brought to the shore where it will be processed.
Dispel fears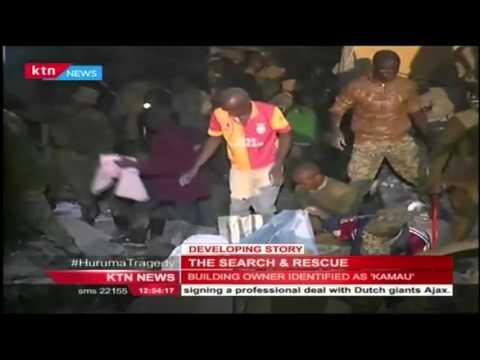 Rescue Operation for the survivors of Huruma Building tragedy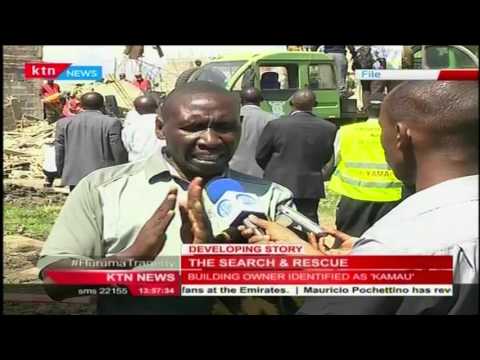 Here are buildings that have collapsed in the past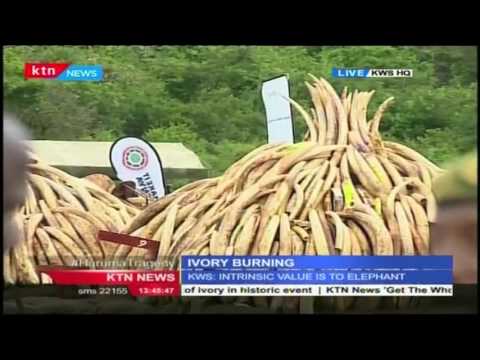 Kenya set to burn 505 tones of Ivory, KTN's Denis Onsarigo with the update
IG Boinet orders arrest of the alleged owner of the Huruma collapsed building Samuel Kamau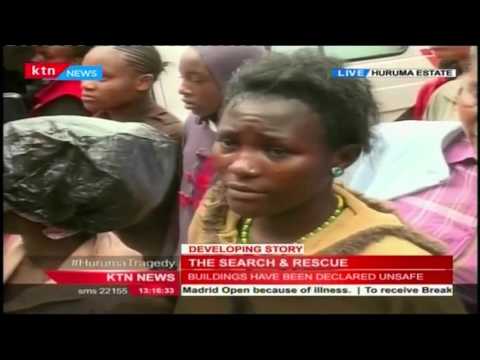 KTN's Mitchelle Ngele with update from Huruma where a building collapsed killing 8 people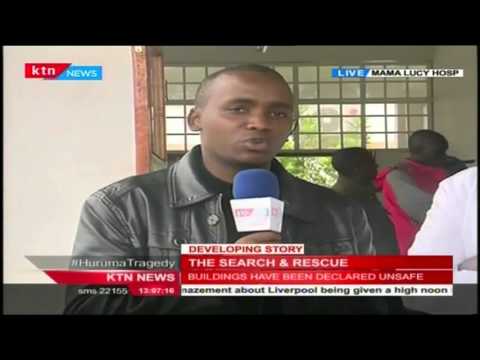 KTN'S Nick Wambua with update on casualties of the Hurauma tragedy from Mama Lucy Hospital