By Vitalis Kimutai and Geoffrey Mosoku
Nairobi, Kenya: Millions of students will wake up this morning to the full impact of the crossfi re between teachers and the Government that has shut public schools indefinitely.
Officials of the Kenya National Union of Teachers (Knut) boycotted last-minute pay talks with the Government Monday and rallied more than 200,000 members to start their nationwide strike today.
Knut vowed that the strike to press for higher salaries would go on even as State offi cials scrambled to avert the imminent turmoil in the public education sector. Daylong meetings hosted by the parliamentary Education committee at Parliament Buildings proved fruitless.
At one point on Monday, Education Secretary Jacob Kaimenyi extended the offer of Sh11 billion to Knut while insisting that the Sh47 billion demanded was unrealistic under the prevailing economic situations.
The nationwide strike will paralyse learning in public primary schools, deepening the crisis in the education sector that began to unravel last week when secondary school teachers downed their tools.
At the MPs meeting, Kaimenyi, representatives of the Teachers Service Commission (TSC), Salaries and Remuneration Commission (SRC) and Attorney General met officials of the Kenya Union of Post Primary Education Teachers (Kuppet).
Knut officials boycotted the meeting. But there was do deal yet with Kuppet as its officials asked their members to stay away from work.
Earlier Monday morning, the crisis snowballed when Knut's National Executive Council voted to sanction the strike to press for allowances totalling Sh47 billion negotiated under a contentious deal in 1997.
Knut national chairman Wilson Sossion and secretary general Xavier Nyamu said the union would not negotiate with the government and teachers will be on strike until all their demands are met.
"The strike will start at midnight of Monday and teachers will down their tools until such a time that the Knut National Executive Council has given other directives. The government can go ahead and negotiate with itself, as for us we want to see money in the bank,"Sossion declared Monday during a press conference at the union headquarters in Nairobi.
Obsolete and impossible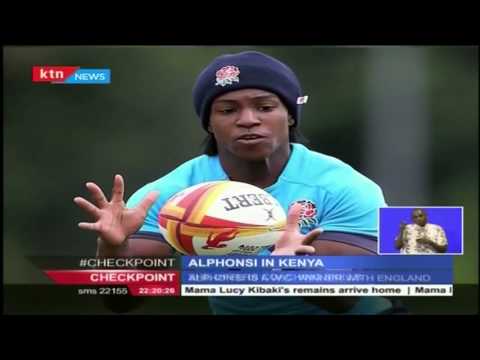 Retired Rugby lady veteran Alphonsi believes in Kenyan Rugby ladies team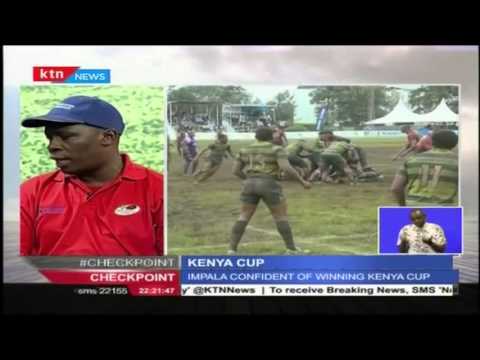 Impala Saracens coaching Director Fred remains confident of a win against Kabras Sugar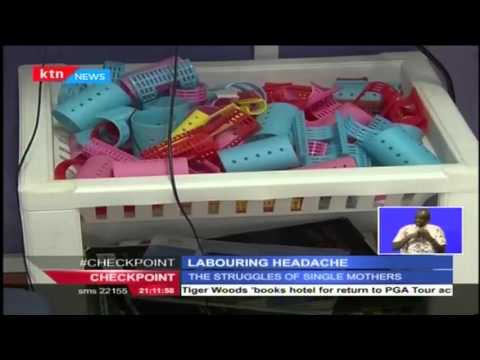 Labouring Single Mothers talk of their parenting turmoils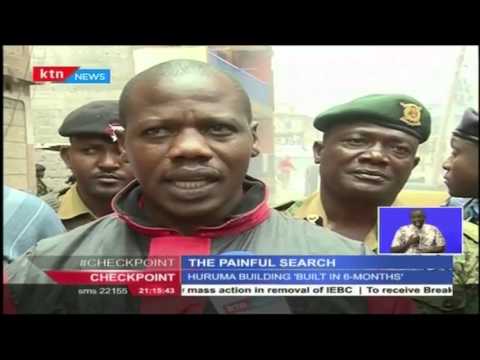 Optimistic Relatives painfully search for bodies after the Huruma tragedy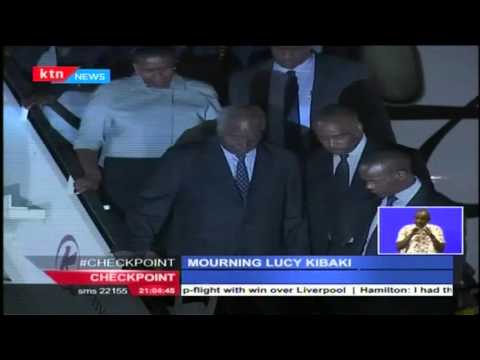 The late Mama Lucy Kibaki's body arrives at JKIA and Uhuru declares 3 days of national mourning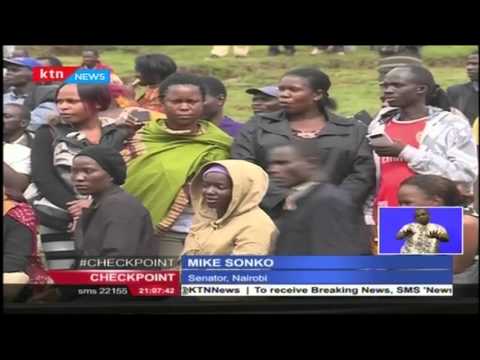 President Uhuru and Opposition Leaders fail to turn up at Labour Day celebrations