By Vitalis Kimutai and Geoffrey Mosoku
NAIROBI, KENYA: Learning in public schools will be paralysed after Knut announced that nationwide teachers' strike will start on Tuesday.
The giant teachers' union declared they will down their tools to press the Government to pay their allowances.
The union defied calls for dialogue by President Uhuru Kenyatta and his Deputy William Ruto.
Knut joins Kenya Union of Post Primary Education Teachers (Kuppet) who had already gone on strike.
The announcement comes after the Parliamentary Committee on Education summoned Knut and Kuppet for a joint meeting with government over the allowances stalemate.
The meeting to be held today at 2pm will be attended Education Secretary Jacob Kaimenyi, representatives from treasury and Ministry of Labour, Salaries and Remuneration Commission, Teachers Service Commission and Attorney General's office.
On Monday morning the committee chaired by Muranga Women representative Sabina Chege received presentations from SRC chair Sarah Serem, TSC boss Gabriel Lengoiboni and Kaimenyi.
During the meeting SRC and TSC told the parliamentary committee that the 1997 pact signed between Knut and government was obsolete and therefore the need to ask the union and Kuppet to renegotiate a new pact with TSC.
Knut had earlier indicated will not open new negotiations.
SRC commissioner Isaiah Kubai told MPs that the commission will move to court to compel the two unions to sit down and renegotiate.
"Madam Chair, even if Knut refuses to negotiate we can move to court and the High Court has powers to order parties to sit down and negotiate. Even if they go on strike, the court will still bring them back to the negotiating table," he said.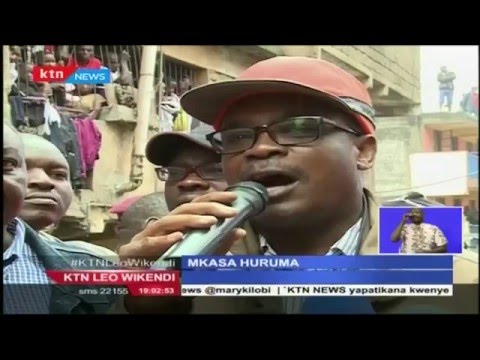 KTN Leo Wikendi Taarifa Kamili 1st May 2016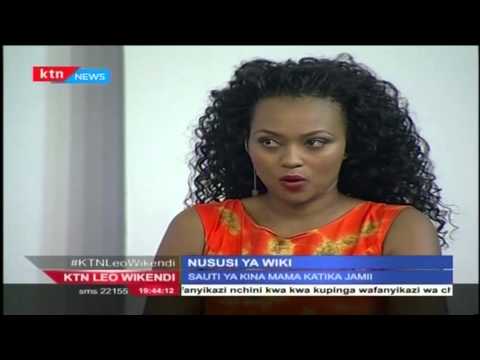 Nususi ya Wiki: Sauti ya kina Mama katika jamii 1st May 2016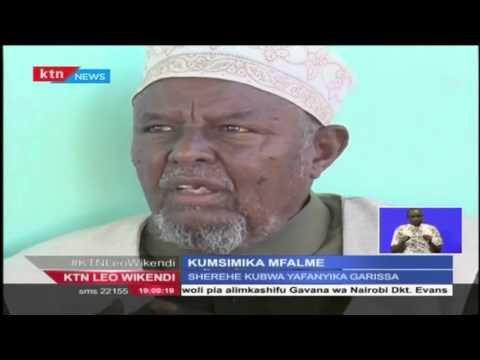 Sherehe ya Kumsimika mfalme Sultan Hassan Omar Shuriye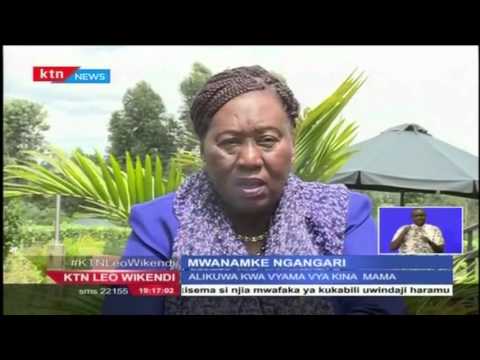 Mwanamke Ngangari: Seneta mteule Bi. Zipporah Kittony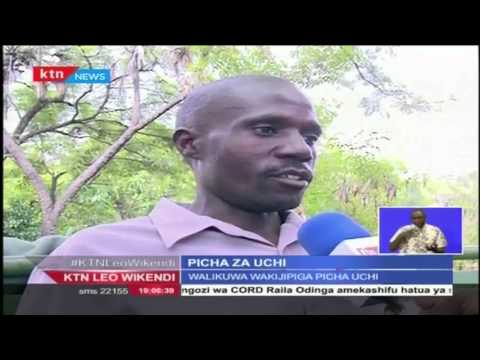 Wasichana wakamatwa jijini Kisumu wakipiga picha uchi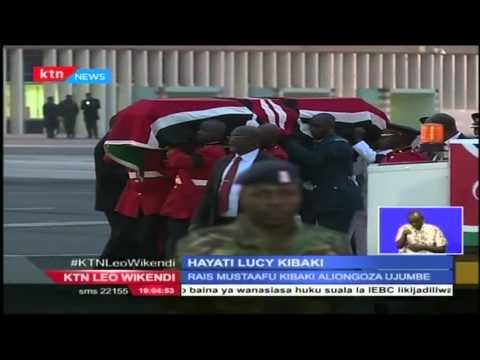 Mwili wa Hayati Lucy Kibaki yawasili Nchini nakupokewa na Rais Uhuru