Students protest at PUEA's Kikuyu campus on Monday. [PHOTO: MOSES OMUSULA]
By Paul Wafula
NAIROBI, KENYA: Presbyterian University of East Africa admitted about 180 students in its Kisii campus to pursue seven unaccredited degree programmes deepening the academic problems at the church-run institution, The Standard can reveal.
The university had partnered with Kisii-based St Stephen's Institute of Business Studies to offer degree programmes in 2011. Admission records obtained from a reliable source show that the students had paid over Sh1.2 million in fees only to later learn that the courses they were studying were not recognised.
In a protest letter seen by The Standard, students were issued admission letters to study Master's degrees in Education, Administration and Planning, and another one in Education, Measurement and Evaluation.
Other students had enrolled to study Masters in Early Childhood Education, Masters in Special Education and Masters in Education, and Curriculum Development. The other unaccredited programme was a Bachelor's degree in Education, Special Education.
"We…demand that you refund us our money amounting to Sh1,254,000 so that we join different universities. It is a pity that you issued us with admission letters yet we have been doing courses which have not been approved by the Commission for Higher Education," the letter addressed to the institution's Vice-Chancellor.
It was written by Mr James Ochieng', a former student leader at the institution. The Standard has established that the students are yet to be refunded.
The campus opened its doors on July 2011 and was located on Oyondi House at the heart of Kisii town. Mr Stephen Ochieng' who runs Kisii-based St Stephen's Institute of Business Studies and partnered with PUEA to offer degree programmes has since sued the institution.
A number of students who spoke to The Standard told of the suffering and time wastage they have had to endure due to the botched programme. "I was two years into my Master's degree in Special Needs Education when we learnt that the course had not been accredited," Mr Simon Kimei, who was also a student's chair of the affected group at Kisii campus told The Standard investigation desk.
"Most of us left to other institutions but have pursued the university for compensation in vain," Mr Kimei, who is a teacher in Nandi County, said. He revealed he had paid the university about Sh200,000 in fees before they found out that the university was not accredited to offer that course.
"I paid Sh49,000, which was fees excluding accommodation for two years, per semester. I was there for four semesters. My colleagues who did not have accommodation were paying Sh10,000 more per semester," Kimei said.
Submitted proposal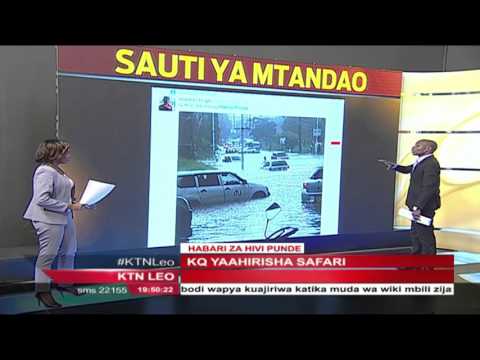 Sauti ya Mtandao na Lofty Matambo 28th April 2016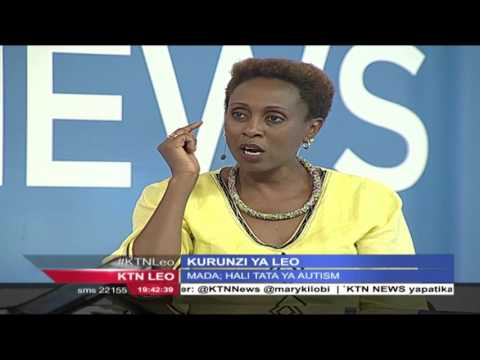 Kurunzi ya Wiki: Hali tata ya Autism na Mhudumu Nyoike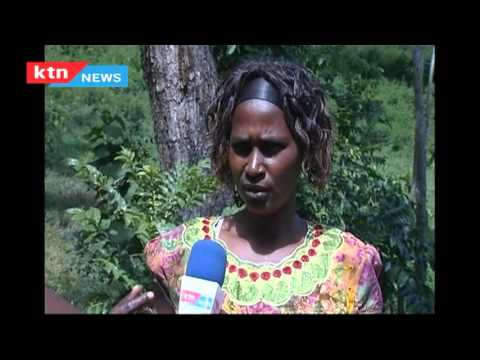 Saving Ngaya Forest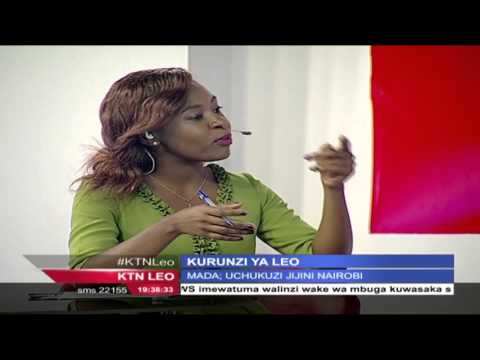 Kurunzi ya Leo: Matatu kutoegeshwa jijini Nairobi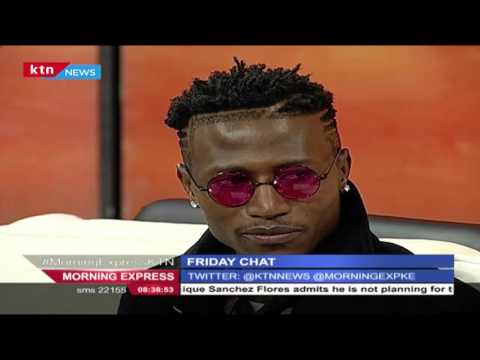 Fiday Chat with Namba Nane King Octopizzo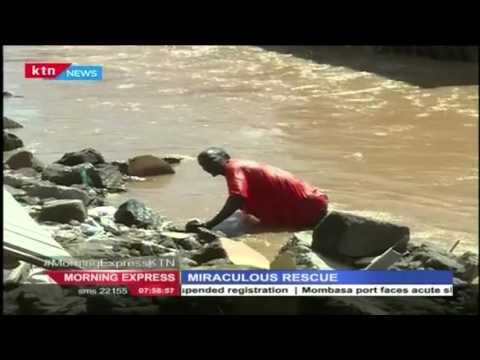 Miraculous Rescue of a 1 and half year old child in Huruma