By Francis Ontwoma and Luke Anami
Teachers began withdrawing their services systematically across the country's public high schools as their unions insisted that they down tools.
Confusion marred most schools in Western Counties of Kenya as some teachers have decided to keep off classrooms until a clear directive is issued by teacher unions.
However, several counties including Nakuru, Mombasa, Kilifi and parts of Nairobi schools enjoyed relative calm and leraning was going on uninterupted.
At the same time it has emerged that in some schools however it is business as usual as teachers affiliated to rival union Kenya National Union of Teachers (Knut) have defied the strike orders.
Kenya Union of Post Primary Education Teachers (Kuppet) is the union pushing for the strike and yesterday they held talks with Labour cabinet secretary Kazungu Kambi over their grievances on salaries and allowances.
Kuppet chairman Omboko Milemba appeared on KTN Sunrise show Tuesday morning and insisted the strike was on as the union's governing council held meetings to chart way forward.
At St Peter Mumias Boys, teachers were attending to classes though word has it that they were keenly waiting to get notification from the Kenya Union of Post Primary Education Teachers due later Tuesday.
"We have teachers attending to their lessons but there are others have stagnated waiting to hear what our union has to say," said a teacher who spoke on condition of anonymity.
Kakamega County Kuppet chairperson Johnstone Wabuti stated that the union had issued clear instructions for teachers to keep off classes today until a formal communication from their national office.
" We are waiting to hear what our national office will have for us after looking at what the government has pledged to offer, we are moving around telling teachers to desist from teaching until we get this big announcement," stated Wabuti.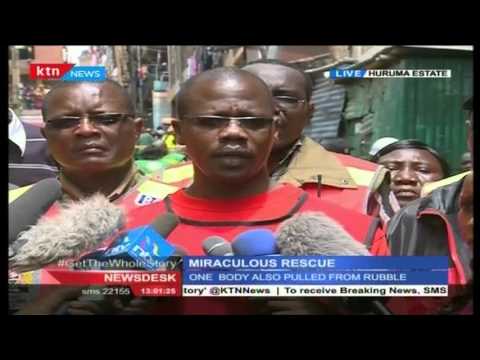 Huruma tragedy press briefing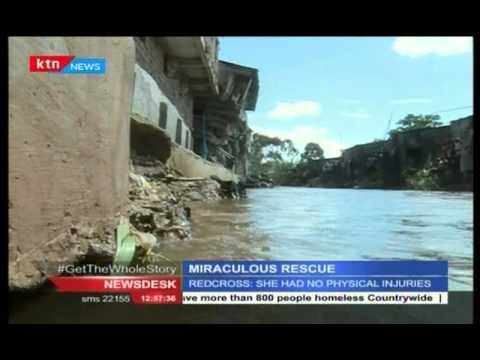 A one-and-a-half-year-old baby girl was rescued from the site of the collapsed building in Huruma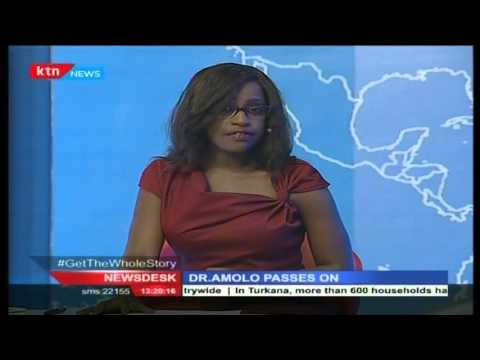 Dr. Amolo who was stabbedy by his son passes on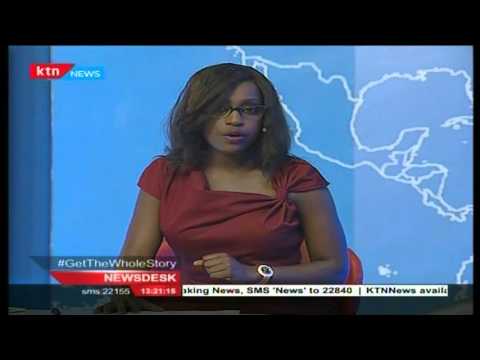 NTSA new rules on vehicle inspections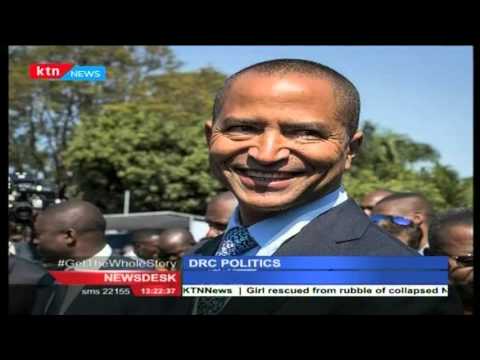 Moise Katumbi nominated as presidential candidate for the November poll in DRC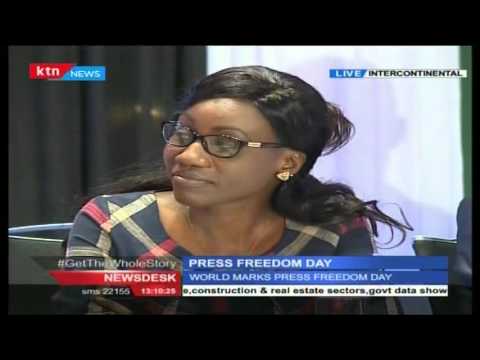 Press freedom day updates