By JOSEPH MUCHIRI
Embu,Kenya:KWS warden says they were tipped off by public and that suspects might have used guns or poison to kill animals
Four suspected poachers were arrested in Embu after they were found in possession of two elephant tusks worth Sh3.2million.
Kenya Wildlife Services (KWS) Embu deputy warden-in-charge Francis Bisuche said they moved into action over the weekend after they were tipped off by the public that the suspects were in possession of the goods.
Bisuche said they arrested the four in Kamweti around Mt Kenya National Reserve where they had buried the two tusks.
"The two tusks weigh 32 kilograms and have a street value of Sh3.2 million," said Bisuche.
The warden said the suspects could have used firearms or poison to kill the animals whose tusks they later cut off but added they were still interrogating them to find out how they killed the jumbos.
He said if a gun was used to kill the elephants a search will be launched to recover it. "Poaching is an illegal activity which cannot be condoned as it is interfering with wildlife management in the country. We commend the community for the role they played in the arrest of the suspects," he said.
Bisuche also called on the public to remain vigilant and report to the police any person they may suspect is involved in the hunting of wildlife, either for meat or any other illegal trade. The warden warned that if the poaching trend continues there would be no more wildlife left in the country and the tourism sector which the country's economy relies heavily on would suffer.
property confiscated
Bisuche said last week they managed to arrest two suspects in possession of 12 tusks which seemed to be from young elephants.
The four suspects are held at the Embu police station and will be arraigned in court today.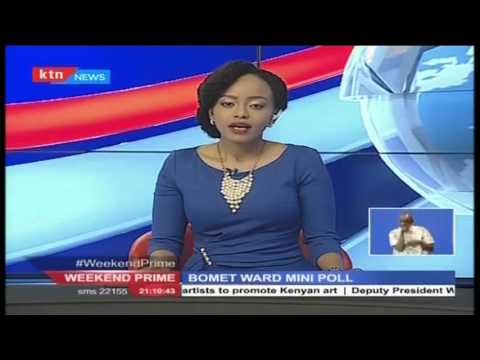 KTN Weekend Prime Full Bulletin 13th Feb 2016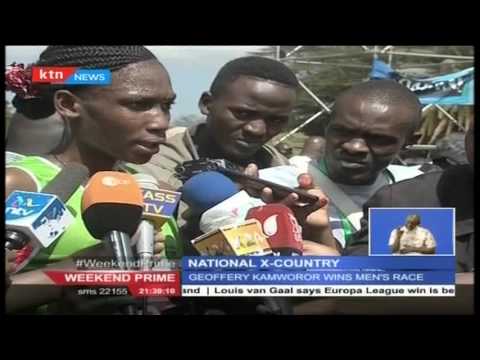 KTN Weekend Prime Sports 13th February, 2016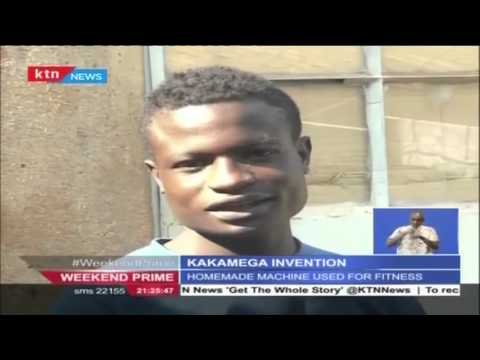 INVENTION: Homemade non-electric machine used for washing in Kakamega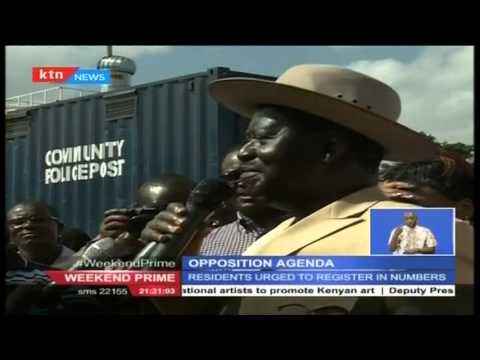 Cord leaders take a swipe at Jubilee's administration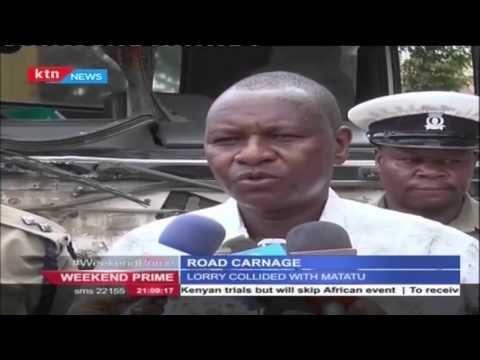 Seven people killed in Mazeras crash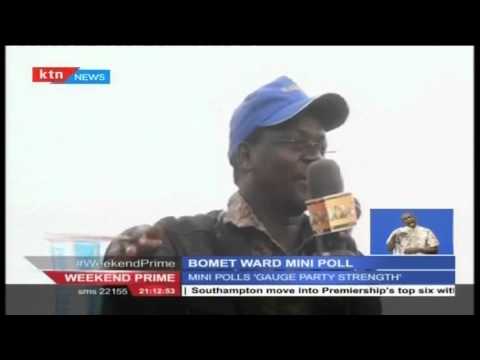 Mini polls 'gauge party strength' in Bomet's By-Election