By Peter Nguli
Nairo,Kenya:As we celebrate 50 years of self internal rule this week, let us remember the veterans who sacrificed their lives for this cause. One of the most notable freedom fighters was Dedan Kimathi.
During the course of 1956 an extraordinary drama played out in the forests of the Kenyan Aberdare Range, as two men, Dedan Kimathi, a Kikuyu Mau Mau forest leader, feared in equal measure by friends and enemies alike, and Ian Henderson, a local Special Branch member and guerrilla hunter extraordinaire, enacted a deadly game of cat-and-mouse that marked the final death throe of one of Africa's first authentic liberation struggles. The British colonial government that ruled Kenya at the time considered him a terrorist.
Kimathi's early life
Dedan Kimathi Waciuri was born on 31 October 1920. He was hanged on 18 February 1957. He was a leader of the Mau Mau movement which led an armed military struggle known as the Mau Mau uprising against the British colonial government in Kenya in the 1950s. Kimathi was born in Thegenge Village Tetu division, Nyeri District. His father was polygamous and had 3 wives but he died before Kimathi was born.
At the age of fifteen, he joined the local primary school, Karuna-ini, where he perfected his English skills. He would later use those language skills to write extensively before and during the uprising. He was a Debate Club member in his school. He was deeply religious and carried a Bible regularly. He worked for the forest department collecting tree seeds to help him foot his school bill. He later joined Tumutumu CSM School for his secondary learning, but dropped out for lack of funds. Notable was his enlisting with the army to fight in the Second World War in 1941. However, in 1944, he was expelled for misconduct. In 1946, he became a member of the Kenya African Union. In 1949, he started teaching at his old school Tumutumu, but left the job within two years.
His plot of arrest
In 1956, he was finally arrested with one of his wives, Wambui. He was sentenced to death by a court presided by Chief Justice Sir Kenneth O'Connor, while he was in a hospital bed at the General Hospital Nyeri. In the early morning of February 18, 1957 he was executed by the colonial government. The hanging took place at the Kamiti Maximum Security Prison.
To the white settler community of the time, anguished by a sudden and catastrophic rebellion against their very existence, the Mau Mau represented a reversionist, primal and unspeakably savage baring of the African soul. However, in contemporary Kenya, the Mau Mau has been reinvented as an inherently noble expression of native resistance, similar to many others that followed elsewhere in Africa, and sullied only in moments of extreme necessity by non-military violence.
The tale of the hunt for Kimathi, mounted by the Kenya Police, and spearheaded by one Ian Henderson, tells the story of one man's utter determination to account for another against a backdrop of the generally bizarre and violent Mau Mau Rebellion.
By 1956 the offensive spirit of the Mau Mau had been lost. The imperial response had been so overwhelming and so accurately applied that the movement by then amounted to nothing more than a handful of remnant gangs roaming the vast forests of Mount Kenya and the Aberdares with no greater purpose than their own survival.
Ian Henderson had by then began to deploy pseudo gangs to root out and run to ground these remnant units still remaining. The pseudos very rarely included blacked-up white men, but were in fact almost entirely made up of captured and turned guerrillas who returned to the forest to track down and capture or kill their former comrades.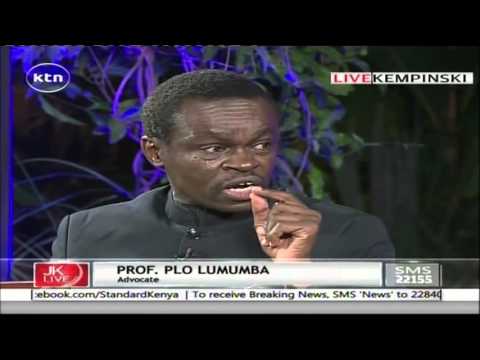 Jeff Koinange Live with PLO Lumumba and Barrack Muluka 10/2/2016 part 1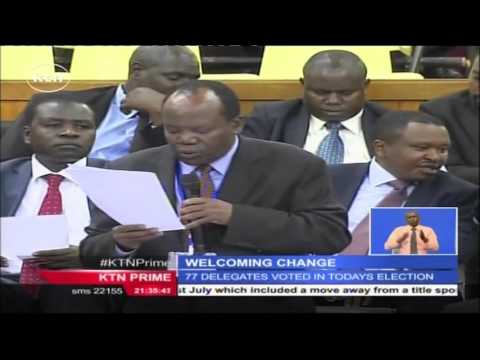 Outgoing Sam Nyamweya Welcomes Team Change at FKF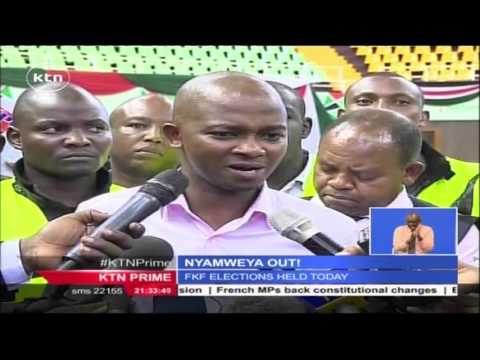 Nick Mwendwa elected new Football Kenya Federation President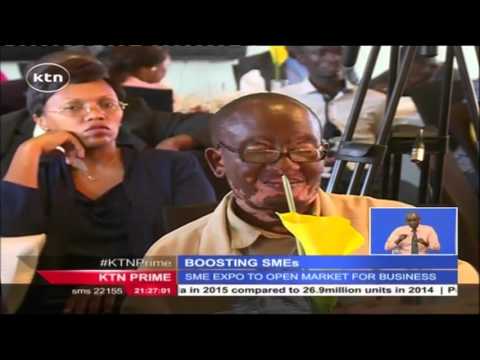 Kenya National Chamber of Commerce seeks to open up markets for SMES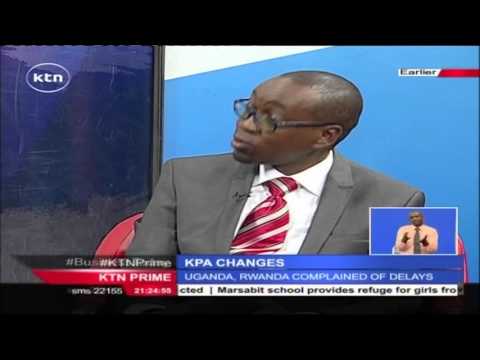 Corruption at the port takes up cost of doing business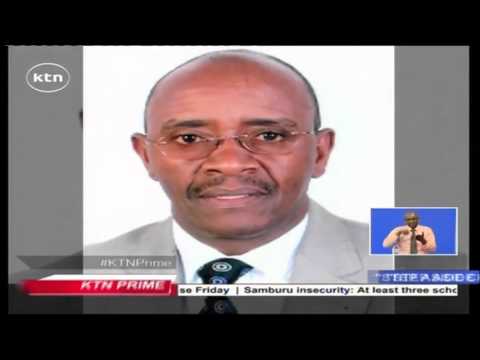 ICPAK call for resignation of Jonathan Ciano as chair of institute's disciplinary committee