After demarcation, his parcel was registered as LR. Dagoretti/Riruta/94. He was given a yellow card as he waited for the processing of the title deed. Unluckily for him, his immediate neighbour was Grace Wahu Kenyatta, the first wife of Jomo Kenyatta.
That was the source of his predicament as he waited in vain for the processing of the title deed. Emissaries approached him from Wahu Kenyatta's family who informed him that the late President intended to consolidate his 1.9 acres with Wahu's and he would be adequately compensated.
He says he never reached any agreement with either the emissaries or the President and therefore the question of compensation was not discussed. "The emissaries only made verbal promises and nothing was put in writing," he says.
Kinyanjui says much later, he learned his land had been consolidated with Wahu's without his consent. The consolidated land had then been registered as LR. Dagoretti/Riruta/861 and was now owned by Jomo Kenyatta.
He never received any compensation and never heard again from the Kenyatta family."Inquiries of the records at the lands office reveal the parcel has changed and now it's registered as LR. Dagoretti/Riruta/4099," he told the High Court.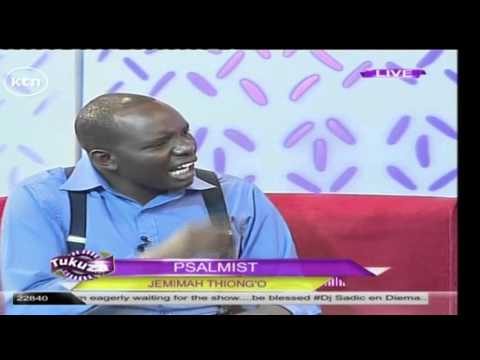 Singer Jemima Thiongo talks about her musical career on Tukuza Show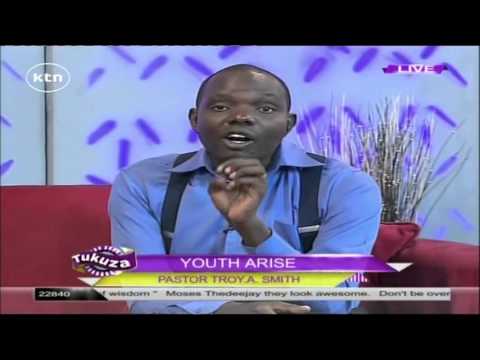 Pastor Troy Smith live on Tukuza Show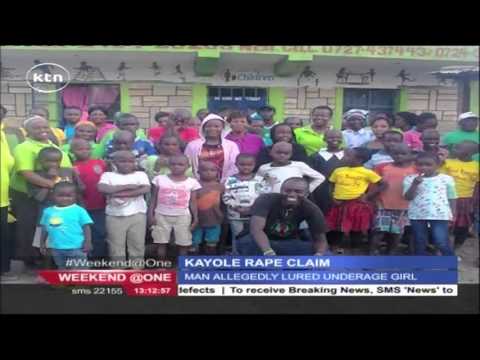 Police are looking for a man who is said to have been defiling girl in Kayole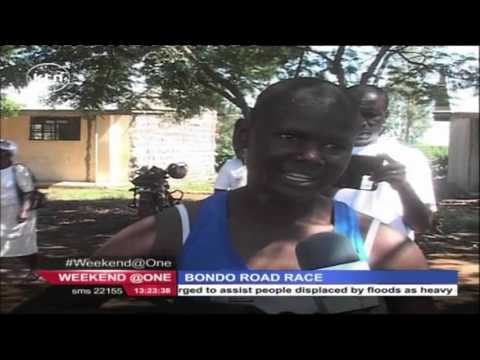 The second edition of the ace Africa road race to be held this weekend.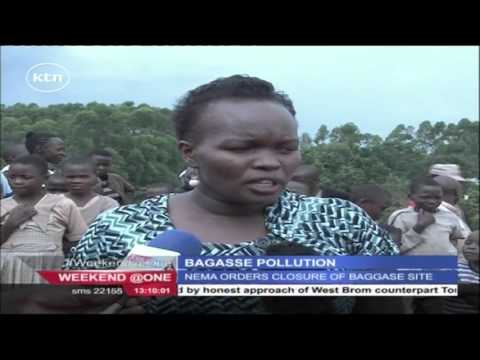 NEMA orders closure ofKakamega's Bagasse dumpsite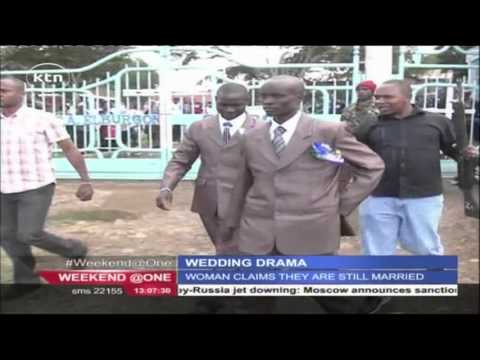 A woman disrupts wedding in Elbergon claiming the groom is her husband