By GEOFFREY MOSOKU
Nairobi, Kenya: Members of the National Assembly were Tuesday evening united in unanimously approving a motion that overturned a decision by the Salaries and Remuneration Commission (SRC) to reduce their salaries.
The MPs directed their knives in their vitriol at the Sarah Serem commission and any other body such as CIC and civil society who have supported SRC over the salary stalemate.
The legislators accused the SRC of ranking them in a lower cadre in the structure of public service yet they are mandated by law to oversee state officers, some who are now ranked above them.
The MPs quashed gazette notices 2885, 2885, 2887 and 2888 dated 28th February 2013 and published by the SRC in the Kenya Gazette of 1st March 2013 terming it unconstitutional, ultra vires and therefore null and void.
Chairman of the Committee on Delegated Legislation William Cheptumo took over 25 minutes to explain to MPs how, in the committee's view, SRC had 'broken' the law by reducing their perks.
"The constitution provides general principles of the SRC and the Act of Parliament provides mechanism of its operations," he said.
Cheptumo tore into the SRC for ignoring various communications from former Speaker Kenneth Marende calling for consultations and reports of commissions that had set the MPs perks.
The Baringo North MP queried the wisdom of SRC to award County Governors 640,000 shillings in salary yet members of the County Assemblies will earn a paltry 79,000 shillings as MPs shouted shame shame shame.
While seconding the motion, Homabay Town MP Peter Kaluma hit at the Serem Commission for what he termed as discrimination of MPs.
"It's a pity that it is only in Kenya where elected MPs go for three months without pay," Kaluma said while likening the work of SRC to an amateur commission.
MPs Mithika Linturi, Mary Emase, Ali Wario and Chris Wamalwa also supported the report questions what they termed as deliberate plot to undermine MPs.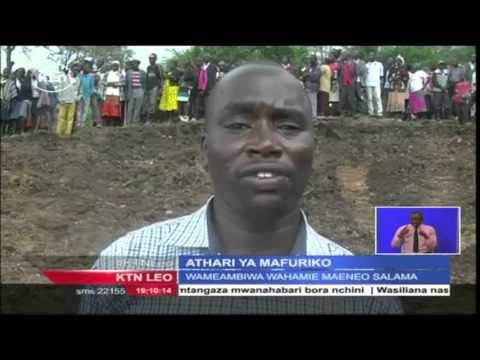 Taarifa Kamili ya KTN Leo, Mei 3, 2016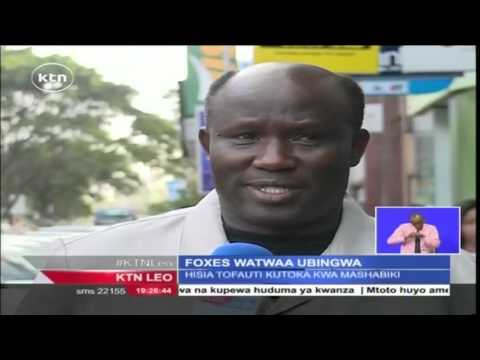 Mashabiki waipongeza timu ya Leicester City kwa kutwaa ubingwa wa ligi kuu nchini Ungereza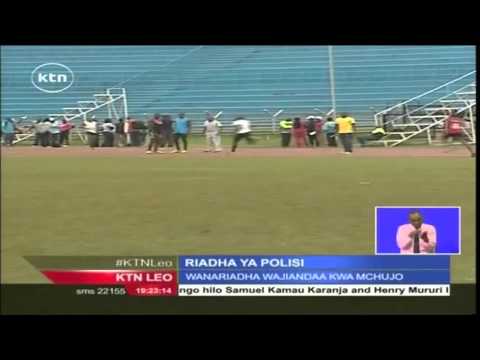 Mashindano ya riadha ya askari wa magereza kuandaliwa katika uwanja wa Nyayo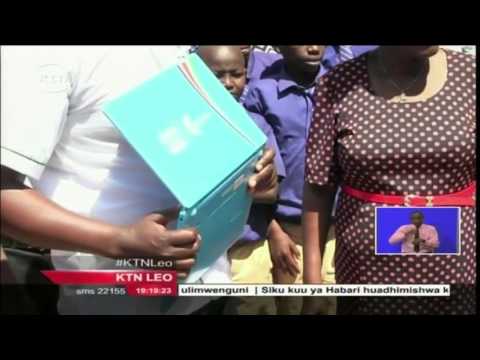 Mafunzo ya tarakilishi yaanzishwa Eldoret kufanikisha mradi wa serikali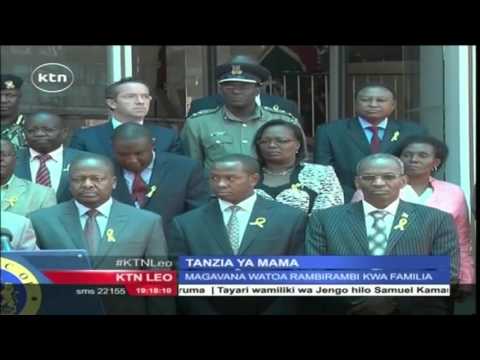 Peter Munya awaongoza magavana wenzake kumfariji rais mustaafu Mwai Kibaki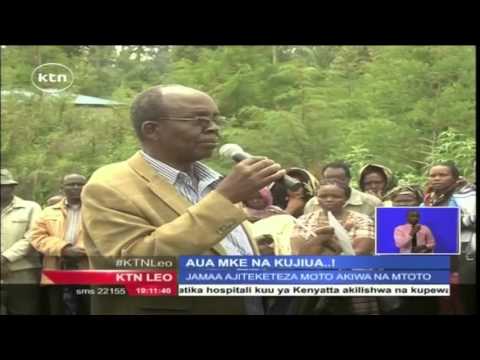 Jamaa amuua mke wake, mwanawe wa miaka 7 kisha kujiua Baringo