By Job Weru
Laikipia, Kenya: Laikipia Governor Joshua Irungu suffered a blow, when the County Assembly rejected two of his eight nominees for the Executive Committee.
The Assembly rejected the nomination of Patrick Lekimin to the Trade, Commerce, Tourism and Enterprise Development, and Sherry Jepkosgei for the Gender, Culture, Social Development, Sports, Children and Youth Affairs docket.
Lekimin, 33, failed to sail through, after it emerged he was a resident of neighbouring Samburu County. It was also claimed he had applied for a position in Samburu County Public Service Board.
Leaders from Laikipia North Constituency, led by Sarah Lekorere faulted Irungu's list immediately after he unveiled it, saying the appointments were extended to "foreigners."
"We will reject the names, since they nominated people from outside the county, while we have equally qualified people able to take up the roles," said Lekorere.
And during vetting by the Laikipia County Assembly Committee on Appointments, Lekimin admitted he had applied for the position.
But he defended himself, claiming he was not successful, but members queried whether the names of successful candidates have been shortlisted.
County Assembly's Deputy Speaker Peter Kimondo said Jepkosgei, 37, was rejected after she failed to express herself during vetting.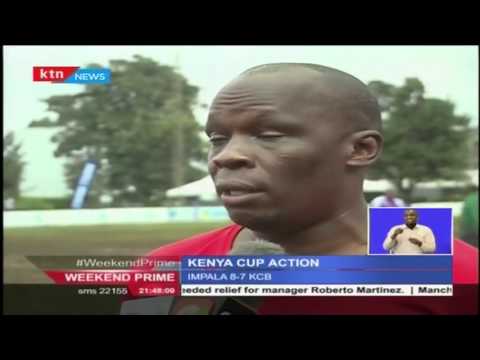 Quins and Impala register wins in the ongoing Kenya Cup Tournament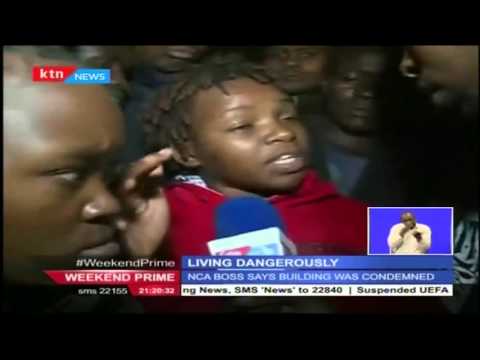 The Huruma building collapse has been attributed to weak structures and bad weather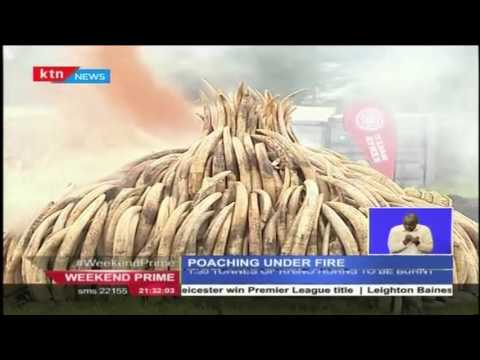 President Uhuru leads the country in burning Ivory as a sign towards the fight against poaching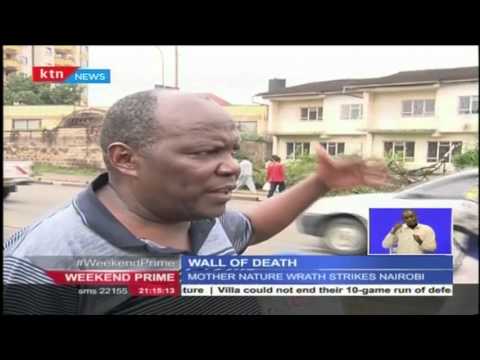 What exactly brought down the wall of Death along Ring Road in Nairobi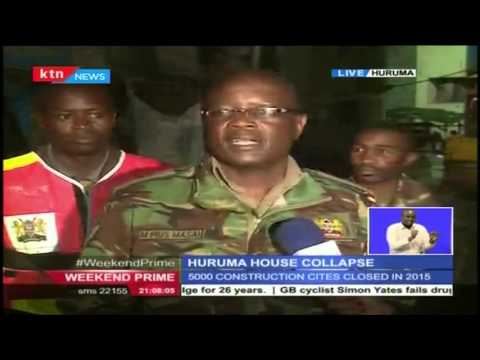 Huruma Tragedy: 12 confirmed Dead and 69 still unaccounted for and feared might be in the rubble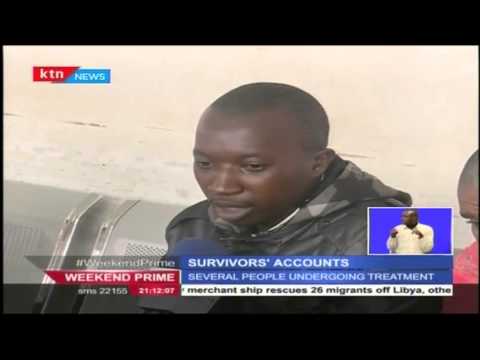 Survivor's Account of the tragic Ordeal that has ended the lives of 12 people so far