By Abdikadir Sugow
NAIROBI, KENYA: The Sarah Serem-led Salaries and Remuneration Commission (SRC) has made some concessions to top up allowances for members of the County Assemblies.
The commission came-up with transport allowance of Sh20,000 per month and minimum accommodation allowances of Sh5,000 to all the members.
The commission also came-up with responsibility allowances of Sh35,000 per month to be paid to all the assemblies' majority leaders, minority Leaders and whips.
The commission has also increased the sitting sessions from four to eight per week, with the members earning minimum allowances of Sh3,000, hence a boost to their income.
Similarly, the County Assemblies Service Boards to be chaired by the Speakers with Majority and Minority Leaders and also one resident as members, will get a minimum sitting allowances of Sh3,000 for eight sittings per week.
The Serem team will also do job evaluation in three months' time to address the thorny issue of salary increment which currently stands at Sh79,000 gross per month.
But the assemblies' members who converged at Safari Park Hotel on Saturday to discuss their pay said they expected more, particularly the issue of increasing their salary from Sh79,000 to Sh350,000.
The chairman of the Association of Members of County Assemblies (AMCA) Robow Mohamed Hassan said his members are asking for a salary increase which was proposed by the Parliamentary Select Committee on Local Authorities that was then chaired by Fred Kapondi.
Robow said the current gazetted Sh79,200 gross salary for the members is not enough when compared to the scope of work they undertake as county legislators.
He said members also are asking for a medical cover of Sh4 million to cater for a spouse and four children.
He also took issue why the Serem commission has not provided responsibility allowances for whips, majority and minority leaders while their counterparts at the National Assembly are enjoying hefty perks of Sh150,000 despite doing the same legislative jobs.
"They should not ignore offices that were established by the County Government Act but instead provide allowances for those holding the positions," urged Robow.
He said those office-bearers should be paid responsibility allowances of Sh75,000 for majority leader, Sh50,000 for minority leader and Sh40,000 for the chief whips.
On committee allowances, Robow said they have proposed Sh7,000 for chairman, Sh5,000 for vice chairman and Sh4,000 for each committee member. They also want sitting allowance of Sh12,000 for majority leader, Sh10,000 for majority leader and Sh8,000 for the chief whips.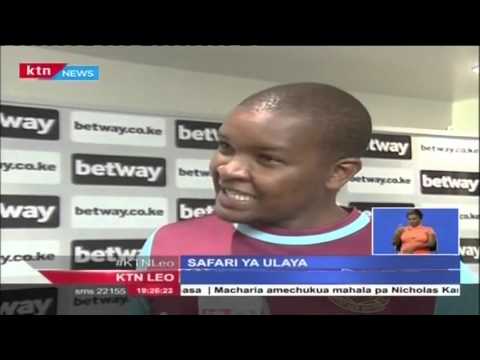 Mshindi wa kwanza wa Betway atuzwa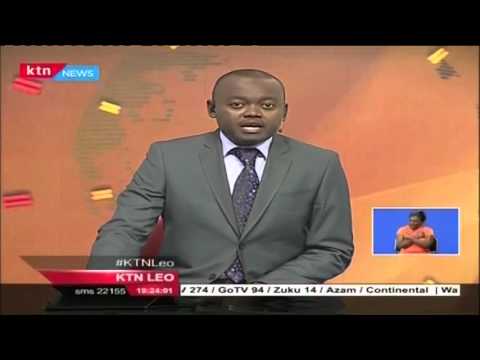 Ligi ya Kenya yaingia raundi ya 11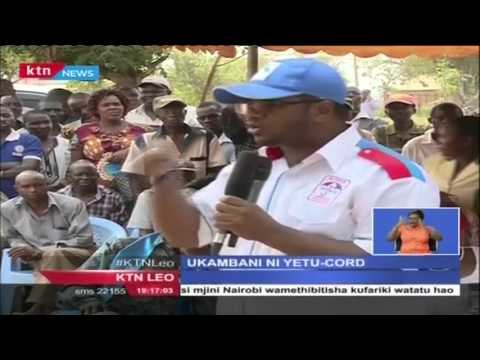 Wanasiasa wakosoa maendeleo chap chap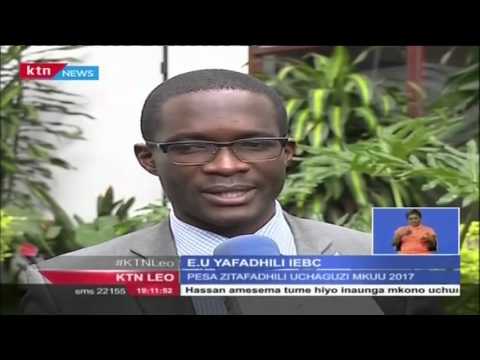 Umoja wa bara ulaya waipa IEBC milioni 56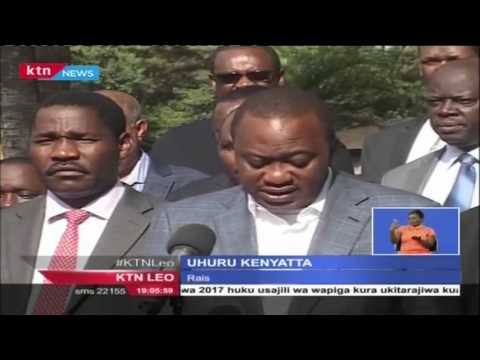 Magavana wakutana na Rais kwa siku ya pili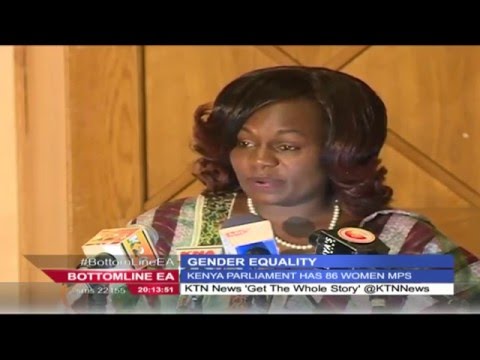 BOTTOM LINE EA 8th February 2016, Gender Equality Debate in Parliament