By DENNIS ONYANGO
Nairobi,Kenya:Government has promised to distribute the computers for free to all new Standard One pupils in public shools
The Government is training primary school teachers on Information Communication Technology ahead of distribution of laptops.
Education Permanent Secretary George Godia said the Government has trained over 72,000 teachers to help realise the pledge made by the Jubilee Government.
He said the Government is putting up appropriate measures to ensure the use of laptops in public schools is rolled out towards the end of the year.
"We have partnered with Flemish Association for Development and Technical Assistance in capacity building for teachers on ICT integration in the teaching and learning process," Godia said.
He confirmed that the Government, in its previous budgets, invested over Sh1.46 billion on the initiative.
"The programme has benefited 1,399 secondary schools with a comprehensive deployment of ICT infrastructure, digital content, connectivity and training of teachers to enhance curriculum delivery," he explained.
Prof Godia said integrating technology in schools has worked well in other African countries like Rwanda, Nigeria and South Africa, saying the lessons learnt from those countries will help improve the same in Kenya.
LAPTOPS
"We want to move away from customary use of text books, chalk and talk to an enjoyable non-threatening, self-paced and contextualised learning," he said.
He assured all County Directors of Education that they will be equipped with laptops and the trend will continue to head teachers and even to teachers in public schools.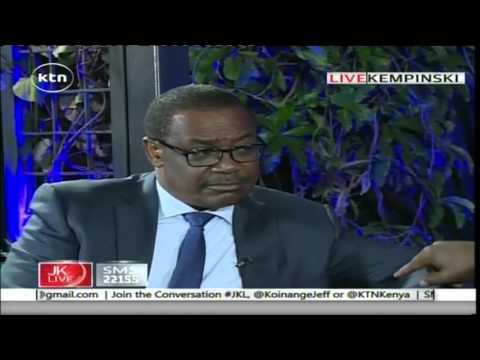 Jeff Koinange Live with Nairobi Governor Dr. Evans Kidero part 1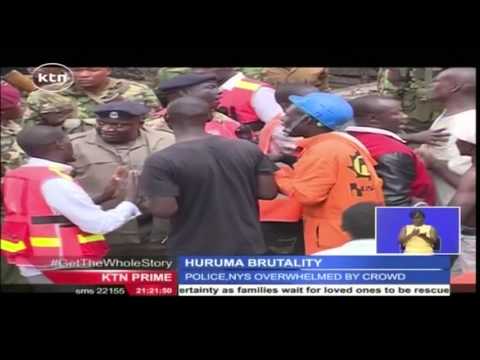 Huruma police brutality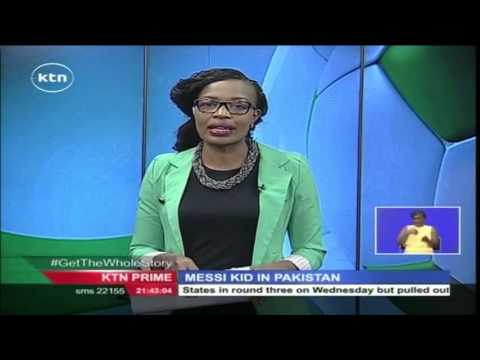 Murtaza Ahmedi is now playing in the streets of in Quetta, Pakistan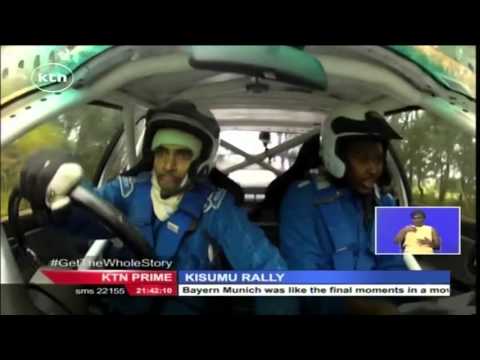 Kisumu motosports rally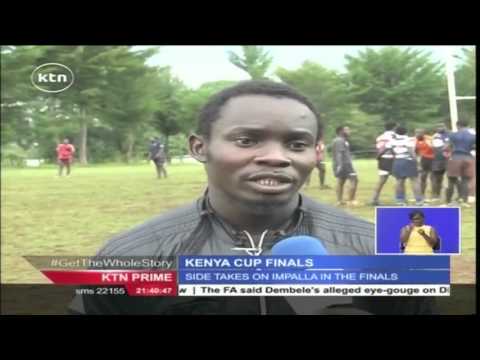 Kenya cup champions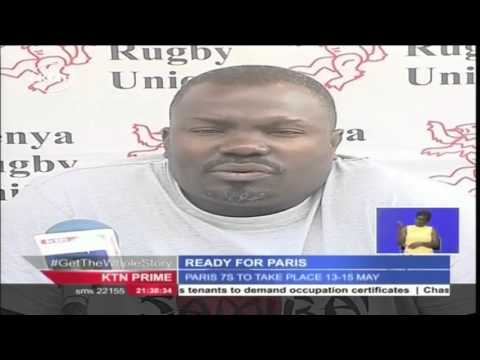 Kenya sevens team for Paris and London 7s named