By Ally Jamah
Nairobi, Kenya: Teachers have issued a strike threat if allowances awarded to them in 1997 are not factored in this year's budget.
This comes after teachers withdrew another strike notice over the scrapping of hardship allowance after the Teachers Service Commission agreed to reinstate the allowances.
Monday, the Kenya National Union of Teachers said they had made the proposals for the inclusion of their 1997 allowances to Treasury and expects them to be factored into the budget, failure to which they will resort to industrial action.
Knut wants the Government to pay teachers half of their basic pay as house allowance, 20 per cent of their basic pay as medical allowance and another 10 per cent of their salary towards commuter allowance as agreed in 1997.
They also want the Government to employ at least 40,000 teachers.
Knut Chairperson Wilson Sossion expressed disappointment that the preliminary budget estimates by Treasury had not included the said allowances, but said there is still a window of opportunity to do so before the final budget is released.
"We have seen governors protest against the estimates on the county allocations and Sh36 billion was added to their kitty. Teachers are saying their legitimate allowances cannot be forgotten," he said Monday.
Sh130 billion
He added: "We want to raise this issue early enough so that when we go on strike no one should blame us. We are under duty to protect the quality of public education as well as rights of teachers," he said.
Knut Acting Secretary General Xavier Nyamu said: "We are not asking for things that don't belong to us. The allowances were negotiated and agreed upon. It only needs to be implemented."
Treasury has allocated Sh130 billion to the Ministry of Education and an addition Sh143 billion to the Teachers Service Commission, figures that Knut has dismissed as "wholly inadequate".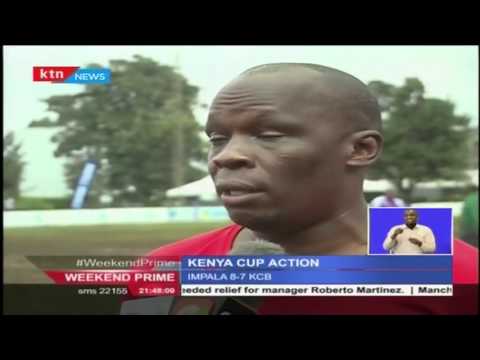 Quins and Impala register wins in the ongoing Kenya Cup Tournament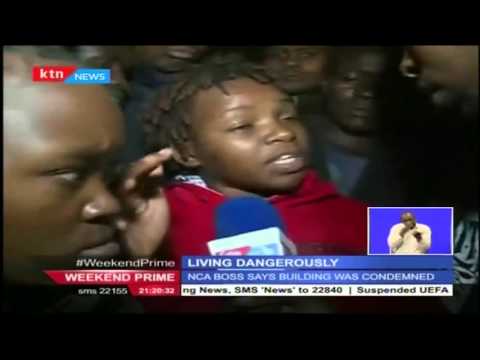 The Huruma building collapse has been attributed to weak structures and bad weather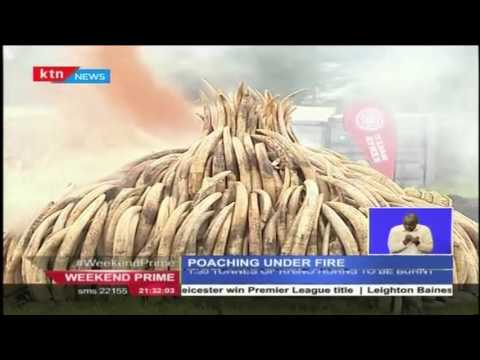 President Uhuru leads the country in burning Ivory as a sign towards the fight against poaching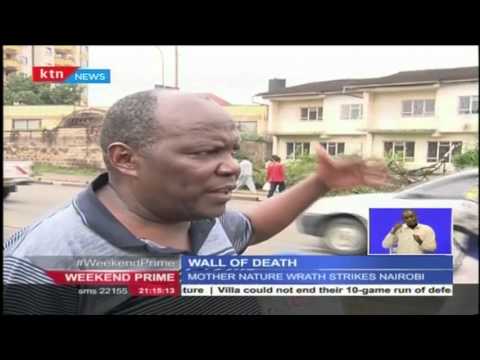 What exactly brought down the wall of Death along Ring Road in Nairobi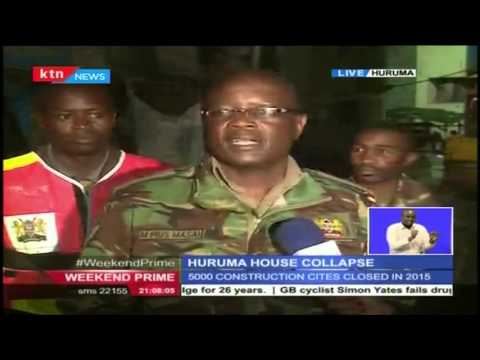 Huruma Tragedy: 12 confirmed Dead and 69 still unaccounted for and feared might be in the rubble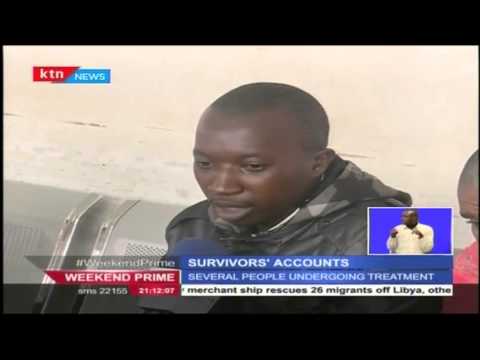 Survivor's Account of the tragic Ordeal that has ended the lives of 12 people so far