By Cyrus Ombati
Nairobi, Kenya: Nineteen people will be charged with the killings and injuries that were caused to villagers in Bungoma and Busia counties.
A security meeting chaired by Deputy President William Ruto was told that a total of 228 people were arrested and questioned over the killings.
Police were also pursuing some politicians who could have been behind the unprovoked spate of robberies and killings.
The Deputy President told the security team to do everything within their powers to apprehend anyone who is involved in crime.
Those who attended the meeting included Internal Security Permanent Secretary Mutea Iringo, Deputy Inspector General of Police Grace Kaindi and Samuel Arachi, Deputy Director Criminal Investigations Gideon Kimilu.
A special Crime Prevention Unit had been sent to Coastal region to profile activities and deal with the Mombasa Republic Council.
The meeting was told that the ongoing security operation in Garissa was successful with aliens returned to refugee camps while others relocated back to their countries.
The Kenyan Government was also in talks with the Tanzanian Government over the raid by suspected nationals from the neighbouring country, which left six people dead.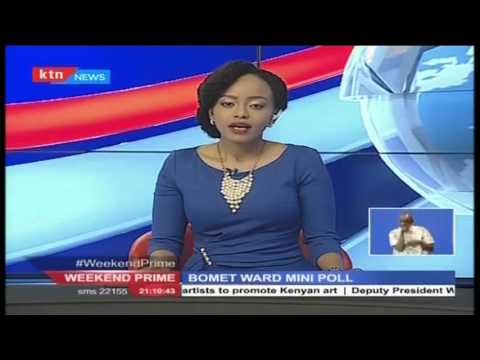 KTN Weekend Prime Full Bulletin 13th Feb 2016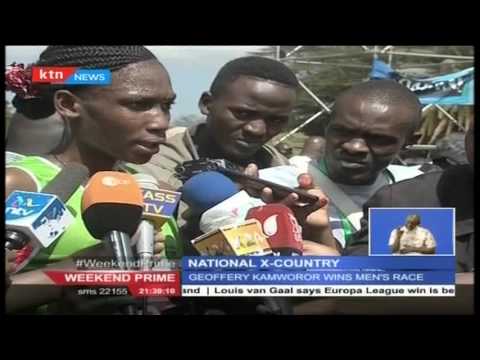 KTN Weekend Prime Sports 13th February, 2016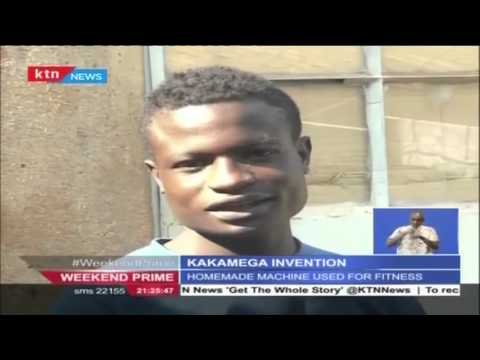 INVENTION: Homemade non-electric machine used for washing in Kakamega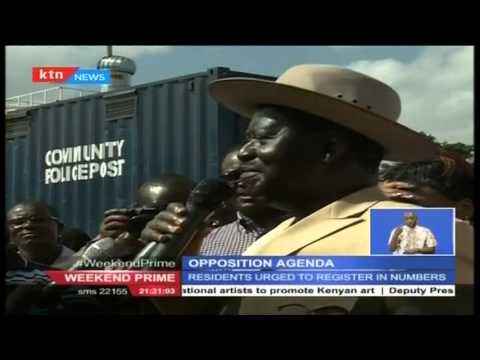 Cord leaders take a swipe at Jubilee's administration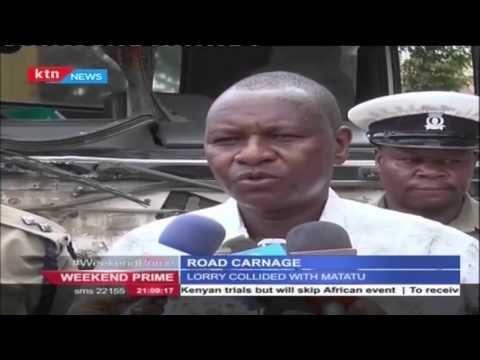 Seven people killed in Mazeras crash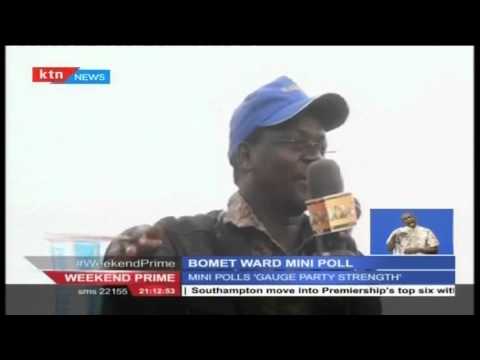 Mini polls 'gauge party strength' in Bomet's By-Election