By AUGUSTINE ODUOR
KENYA: Recruitment of senior staff to the Teachers Service Commission is facing another legal hurdle, if all the eight positions for commissioners are advertised for replacement.
Another round of legal battle is looming if positions of the two commissioners who were interviewed by the James Kamunge-led panel are also put up for fresh interviews.
The term for current five commissioners expires mid-next month and The Standard has established the positions may be advertised this week.
However, reports that the commission is set to re-advertise the two slots whose names were rejected by Parliament is threatening to cripple it operations. This is because a ruling by Justice David Majanja directed the President nominate fresh names from interviewed and shortlisted candidates in accordance with Section 8(11) of TSC Act, 2012 to fill the slots.
This means that the replacement of the two positions should be done by fresh names from names the list Kamunge panel proposed.
Those nominated for appointment in the initial list were Kahindi Ziro James, Fredrick Haga Ochieng' and Adan Sheikh Abdullahi. Cleopas Tirop, who had emerged tops in the interview, was missing in the list.
This list was rejected and the names taken back to the President and a new one presented to the House, this time with Tirop, Ochieng', Abdullahi and that of the chairperson.
But a Mr Abdi Sitar Yusuf went to court to block the three commissioners' names arguing the list was irregularly approved. The court blocked Ochieng' and Abdullahi but cleared Tirop and he was sworn in last month.
According to the court ruling, the rejection of Ochieng' and Abdullahi left the President with one duty of nominating fresh names from among the list. This means these two slots should not be re-advertised. And if merit is a factor in the replacement of these two commissioners, Dr Julius Jwan and Saadia Abdi Kontoma should constitute the fresh list.
According to the score sheet, Jwan who represented Nyanza scored 71.8 even as Ochieng' scored 71.6 and was picked in the rejected list. Saadia scored 69.7 coming second to Abdullahi who scored 70.3.
With the two rejected, Jwan and Saadia should be the automatic beneficiaries in the merit list.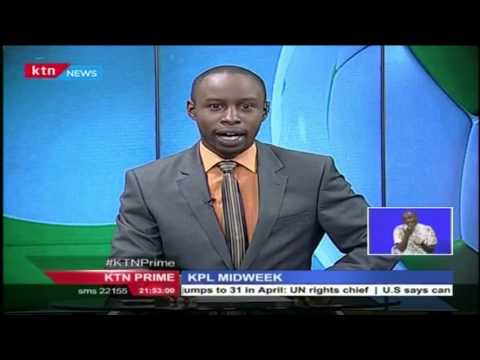 Kenya Premier League midweek update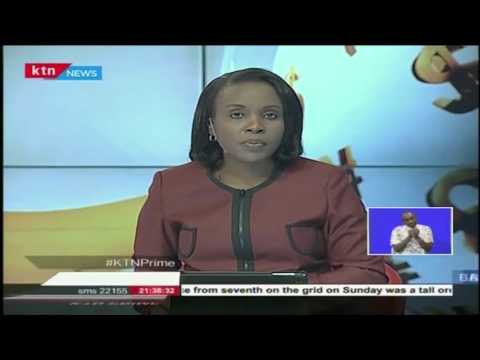 CBK Governor Dr. Patrick Njoroge states the fate of Imperial Bank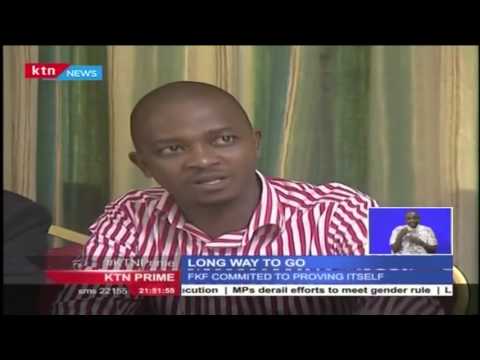 Confederation of African Football officials conclude their 4 day visit to Kenya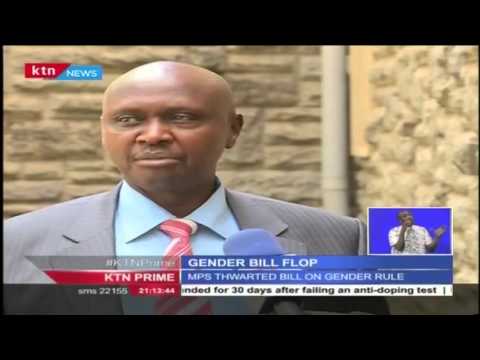 Why the Gender Bill flopped before the National assembly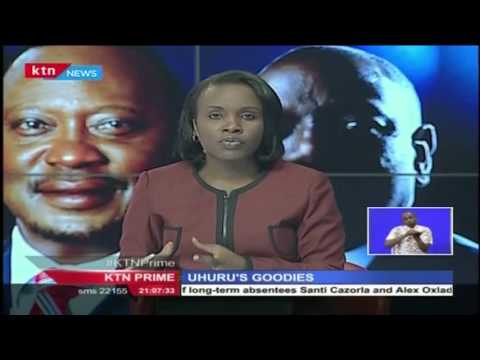 Relief in Western Kenya as investor plans to revive the pan paper mills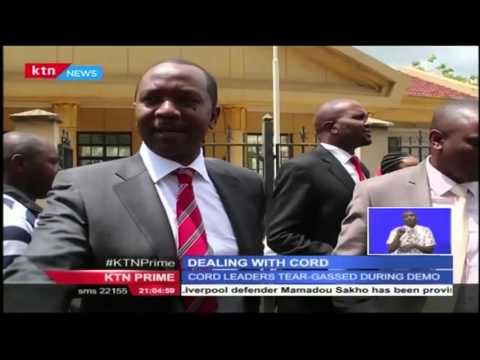 High Court declines to stop opposition CORD's planned protests against the IEBC