By Joseph Masha
KENYA: Health facilities in Ganze and Bahari districts in Kilifi County face shortage of nurses, according to a report by local Medical Officer of Health.
Dr David Mulewa attributes the gap to lack of qualified professionals from the regions. According to the report, there are only 92 nurses for all the health institutions instead of the required 200, which translates to 55 per cent shortage, with Ganze being the most affected. When authorities advertised to fill 22 vacancies in Ganze, only seven qualified graduates turned up, according to the report.
Officials from a medical training college in Kilifi told The Standard on Thursday that owing to historical poor performance in biological and science subjects in the area, there is shortage of students training to be nurses even in colleges situated in the regions. As a consequence, current efforts to recruit nurses from local communities have stalled.
Medical courses
"Health facilities are facing acute shortage of nurses as the area health facilities are currently operating with about 45 per cent of the total number of required nurses," said Dr Mulewa. The Principal of Medical Training Centre in Kilifi Riziki Kapesa said teachers should encourage students to excel in sciences, especially in Ganze District. "Failure by some students from Ganze to pass in sciences has made them not to get a chance to train in medical courses," said Kapesa. Dr Mulewa, who is in charge of Bahari and Ganze districts, said the deadline to employ passed before the posts could be filled.
Bahari District managed to meet its target of 20. On Thursday, a shocked MP for Ganze Peter Shehe urged the ministry not to give out the vacant positions and promised to use the CDF to boost sciences in schools.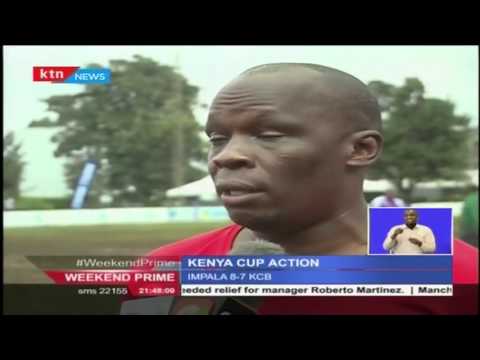 Quins and Impala register wins in the ongoing Kenya Cup Tournament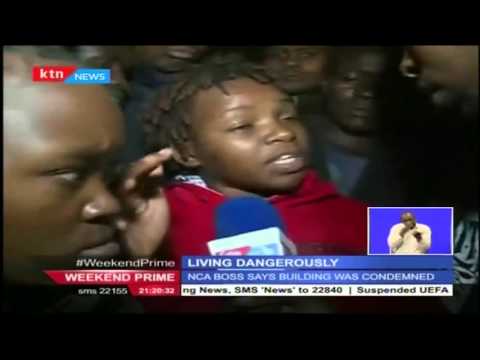 The Huruma building collapse has been attributed to weak structures and bad weather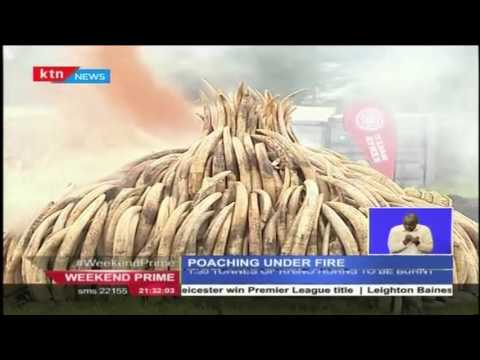 President Uhuru leads the country in burning Ivory as a sign towards the fight against poaching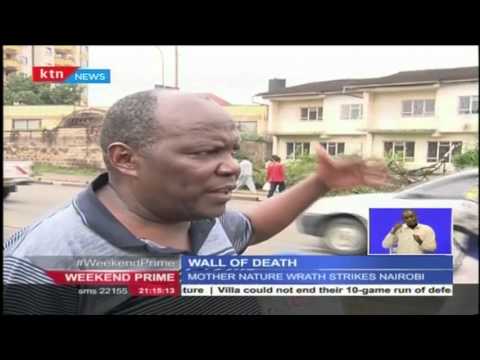 What exactly brought down the wall of Death along Ring Road in Nairobi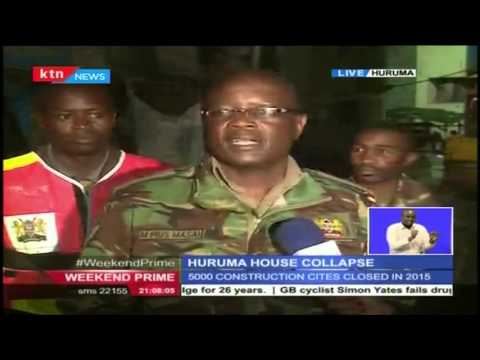 Huruma Tragedy: 12 confirmed Dead and 69 still unaccounted for and feared might be in the rubble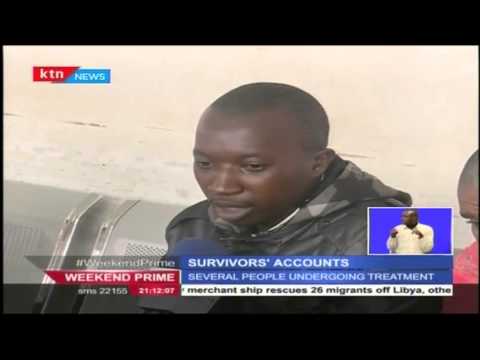 Survivor's Account of the tragic Ordeal that has ended the lives of 12 people so far