By Jacob Ng'etich
Garissa Senator Yusuf Haji has called on President Uhuru Kenyatta to form a Commission of Inquiry to investigate acts of lawlessness.
Mr Haji condemned cruelty visited on the county. By yesterday, ten people had died from last week's gun attack at a Garissa hotel.
He said such heinous acts had reached an alarming rate and doubted if terrorists had orchestrated the attacks because they had targeted only the county. "If these are terrorist attacks, then we would be seeing them across the country. Why don't we see them in places near Somalia like Wajir and Mandera? There is much more to this than meets the eye," said Haji.
The Senator said the commission of inquiry would be able to identify what was wrong and recommend the way forward.
Malicious intention
He pointed a finger at the refugees in Dadaab and Ifo camps as likely perpetrators of the deadly attacks that have rocked Garissa for more than a year now. "I am just wondering aloud, could the refugees be involved? If not who then has such a malicious intention for the people of Garissa," wondered the former Defence minister.
He said there was failure on the part of the police and Intelligence agents in pre-empting and averting the attacks before they happened.
"What is the work of the security operators in the county if they cannot investigate and bring the culprits to book? They could be the same people killing and terrorising in Garissa town," said Haji.
Last Thursday night, three men armed with AK-47 rifles stormed a restaurant known as Kwa Chege and opened fire indiscriminately at patrons who were watching the 7pm news on television.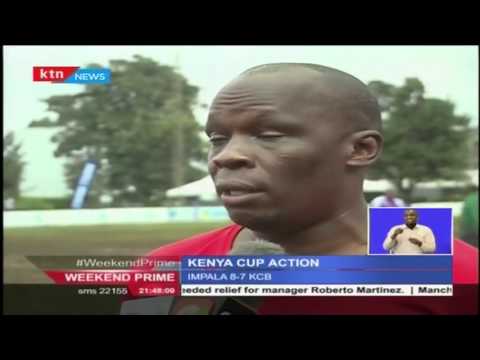 Quins and Impala register wins in the ongoing Kenya Cup Tournament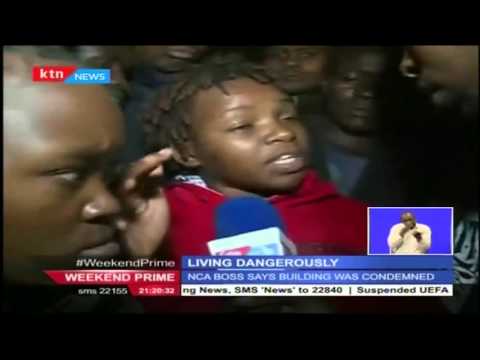 The Huruma building collapse has been attributed to weak structures and bad weather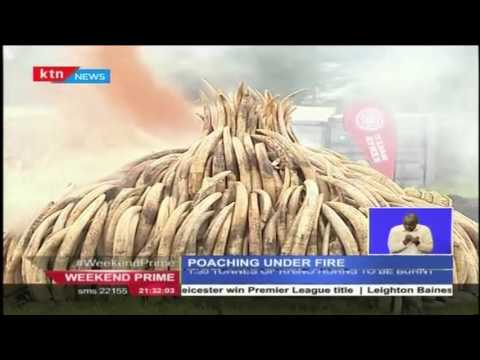 President Uhuru leads the country in burning Ivory as a sign towards the fight against poaching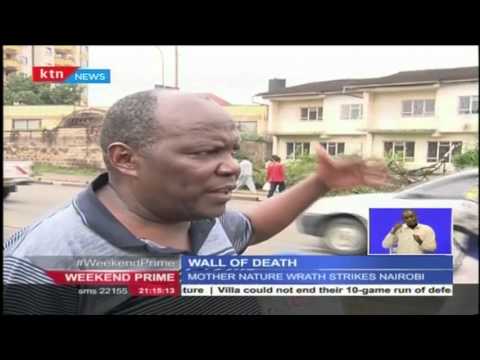 What exactly brought down the wall of Death along Ring Road in Nairobi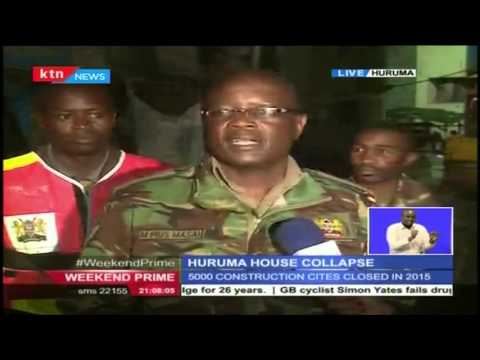 Huruma Tragedy: 12 confirmed Dead and 69 still unaccounted for and feared might be in the rubble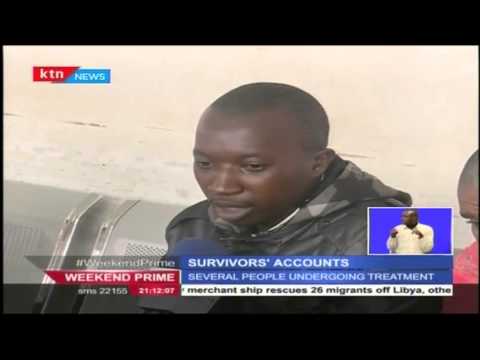 Survivor's Account of the tragic Ordeal that has ended the lives of 12 people so far