By LINAH BENYAWA
Mombasa, Kenya: About 70 drug users and traffickers have been arrested in Mombasa County following an intensified crackdown on Wednesday.

Mombasa Deputy OCPD Muturi Mbogo said the crackdown is aimed at clearing the town of drug users and peddlers majority of whom are muggers and petty thieves.

"The crackdown is part of our efforts to clear the town of drugs users and peddlers. They have turned into thieves stealing from passersby in a bid to get money to buy drugs," said Mbogo.

Five were arrested at the ferry terminus peddling bhang while others were arrested behind the Mombasa Village and some
at Mombasa old port.

Mbogo added that they recovered over 200 rolls and stones of bhang from the suspects.

"A special team has been deployed in Mombasa and its environs. They will be monitoring drugs enter the town because we believe that these drugs come from our neighbouring countries," he said.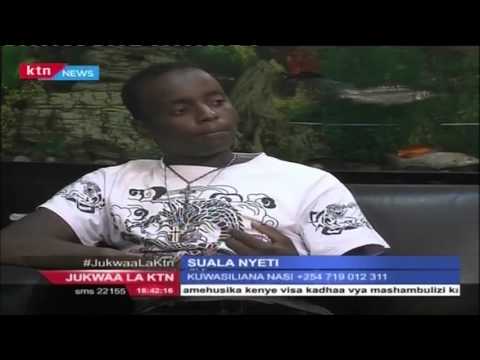 Jukwaa La KTN: Suala Nyeti Sehemu ya Tatu Februari 5, 2016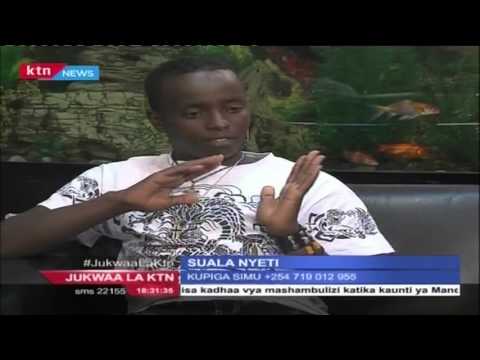 Jukwaa La KTN: Suala Nyeti Sehemu ya Pili Februari 5, 2016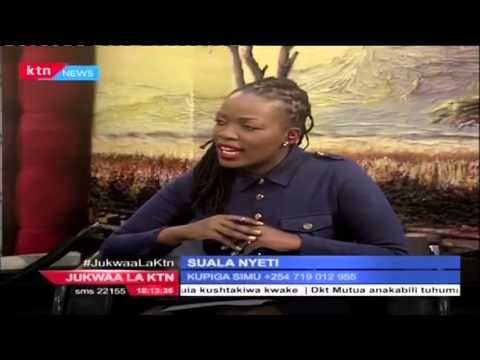 Jukwaa La KTN: Suala Nyeti Sehemu ya Kwanza Februari 5, 2016
KTN Weekend at One Full Bulletin February 6th, 2016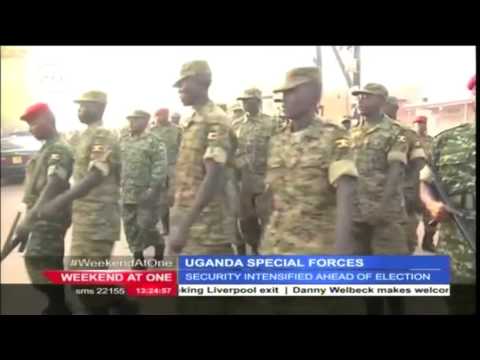 Panic in Uganda as army releases video showcasing special weapons and tactics ahead of elections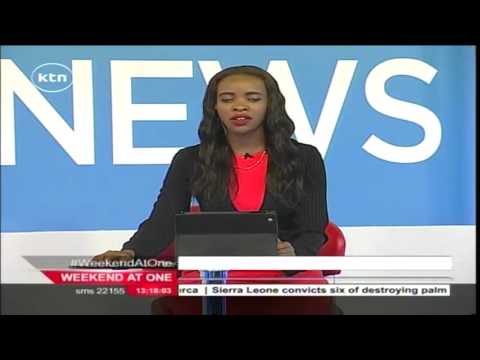 Two people feared dead after construction site collapses on them in KPA village in Embakasi