By Augustine Oduor
KENYA: Former President Kibaki's free education programme could be headed for a major review once an audit report is out.
Ministry of Education has instituted a survey to set pace for efficient and seamless provision of education to all children in light of the 2010 Constitution.
This means children may never be sent home for fees as the State is considering full payment of fees complete with examination and other levies that burden parents.
There could also be significant shift in funding children's learning, from the current system of capitation where the monies are wired directly to school accounts.
Education PS George Godia said constitutional provisions on the child's right to free and compulsory education prompted the survey.
"It is the State's responsibility to ensure all children get basic education. This means we have to re-look the entire architecture of free education," he said.
He added: "It is now law that a child's interest is paramount. This means we have to re-think the whole concept of free education," he said.
school fees headache
Godia said there is already several cases against schools for sending away children for school fees, project monies, uniform, examination fees and other costs and noted the ministry has to provide a solution.
He said the decision to review the entire programme was arrived at after an extensive discussion with the Treasury.
Godia said the Treasury is keen to know the total cost of keeping a child in school.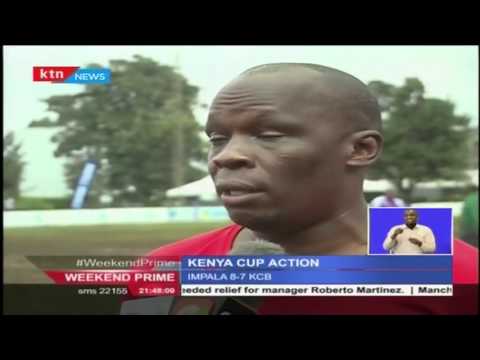 Quins and Impala register wins in the ongoing Kenya Cup Tournament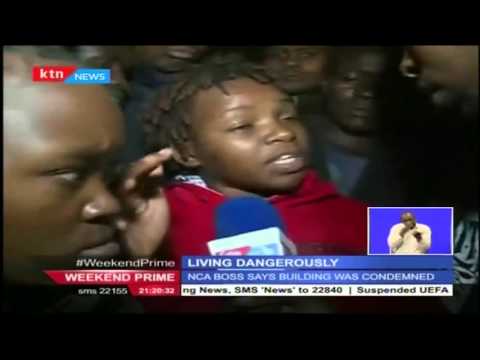 The Huruma building collapse has been attributed to weak structures and bad weather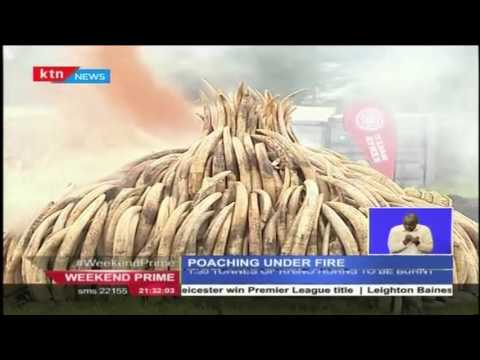 President Uhuru leads the country in burning Ivory as a sign towards the fight against poaching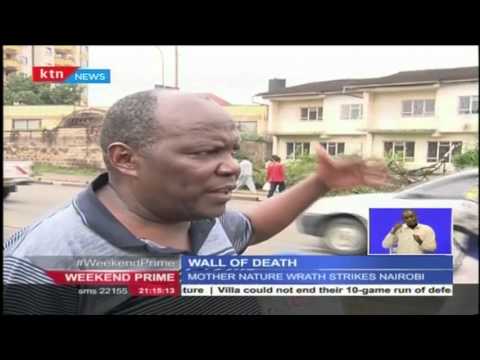 What exactly brought down the wall of Death along Ring Road in Nairobi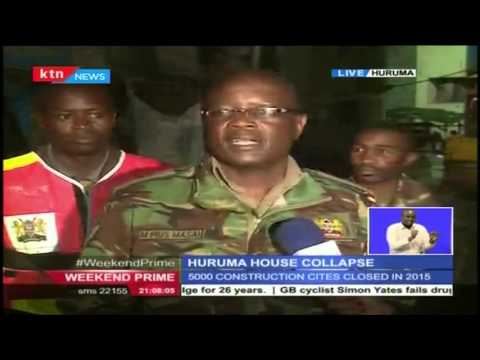 Huruma Tragedy: 12 confirmed Dead and 69 still unaccounted for and feared might be in the rubble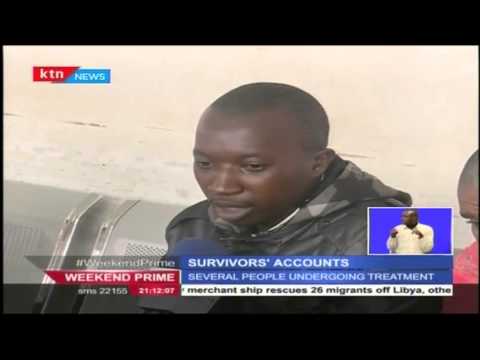 Survivor's Account of the tragic Ordeal that has ended the lives of 12 people so far