By David Ohito and David Odongo
Ever gone to a church service and realised as the tithe basket was being passed that you forgot your wallet at home? Ever wanted to put a little more extra in the offering basket after a particularly moving sermon? Then have no worries, tithing and technology have now became the best of friends, and with the swipe of your credit card, you will have given God your offering. After all, worship is a regular part of many people's lives. We need to pay for it somehow.
Christ is the Answer Ministries (Citam), popularly known as popularly known as Nairobi Pentecostal Church, is moving from the traditional tithing and preaching approaches. You do not have to carry your purse or wallet to church. Simply carry your debit card swipe your tithe to connect with your God.
"We are adjusting to modern times. Previously offering and tithe was paid in cowrie shells. Then came currency and soon plastic money will be more widesoread. That is where we are going." Bishop Oginde says.
Rent for pews
Historically, churches have had many ways of getting the congregation to contribute. In the 1880s, everybody paid rent for the pews they sat on. The pay-per-pew model was practised by Protestant and Catholic churches, too, and some were particularly serious about the commitment. Aaron Smock, a wealthy but mean man, was the subject of an 1884 article in the New York Times under the headline, Smock Must Pay His Pew Rent. The Second Reformed Protestant Dutch Church of Freehold, New Jersey, sued him when he fell $600 behind on his bill for Pew 62. The jury eventually came into a decision. Smock was to pay the outstanding balance.
The tithe question has changed over time from churches renting out pews to the wealthy more than a century ago to electronically pulling money from people's bank accounts more recently.
Citam's swipe-your-card is the first of its kind in the country, and they don't just stop at digitalising tithe. If your Bible is in small print and has started to age, just leave it at home. The Gospel will be projected on the wide screens and monitors to your liking.
And if these options do not meet your needs, simply visit their website at www.citam.org and pay your tithe digitally. And you do not have to write notes with ink, simply wait for the service to end and minutes later you walk away with the sermon on CD or DVD or simply download it on your storage device and go home.
Perhaps that is why Citam is chipping away faithful from the 'traditional' churches like Catholic, Anglican, Methodist, SDA and many others.
Target audience
The new churches are receiving faithful in droves because members are looking for places of worship that are in tandem with their aspirations and busy lifestyles.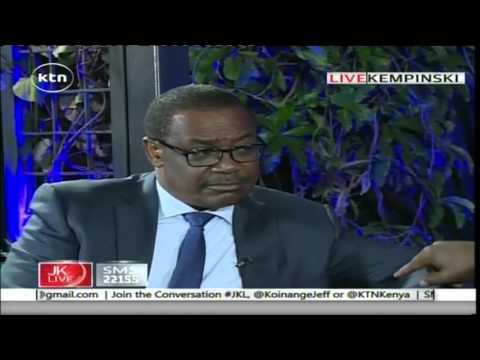 Jeff Koinange Live with Nairobi Governor Dr. Evans Kidero part 1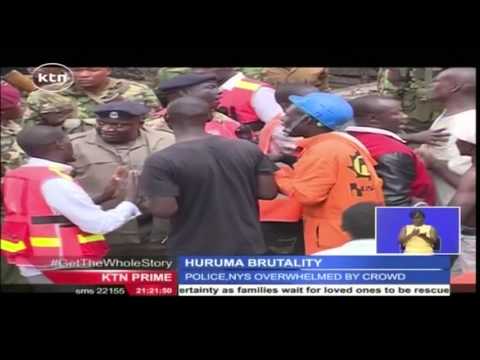 Huruma police brutality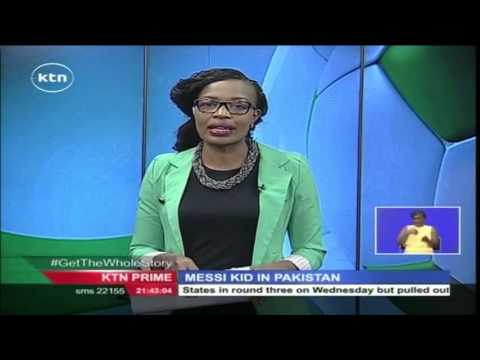 Murtaza Ahmedi is now playing in the streets of in Quetta, Pakistan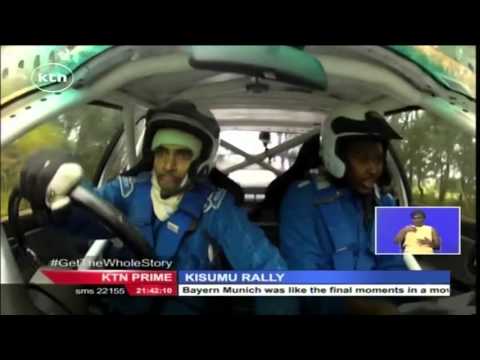 Kisumu motosports rally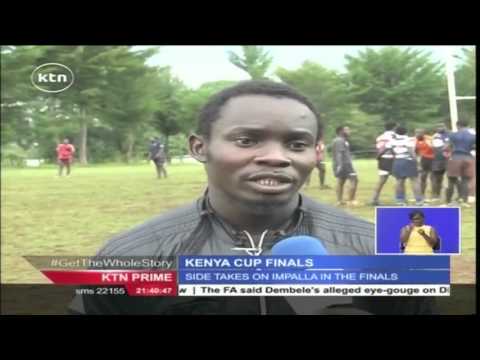 Kenya cup champions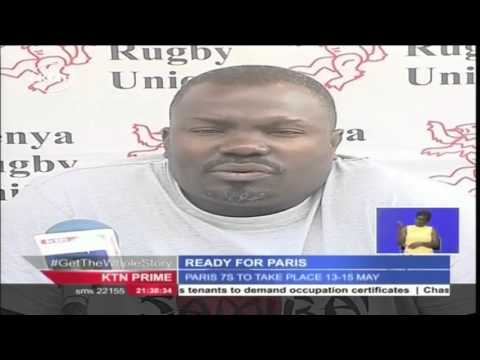 Kenya sevens team for Paris and London 7s named