By Linah Benyawa
KENYA: The Teachers Service Commission has disclosed that it plans to recruit about 7,000 teachers to address the nationwide shortage.
TSC Secretary Gabriel Lengoiboni said on Thursday the commission will recruit 20,000 teachers in the next three years to ease the 80,000 teachers shortage.
"We have a shortage of about 80,000 teachers, and in a bid to narrow down the gap, we will recruit about 20,000 teachers in the next three years," said Lengoiboni.
He was speaking at the Shanzu Teachers Training College where he said the teaching service was better remunerated now more than ever before, adding that there was a new TSC Act, which has established a committee that would be negotiating for better terms.
"We have a committee that is entrusted with negotiation for better employment terms between the employer and their union so teachers should not be worried," he said.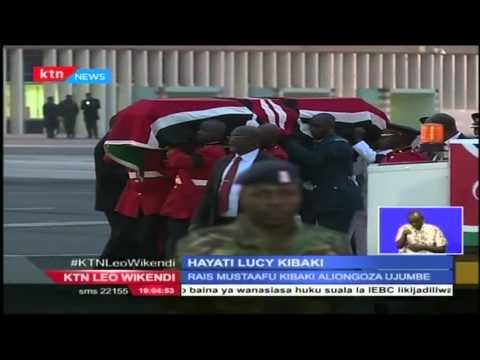 Mwili wa Hayati Lucy Kibaki yawasili Nchini nakupokewa na Rais Uhuru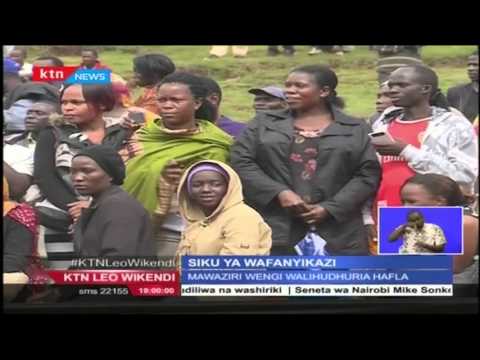 Rais Kenyatta akosa kuhudhuria sherehe za sikukuu za wafanyakazi bustani wa Uhuru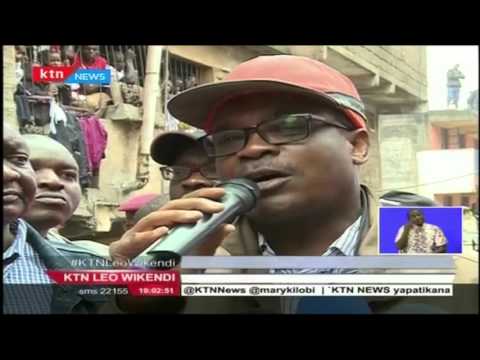 Gavana Kidero afika katika eneo ya mafuriko eneo wa Huruma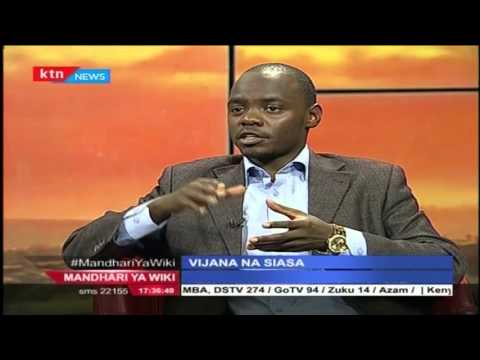 Mandhari ya Wiki: Vijana na Siasa 1st May 2016 Sehemu ya Pili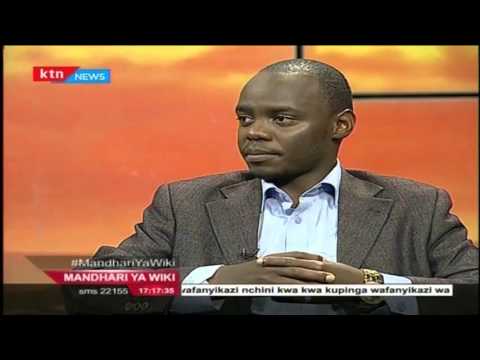 Mandhari ya Wiki: Vijana na Siasa 1st May 2016 Sehemu ya Kwanza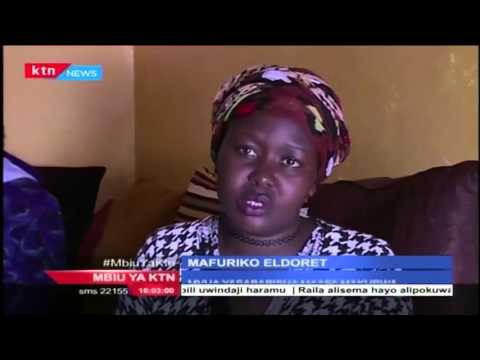 Mbiu ya KTN Taarifa Kamili 1st May 2016