US President Barack Obama and China have congratulated President-elect Uhuru Kenyatta after Supreme Court ruled he was validly elected.
The Chinese Embassy in Kenya applauded the election of Uhuru Kenyatta as President of Kenya saying they were poised that Kenyans will respect Supreme Court ruling.
"We want to congratulate HE Uhuru Kenyatta once again on being elected President of Kenya," adding that they were confident Kenyans will respect the ruling of the Supreme Court, and will achieve a new success on the road of national construction under the leadership of Uhuru Kenyatta and the new government of Kenya.
The statement added that China and Kenya have maintained profound traditional friendship and China attaches great importance to the development of the long-term friendly relations and cooperation with Kenya.
It also expressed that the Chinese government is ready to work with the new government to expand the equal collaboration in various sectors.
"We are ready to work with the new government of Kenya to deepen the mutually beneficial cooperation in various areas between the two countries, and to push forward the bilateral relations to a higher level for the benefits of the two peoples."
US President Barack Obama too acknowledged President-elect Uhuru Kenyatta after the Supreme Court ruled he was duly elected.
In another statement by HE Kofi Annan on behalf of the AU Panel of Eminent African Personalities; it hailed the Supreme Court verdict saying the decision is final.
It also applauded the Prime Minister's reaffirmation that he will honour the ruling.
"I take note of today's unanimous decision by the Supreme Court of the Republic of Kenya to dismiss the presidential election petition filed by Prime Minister Raila Odinga," said the statement.

"I congratulate the winners and would like to pay tribute, once again, to the tremendous patience that the Kenyan people have exercised as they waited for the conclusion of this much anticipated process."

Annan called upon all Kenyans to respect the Courts verdict and to continue to exercise the calm, restraint and tolerance that they have demonstrated over the last month.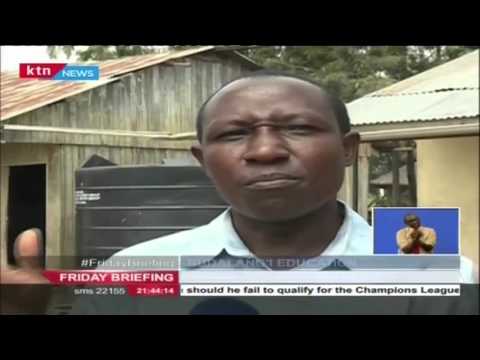 Bundangi Resident's plea for a better education system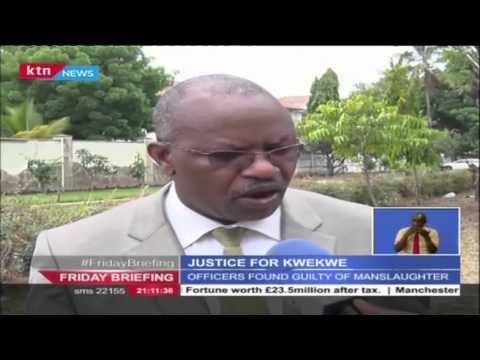 Finally Justice for Kwekwe's family after Court sets a date
Ruto's gets a shy of relief after ICC rules in his favour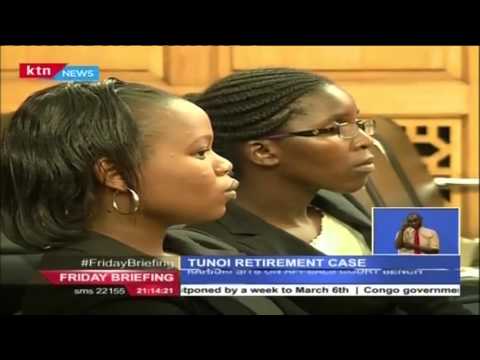 Embattled Tunoi wants High Court Judge residing over his case to set down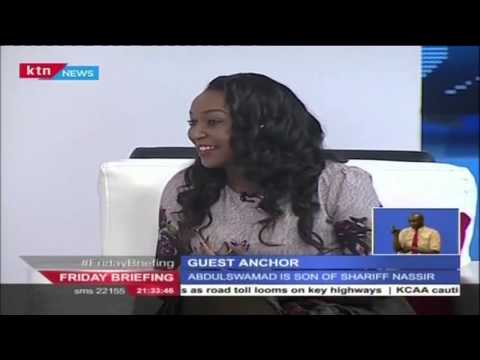 Guest Anchor; Former Mvita MP Abdulswamad Nassir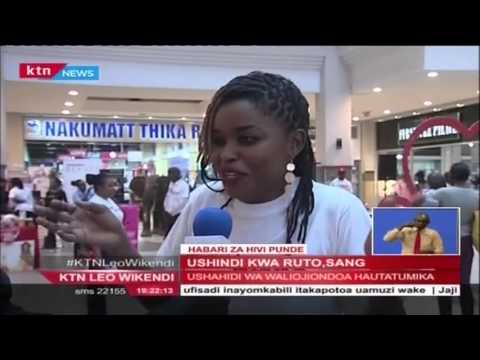 Radio maisha yakita kambi TRM kusherehekea na wapendanao