By EVELYN KWAMBOKA
The heavyweights in the Supreme Court room, some of whom are the age of her father and others her former lecturers, does not seem to deter her resolve to represent her client in the historic case.
Ms Kethi Kilonzo has won the hearts of Kenyans on the social media and is now the talk of town even before the presidential election petition gets under way this morning, owing to her manner of prosecuting the case.
Kethi, the daughter of Makueni Senator-elect and Education Minister Mutula Kilonzo who is also a Senior Counsel, is a typical case of like father like daughter.
Kethi, representing a non-governmental organisation, Africog, has not only done her father proud, but has also shown that the best legal minds can be found among young people. Ms Gladwell Otieno is Africog director.
Unlike some of her seniors who have exhibited emotions, she has been able to prosecute her case in a composed manner, but hammering the point home to the delight of many. Kethi's determination has demystified the myth that only seniors can handle major cases before the Court of Appeal and Supreme Court.
In the case filed by Prime Minister Raila Odinga before the Supreme Court, Kethi representing Africog (fourth petitioner) is the youngest counsel.
The 2001 Law Degree University of Nairobi graduate has handled major cases touching on the society directly and indirectly as she builds her career among 'learned friends'.
Kethi has acted for former President Moi in a number of cases, including one in which former MP Mak'Onyango claimed he was unlawfully detained during the 1982 attempted coup.
Based on her submission to the court, the then High Court judge Kalpana Rawal absolved the former Head of State from any liability on grounds that there was no evidence of personal misconduct in the detention of the petitioner.
Compensation
The Attorney General was ordered to carry the burden of illegal acts perpetrated by the Government and awarded the petitioner Sh20 million compensation.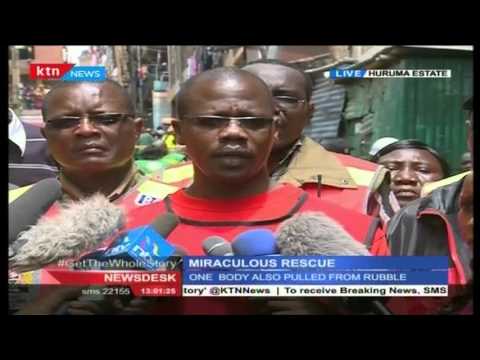 Huruma tragedy press briefing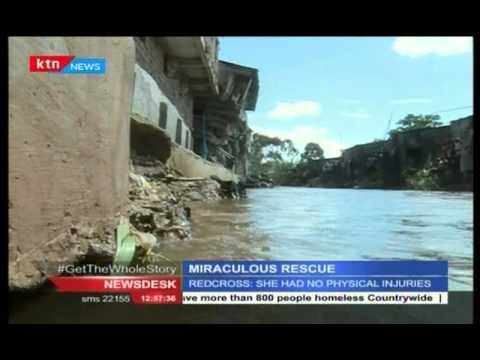 A one-and-a-half-year-old baby girl was rescued from the site of the collapsed building in Huruma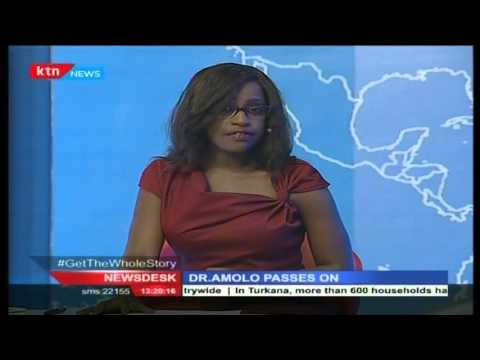 Dr. Amolo who was stabbedy by his son passes on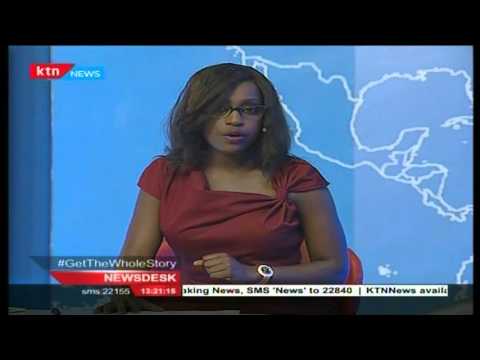 NTSA new rules on vehicle inspections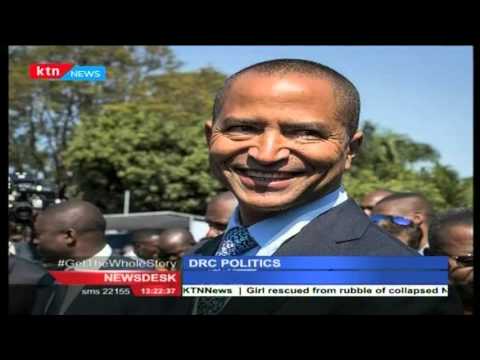 Moise Katumbi nominated as presidential candidate for the November poll in DRC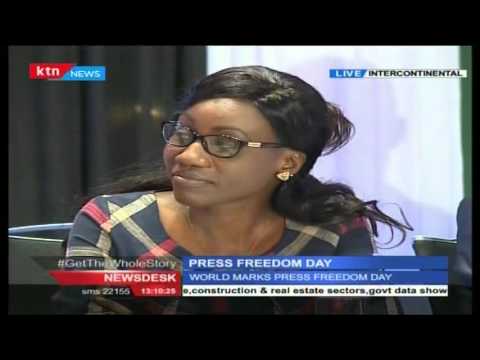 Press freedom day updates