Armed men kidnapped 31 Darfuris on their way to a conference for people displaced by the Sudanese region's decade-long war, the international peacekeeping mission in the area said on Monday.
Darfur has been torn by conflict since 2003 when mainly non-Arab rebels took up arms against the Arab-led government, accusing Khartoum of politically and economically marginalising the region.
Violence is down from its peak in 2003 and 2004, but a surge has forced more than 130,000 people to flee their homes since the start of the year, according to the United Nations.
The joint African Union-United Nations peacekeeping mission (UNAMID) said it was escorting three buses carrying the Darfuris when it was stopped by a "large unidentified armed group in military uniforms and seven jeep-mounted guns" on Sunday.
The armed group took the Darfuris to an unknown location "despite UNAMID opposition", it said. The incident occurred in a border area between Central Darfur State and South Darfur State.
UNAMID said it had conflicting reports about whether the displaced people had been released. No official government sources had confirmed any release, they said.
The conference for displaced people and refugees was scheduled to be held on March 25 and 26 in Nyala, the capital of South Darfur.
Sudanese President Omar Hassan al-Bashir is wanted by the International Criminal Court on charges of genocide and war crimes in Darfur.
Khartoum refuses to recognise the court, which it says is biased against leaders who refuse to kowtow to Western powers.
In 2008, the United Nations said about 300,000 people may have died in Darfur's war, a figure some activists say is too low. The government has put the death toll at about 10,000.
-Reuters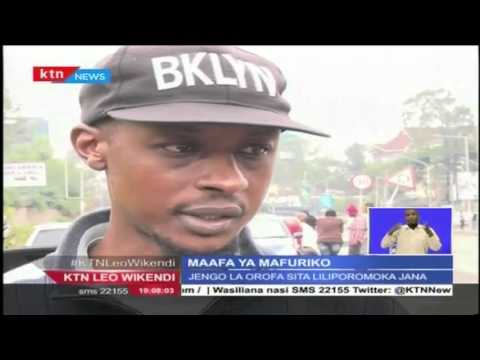 KTN Leo Wikendi Taarifa Kamili 30th April 2016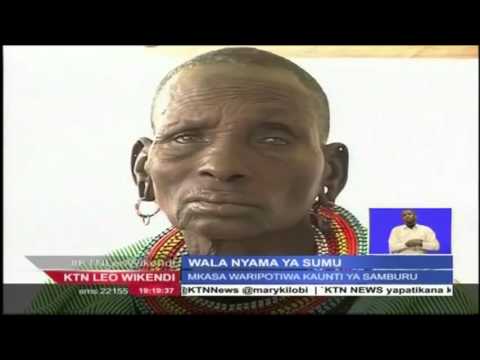 Watu kumi na nane walazwa hospitalini baada ya kula nyama ya sumu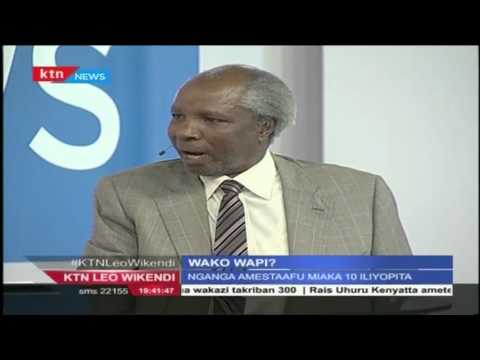 Wako Wapi: Francis Ngang'a aliyekuwa katibu mkuu wa KNUT 30th April 2016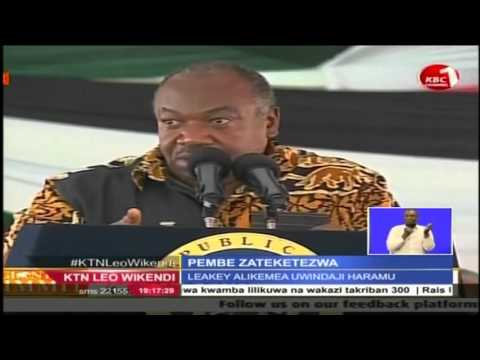 Rais Kenyatta akashifu vikali uwindaji haramu katika mipaka ya Kenya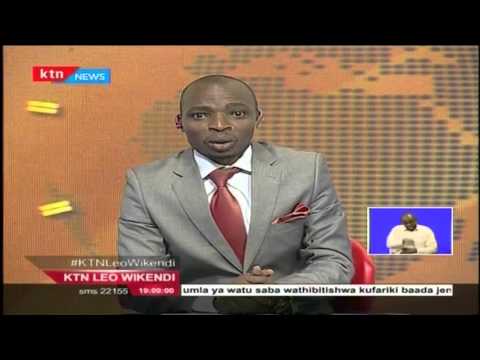 Mheshimiwa Johnson Sakaja afika katika maporomoko wa jumba huko Huruma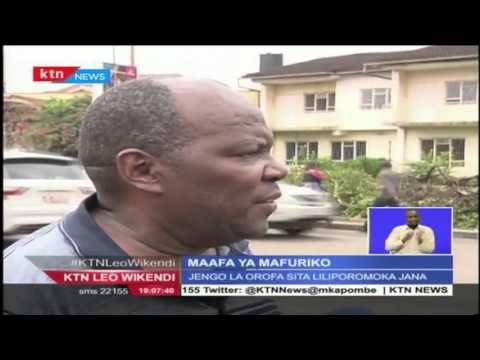 Watu Wanne Waaga baada ya Ukuta kuporomoka katika eneo ya Kilimani