By Lukas Ng'asike
More than 300 police officers in Kainuk in Turkana South District have been relocated to modern housing, giving hope to the much-awaited police reforms.
The officers working along the volatile Turkana-Pokot border had decried poor living standards protesting that the Government had ignored their plight despite numerous complaints.
But their dream for improved housing was realised after the completion of the police housing project in the area.
The housing infrastructure is part of the countrywide police reforms expected to ensure that living standards of all security agents meet certain standards.
The officers moved to new housing units courtesy of Manyota General Contactors that had been given the tender to construct eight modern housing units within a period of seven months.
Handed over
Manyota General Manager James Njukia confirmed the projects have been completed and are ready to be occupied by the officers.
"We executed our work as we agreed in the contract. We have handed over to the relevant authorities for allocation," he said.
Similar housing units for security officers have been constructed countrywide.
Rift Valley Deputy PPO Mark Opiyo said they were working hard to ensure that security agents live in better conditions.
"In the past our officers have been living in pathetic conditions. We have rolled out plans to set up decent housing units for them," he said.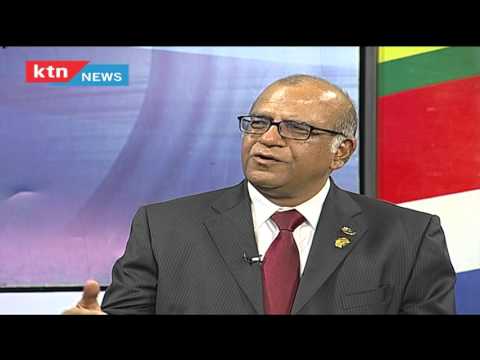 Business Today 29th April 2016 Chase Bank reopens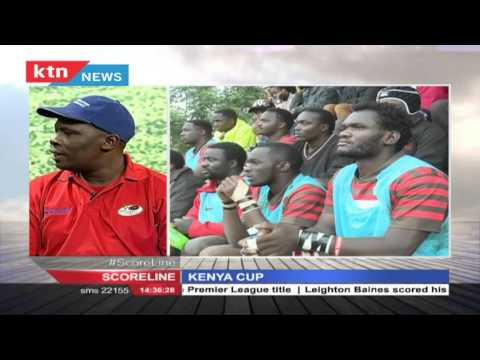 Scoreline 1st May 2016 - Kenya Cup Rugby Tournament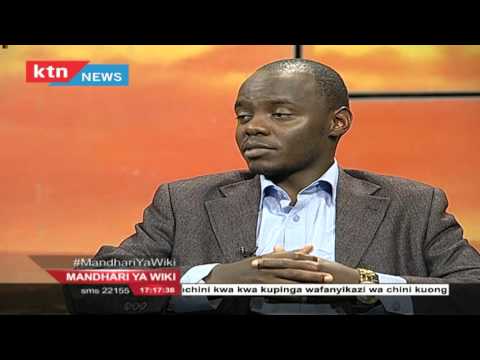 Madhari ya Wiki 1 Mei 2016 Uongozi wa Vijana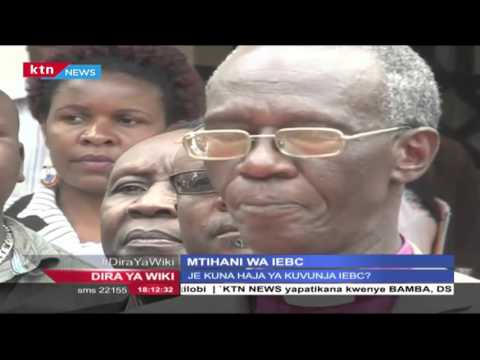 Dira ya Wiki 29 Aprili 2016 Makanisa yataka IEBC watoke ofisini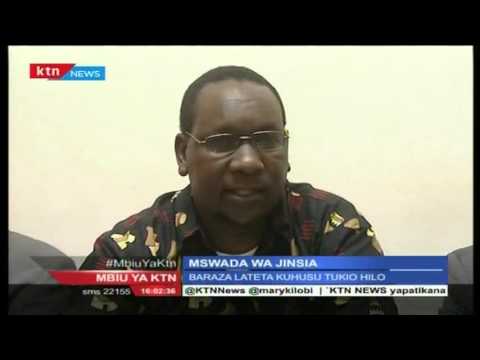 Mbiu ya KTN 2nd May 2016 Mswada wa Jinsia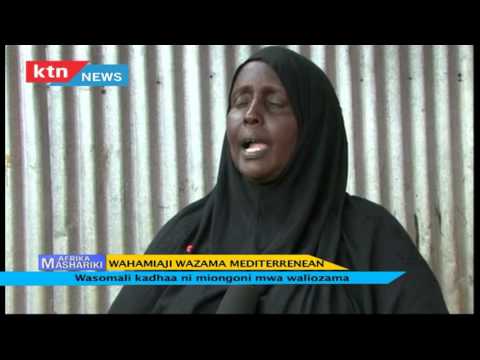 Afrika Mashariki 1 May 2016 Vita dhidi ya Uwindaji haramu