By Peter Opiyo
Nairobi, Kenya: Senators-elect were on Monday taken through operations of the new Chamber and what is expected of them ahead of the first sitting of the House on Thursday.
In a closed-door session chaired by Clerk of the Senate Jeremiah Nyegenye, the legislators were informed of new rules of the Senate (Standing Orders) and briefed on how the swearing in ceremony would be conducted.
"It was basically an inhouse meeting and we were taken through how the Speaker and the deputy Speaker would be elected," said Kakamega County Senator-elect Boni Khalwale.
At the meeting, the incoming senators were also informed that they each be allowed to be accompanied by four guests during the swearing in ceremony slated for Thursday.
The rules of conducting the first business of the House have changed and the clerks of both the Senate and the National Assembly would first administer the oath of office to all members before the election of the Speaker and his deputy.
Election of speaker
In the past, the first business of the House was election of the Speaker and the deputy, after which the latter swore in MPs.
To be elected Speaker or the deputy Speaker, one would be expected to garner two-thirds of the votes (at least 45 of the 67 members) in the first round, failure to which the top two candidates square it out in the second round where the one with the most number of votes would be declared the winner.
The new Standing Orders also create the positions of the Leader of Majority and the Leader of Minority to lead political parties with majority in Parliament and the one with the second highest number of members, respectively.
The 67-member Senate would conduct its first sitting at Kenyatta International Conference Centre's (KICC) Amphitheatre, while the subsequent sittings would be conducted at Shimba Hills Hall on the first floor of the same building.
KICC would temporarily host the Senate as renovation works continue at the Old Chamber in Parliament buildings. The renovation is expected to cost Sh1.2 billion and works may be completed by year-end.
COMMAND YOUR MORNING Episode 673 15th April 2016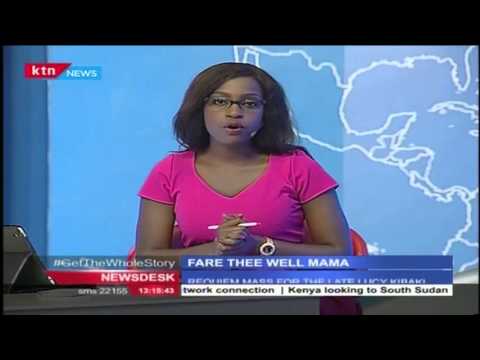 The late Lucy Kibaki is eulogized at the Consolata shrine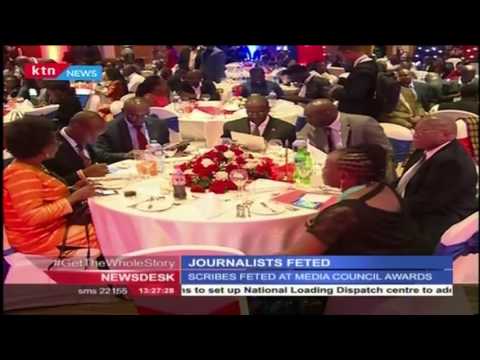 Standard Group journalists scoop 5 awards in media Council awards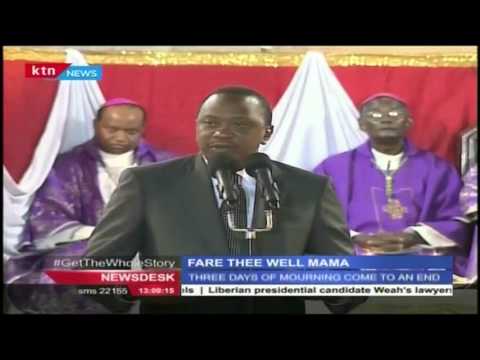 Ruto and Uhuru pay their last respects to the Late Mama Lucy Kibaki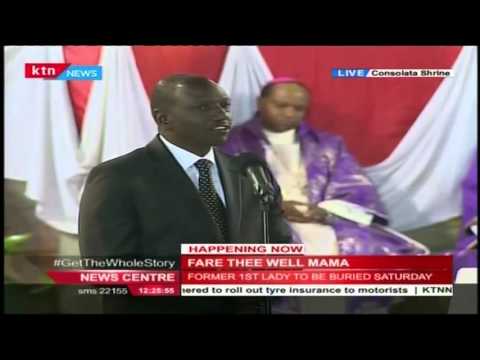 Deputy President, Ruto terms Mama Lucy as an extra ordinary woman of substance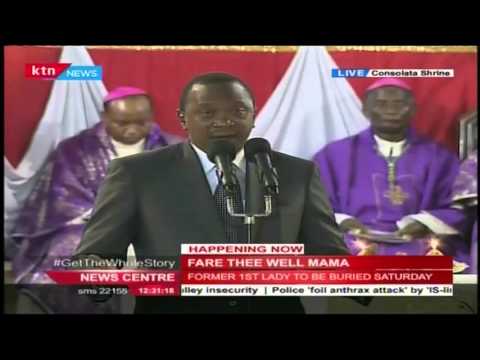 President Uhuru Remembers Mama Lucy as a strong defender of family values