By Pamela Chepkemei
Nairobi, Kenya: The Supreme Court has set the timelines to be utilised by each party in the presidential election petitions.
The court will hear the cases for 14 hours and 30 minutes in two days. The main hearing will commence today and continue through Wednesday. The Court will use seven hours and 15 minutes in each of the two days.
Petitioners have been given two hours and six minutes to present their arguments. Lawyers acting for CORD and Raila Odinga will address the court for two hours and six minutes while lawyers representing the Independent Electoral and Boundaries Commission have also been allocated two hours and six minutes.
A lobby group, Africog and three petitioners challenging the validity of rejected votes, will address the court for 54 minutes each. Lawyers acting for the President-elect Uhuru Kenyatta and deputy President-elect William Ruto will each be allowed to address the court for 54 minutes.
The Attorney General who is appearing as a friend of the court will also have half an hour to address the court. The timelines were set yesterday at the close of the pre-trial hearing.
Back door
But before the hearing commences this morning, the court will deliver a ruling on whether an additional affidavit filed by Raila, CORD's presidential candidate, should be admissible to the case before the court.
Lawyers representing IEBC, Mr Kenyatta and Mr Ruto objected to the affidavit forming part of the court documents.
They claimed the decision by Raila and the Executive Director of ODM, Janet Ong'era to file the affidavits amounts to amending the petition through the back door. Raila was accused of introducing his case in installments.
The lawyers said the petitioner did not seek the court's permission before filing the documents.
Ms Ong'era's affidavit introduces cases of votes being added or reduced at 122 polling stations in addition to the 56 initially mentioned in the petition.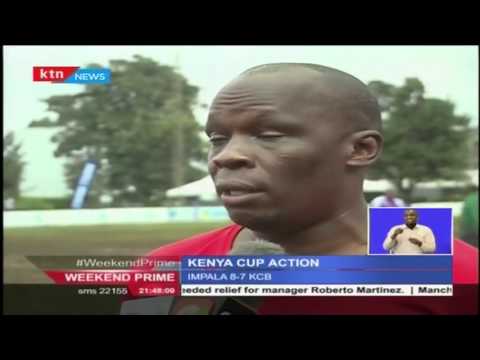 Quins and Impala register wins in the ongoing Kenya Cup Tournament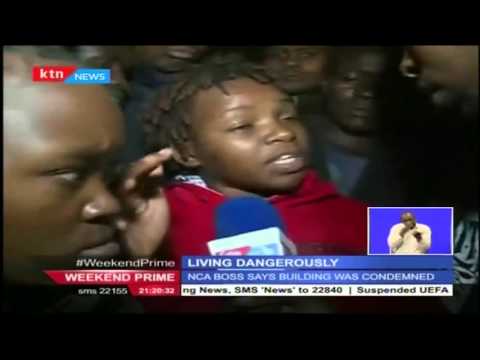 The Huruma building collapse has been attributed to weak structures and bad weather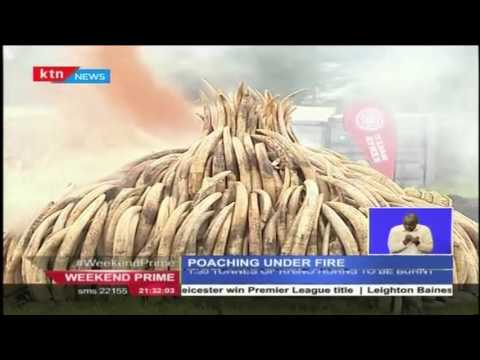 President Uhuru leads the country in burning Ivory as a sign towards the fight against poaching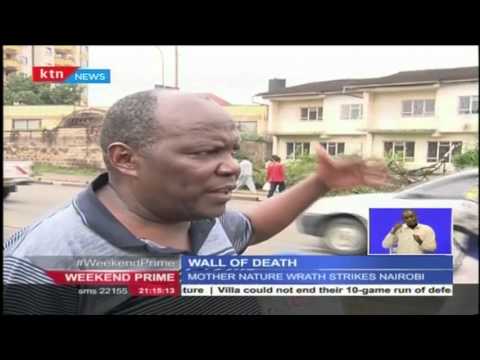 What exactly brought down the wall of Death along Ring Road in Nairobi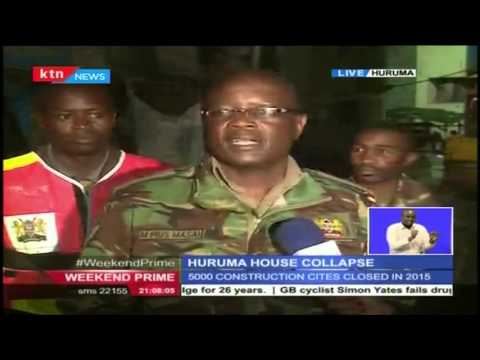 Huruma Tragedy: 12 confirmed Dead and 69 still unaccounted for and feared might be in the rubble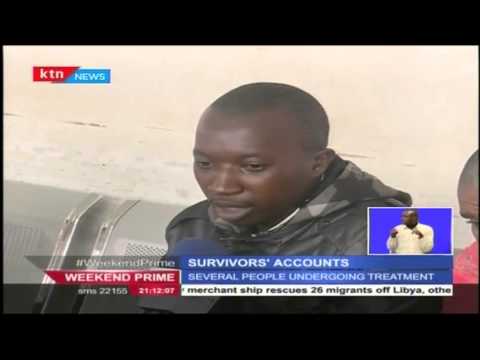 Survivor's Account of the tragic Ordeal that has ended the lives of 12 people so far