After Romney decisively won the first round, Obama staged an impressive recovery a week after.
Overall, performance of candidates in debates have proved to be the tipping point. That rare misstep; that gaffe; that uncalculated remark that portrays a contender as having miscued the spirit that defines the moment, may be all it takes for a candidate's dreams to come tumbling down.
The Associated Press wrote that though presidential debates are seldom determinative, they can alter the direction or pause the momentum of a presidential contest.
It actually offers a platform for the candidates to take on their opponents and the public a chance to see their leaders up and close.
The Ipsos Synovate and Infotrack opinion polls released two weeks ago predict a tie in the election outcome and 10 per cent of the voters are considered undecided, which according to Ambitho, mostly represent the chattering classes.
That is why the debate could be the ultimate game-changer as the hitherto aloof middle-class are sucked into the electoral maestro.
Debating ability
"Apart from the undecided voters, there may be some middle class voters who whilst they have made their choice on presidential candidates, may change their minds based on the competence and debating ability of the candidates."
In truth, the debates may provide a regulated media in which the politicians can address the politically indifferent middle class.
After the rigmarole of the campaign trail where sometimes the message is tweaked and distorted to suit the audience, the contenders bring their message live.
This is where the personal character and the demeanour of the candidates are assessed. It is where, like at a job interview, past achievements matter more than future promises laced with exaggerations. After all, these six are competing to turn around the fortunes of a country long on promise and short on achievements.
The audience of a debate will comprise of the 'objective' voter who understands issues will almost certainly side with a leader seen "to have a better grasp of the issues."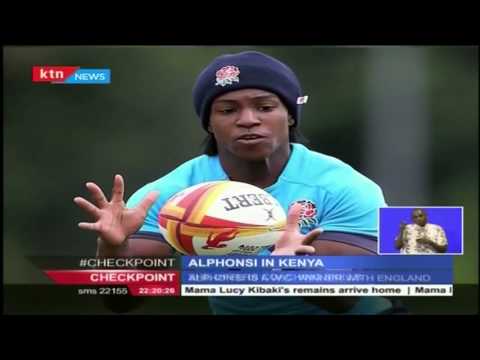 Retired Rugby lady veteran Alphonsi believes in Kenyan Rugby ladies team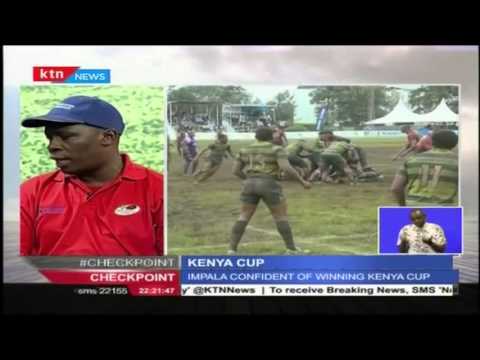 Impala Saracens coaching Director Fred remains confident of a win against Kabras Sugar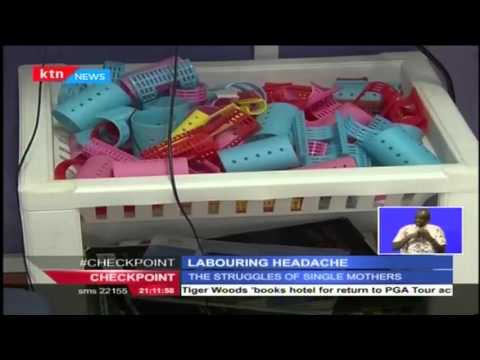 Labouring Single Mothers talk of their parenting turmoils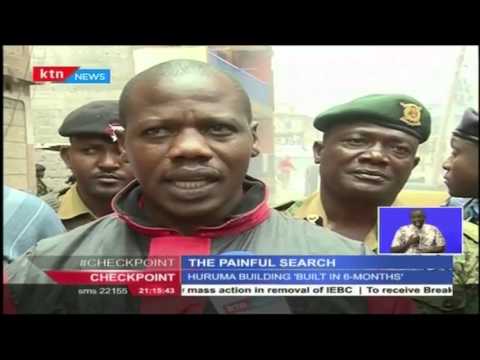 Optimistic Relatives painfully search for bodies after the Huruma tragedy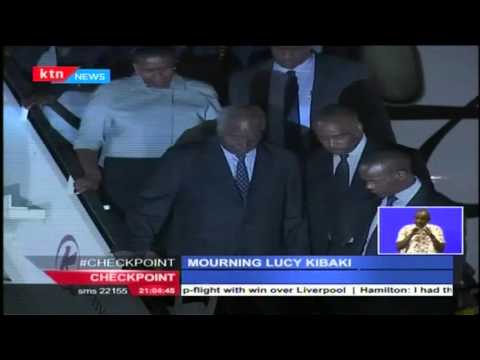 The late Mama Lucy Kibaki's body arrives at JKIA and Uhuru declares 3 days of national mourning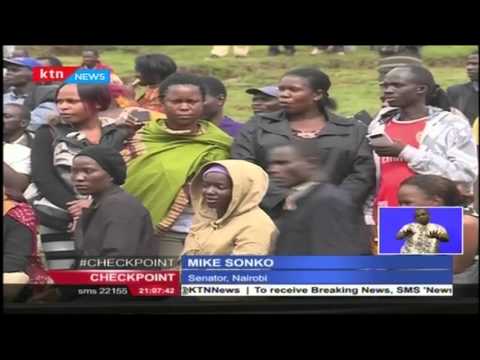 President Uhuru and Opposition Leaders fail to turn up at Labour Day celebrations