Francis Kimemia.
By Andrew Teyie and Cyrus Ombati
Nairobi, Kenya: Office of the President Permanent Secretary Francis Kimemia ignored advice from Attorney General Githu Muigai to gazette the Land Commission despite a letter stating this action was illegal.
In a letter to Mr Kimemia dated January 14, Prof Muigai states that there will be no defence in the case before High Court demanding the gazettement of the commissioners.
"There is therefore no court orders standing in the way of gazettement of the commission at present. In the absence of the court order barring the appointment, there may be no defence in this petition at all. In light of the foregoing, it is hereby recommended that the gazettement of the commission members should be undertaken as soon as possible," stated Muigai in the letter.
On Monday, the High Court directed President Kibaki to gazette the commissioners. "The National Assembly has done its part in accordance with the regulations. The court has declined to intervene to stop the process of appointment and what remains now is for the president to act in accordance with the law," stated Justice David Majanja in his ruling.
The commissioners are Dr Mohammed Swazuri (chairman), Tomik Konyimbih, Rose Musyoka, Samuel Tororei, Silas Murithi, Abigael Mbagaya, Muthoni Njogu, Clement Lenanchuru and Abdulkadir Khalif. The names were to be gazetted seven days after their confirmation by Parliament. Parliament confirmed the commissioners last August 14.
Separate matters
On Tuesday, The Standard established that the resettlement of internally displaced persons (IDPs) was at the centre of gazettement of the land commission. In January, the Government agreed to buy land and resettle the remaining 740 IDPs before the General Election.
On Tuesday, Government Spokesman Muthui Kariuki dismissed the claims. He said the issue of IDPs and the Land Commission were separate matters. He, however, sought to know whether we had a letter addressed to Kimemia, which we confirmed.
"What I stand for is that whether there is a land commission or not, the Government will not stop buying land for IDPs," stated Muthui. In the letter, Muigai cautions Kimemia that he was informed on September 21 that nothing stops the President from gazetting the commissioners.
"The failure or delay by the President to issue a gazette notice appointing the commissioners and the chairman is a violation of the National Land Commission Act and that Article 67 of the Constitution and Section 29 of the Sixth Schedule of the Constitution require expedited action on the part of the President," states the letter.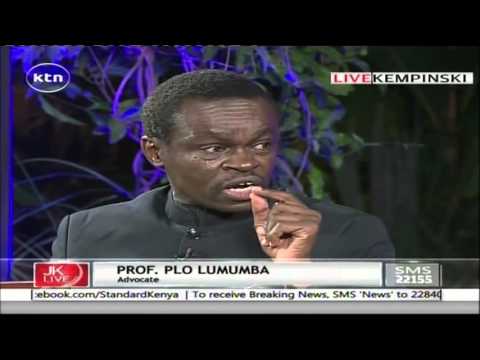 Jeff Koinange Live with PLO Lumumba and Barrack Muluka 10/2/2016 part 1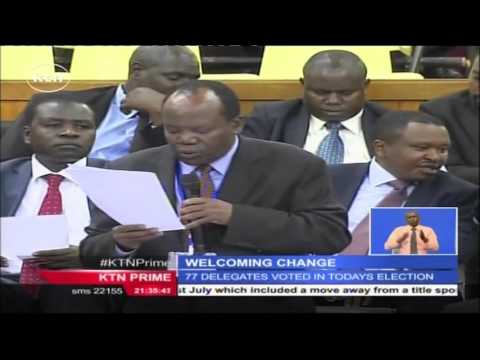 Outgoing Sam Nyamweya Welcomes Team Change at FKF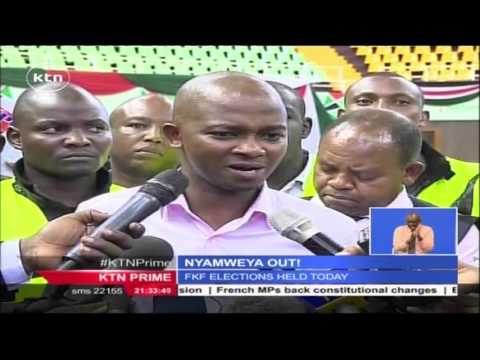 Nick Mwendwa elected new Football Kenya Federation President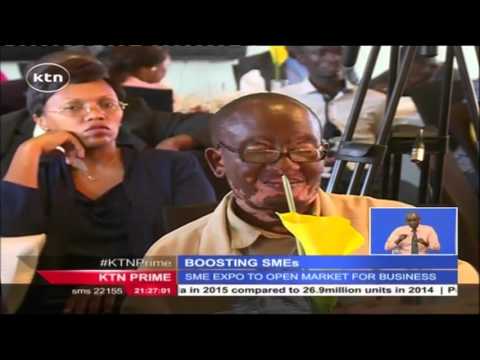 Kenya National Chamber of Commerce seeks to open up markets for SMES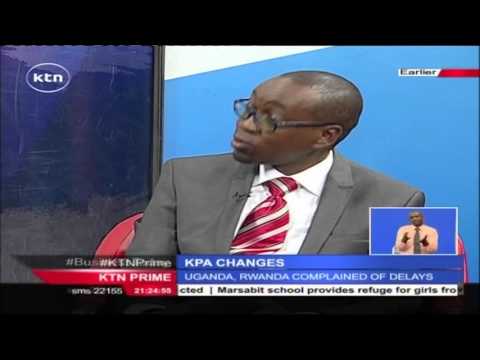 Corruption at the port takes up cost of doing business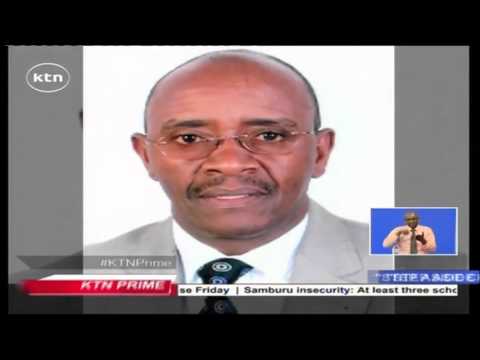 ICPAK call for resignation of Jonathan Ciano as chair of institute's disciplinary committee