By Cyrus Ombati
Garissa, Kenya: A police officer was Monday night killed in an attack by gunmen in Garissa Town.
The sergeant of Administration Police had just arrived from Dadaab where he is based and was outside Oasis Hotel in the town when a gunman attacked and killed him at about 7 pm. He died on the spot after being shot in the head.
Police said the gunmen who attacked him escaped on foot and no arrest has been made so far.
The incident came two days after a Kenya Defence Force personnel was Saturday night killed in a blast in Wajir Town.
The soldier was killed when a terrorist who seemed to know him hurled a grenade at him as he walked on a street near Baraza Park at about 8.30 pm.
The soldier who is among a group of others who had just arrived from Somalia for a break in the ongoing operation to hunt on al-shabaab militants was hit by a grenade that was hurled at him and his girlfriend in the attack.
He died on the spot while the woman had injuries in the legs. Two other police officers were wounded in the incident.
The Monday incident is the latest to happen in the area.
Officials suspect the attack was staged by remnants of Al-Shabaab militants operating in the area.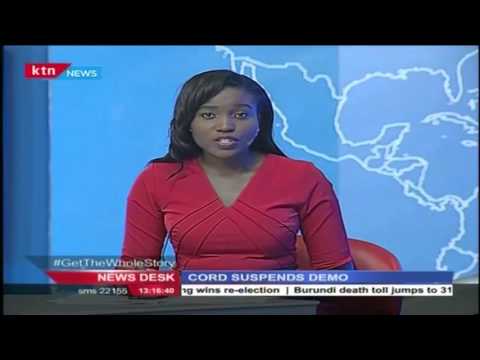 CORD's demonstrations to resume after Lucy Kibaki's burial despite court ruling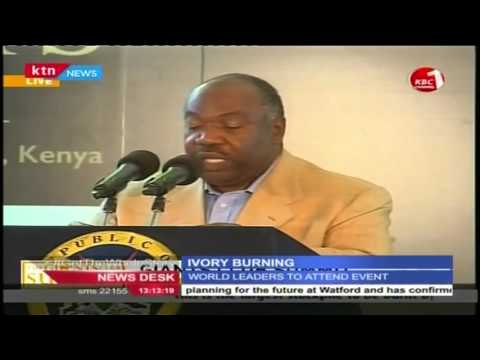 World leaders converge in Kenya to discuss how to eliminate poaching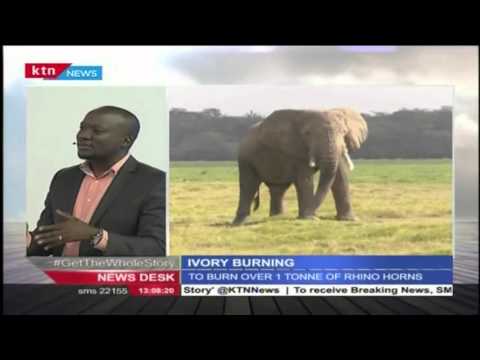 DENNIS ONSARIGO; Why its still very difficult to eradicate poaching in Kenya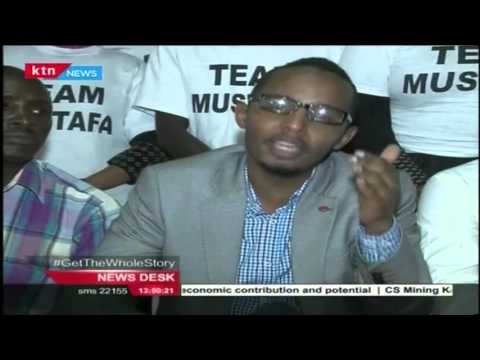 Youths are being urged to vie for elective positions in Kenya come next year's general elections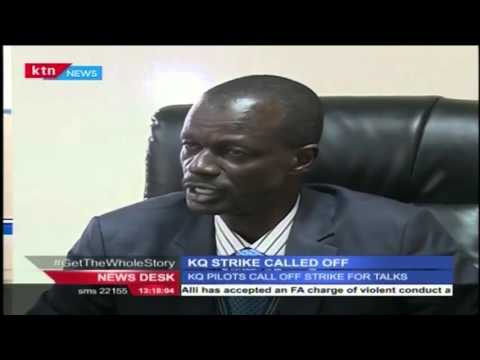 Kenya Airways Pilots strike called off after agreement was reached with Pilot's Association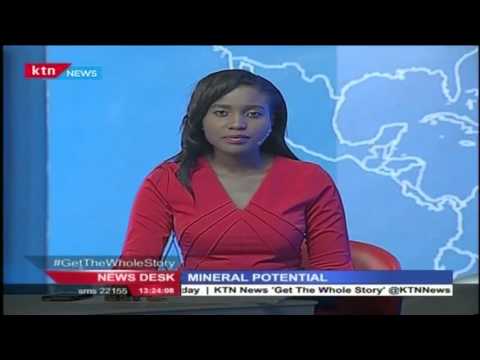 Kwale Mining project creates over 3,400 jobs in the minisng industry