| | |
| --- | --- |
| | |
| Presidential candidate Paul Muite (R) cleared by IEBC for the contest. | |
By Peter Opiyo
Nairobi, Kenya: Presidential candidate on Safina ticket Paul Muite has called on Kenyans to conduct themselves peacefully in the coming elections.
Muite, who spoke after being cleared by Independent Electoral and Boundaries Commission (IEBC) said Kenyans have the opportunity to show the world that they can conduct themselves with maturity in the elections.
Kenya is coming from a dark past after the post-poll violence triggered by a disputed presidential vote, claimed 1,133 lives and displaced over 500,000.
Muite said the country is now blessed with a reformed Judiciary and those who may feel aggrieved should seek redress in the Courts.
"We appeal to Kenyans that we have peaceful elections, we now have a Judiciary that we have faith in, if there are disputes let the Judiciary handle them," said Muite.
"Let's respect the wish of the people and let's show the world that we can have peaceful elections," he added.
Muite was handed the nomination certificate to contest the Presidency by IEBC Chairman Issack Hassan. He was accompanied by his running mate Shem Ochwodho and party leaders Mwalimu Mati and Jayne Mati.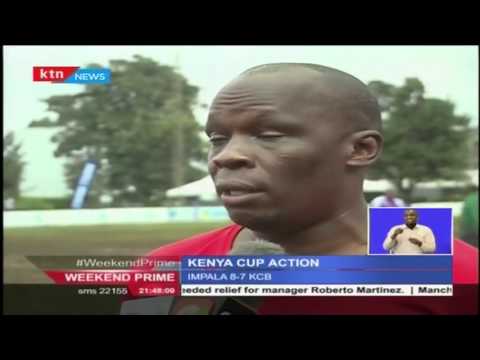 Quins and Impala register wins in the ongoing Kenya Cup Tournament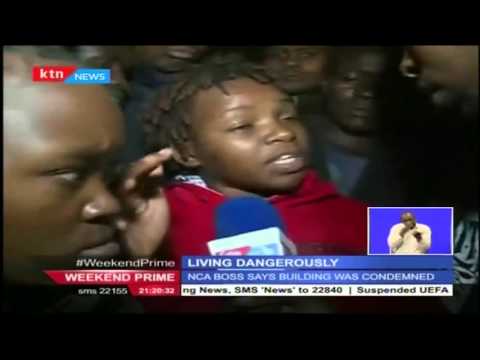 The Huruma building collapse has been attributed to weak structures and bad weather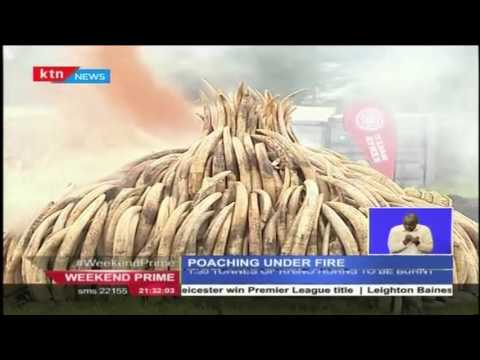 President Uhuru leads the country in burning Ivory as a sign towards the fight against poaching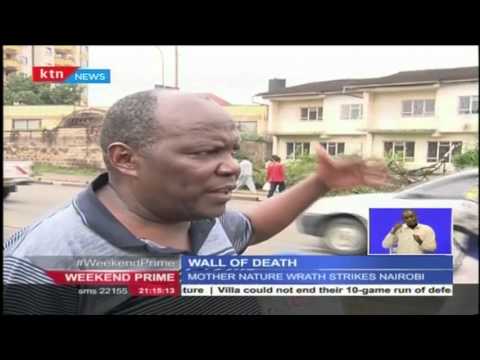 What exactly brought down the wall of Death along Ring Road in Nairobi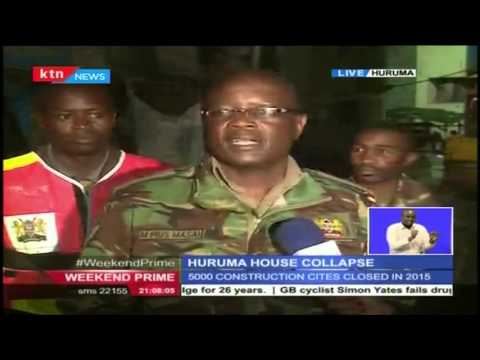 Huruma Tragedy: 12 confirmed Dead and 69 still unaccounted for and feared might be in the rubble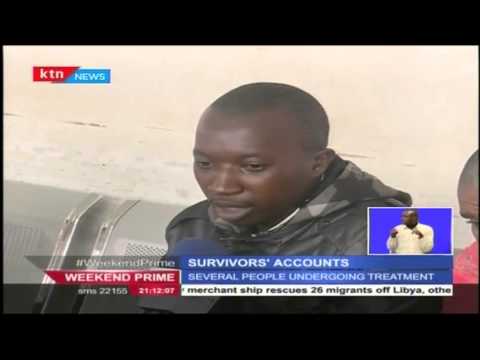 Survivor's Account of the tragic Ordeal that has ended the lives of 12 people so far