By Lawrence Aluru
Cause of incident, where two dorms were burnt down, is yet to be established but police are investigating
Two dormitories in Maranda High School have been reduced to ashes after the buildings caught fire in the wee hours of the morning.
The 6.30am fire started while the students were attending the morning assembly. They noticed smoke coming from two dorms.
The deputy principal in charge of academics, Bob Otieno Oyugi, said the students rushed to try and put out the fire and salvage some of their property from the two dorms housing 215 Form Three students.
"Even though the students were able to salvage property from the other parts of Bore dorm that is housing 55 students, some property was totally destroyed," said Otieno.
This comes barely four months after the school was faced with two similar fire incidents last September, and an urgent security meeting has now been called to that effect.
Security measures
Mr Otieno said they alerted the fire fighting department from Kisumu.
He said no student was injured in the incident, adding that the cause was not immediately known as they had installed adequate security measures when the last two incidents took place. "We do not suspect anybody to have been involved in causing the fire as it happened at a very odd time," noted Otieno.
At that particular moment, there was a power blackout and the school was using a generator, even though he maintained that the real cause of the inferno has not yet been established.
The fire brigade managed to put out the fire at around 8am with the help of students and school workers.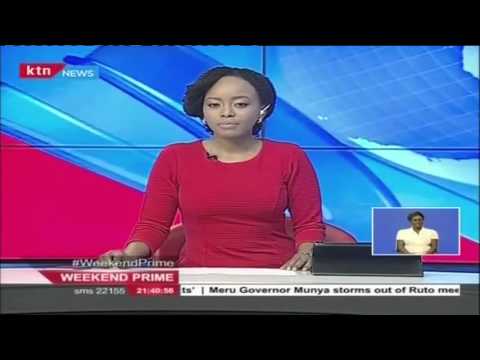 KTN Weekend PrimePart 3 Sports 6th Feb 2016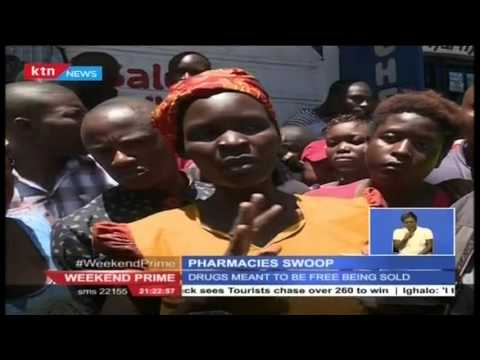 KTN Weekend Prime Full Bulletin Part 2 6th February 2016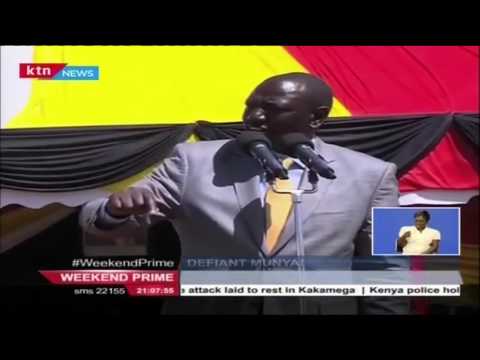 KTN Weekend Prime full bulletin part 1 6th February 2016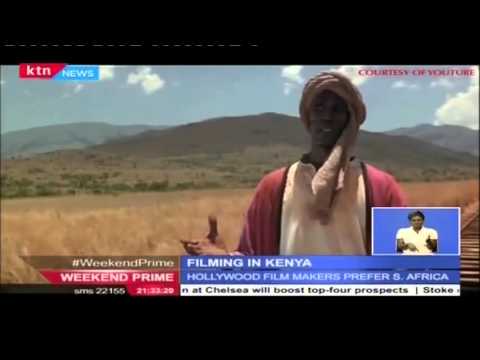 Angelina Jolie to feature in Westgate raid film that will be shot in Kenya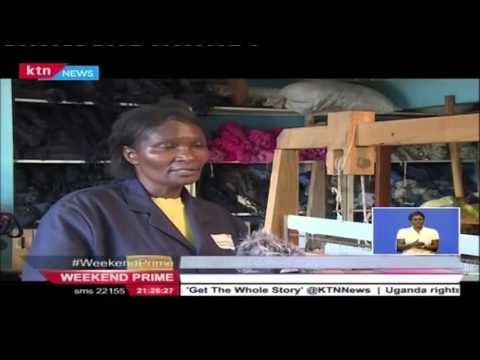 Art for Crime: Kariobangi group efforts against crime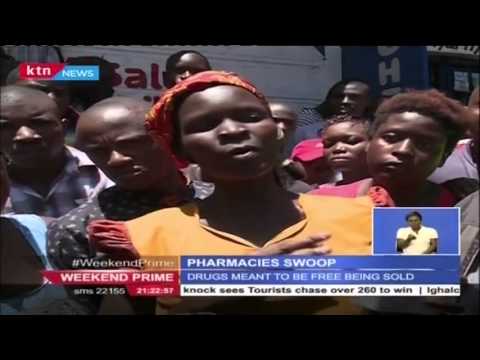 Pharmacy boards now targets illegal clinics