The ODM election board disqualified Wanjiru after the Commission for Higher Education questioned the former Starehe MP's academic credentials. She will not contest for the Nairobi governor in the March 4 elections, as she is not considered a graduate. But she will be vying for the Senate.
Wanjiru reportedly received a Doctor of Theology degree from Vineyard Harvester Bible College on July 13, 2003. On October 26, 2010, she received a Bachelor's degree in Christian Leadership from United Graduate College and Seminary International.
In The National Alliance Party, academic qualification questions have been raised over Waititu's papers, but he insists he has been cleared by the party since his degree from Punjab University in India is genuine.
Awiti, who served as Railway Training Institute Principal before joining the Marie Stoppes, a well-known international NGO working in the area of reproductive health, is alleged to have below par academic credentials. Awiti has a higher diploma in technical studies and later got a Government scholarship to Manchester University, where he is said to have obtained a Masters of Science degree.
His main rival, Philip Okundi, is a telecommunication engineer, has vast training and skills in communication technology and management of public affairs.
Standard rule
The Commission for Higher Education whose Chief Executive Officer is David Some will have to strictly follow the standard rules, including referring to accredited universities to ensure only academically credible Kenyans are on the ballot.
According to the Constitution and the Elections Act, an aspirant for President and Governor with their running mates must be degree holders from universities recognised in Kenya.
The Commission on the Administration of Justice has already warned that those with questionable credentials on leadership and integrity should not be allowed to hold any public office.
Sources at IEBC have hinted that they will make sure only credible, vetted candidates contest the March 4 elections.
Political insiders says it could prove suicidal for unfit candidates who were issued with tickets by their parties, only to be stopped right on their tracks by the IEBC on account of the Ombudsman's terse declaration, and in the process easily hand victory to rival candidates.
Last year the IEBC released the qualifications required to contest for County Governor, based on the Constitution, the Elections Act 2011, the Political Parties Act 2011, and the Elections (General) Regulations 2012. They specified that candidates must be a Kenyan citizen; must not hold dual citizenship; must be a registered voter; be a holder of a degree from a university recognised in Kenya; and be nominated by a party or be an independent candidate.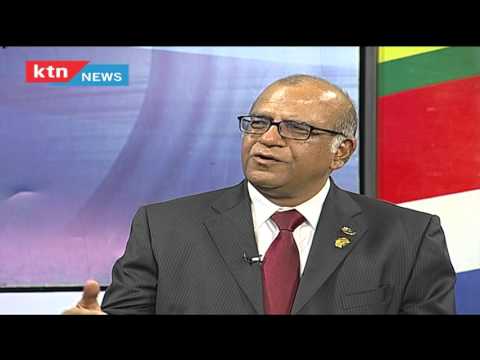 Business Today 29th April 2016 Chase Bank reopens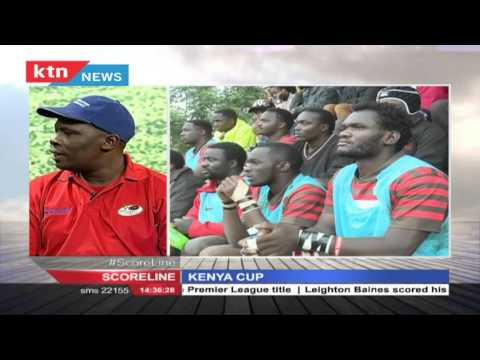 Scoreline 1st May 2016 - Kenya Cup Rugby Tournament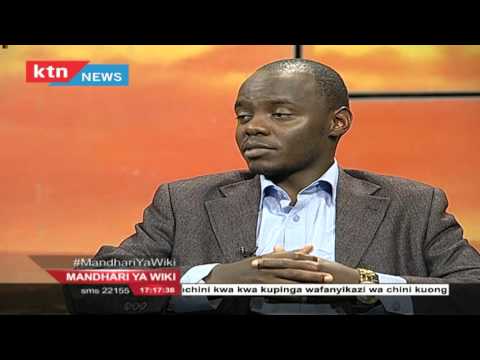 Madhari ya Wiki 1 Mei 2016 Uongozi wa Vijana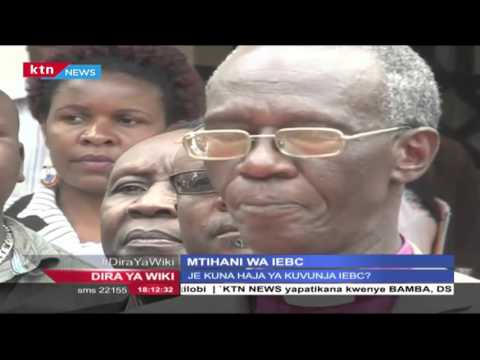 Dira ya Wiki 29 Aprili 2016 Makanisa yataka IEBC watoke ofisini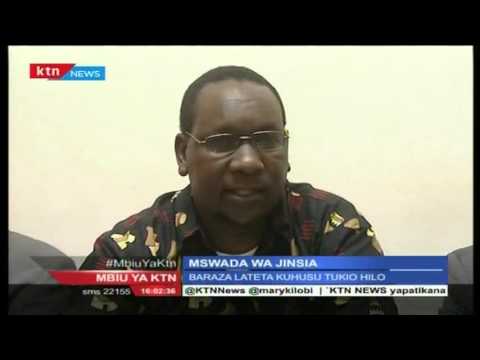 Mbiu ya KTN 2nd May 2016 Mswada wa Jinsia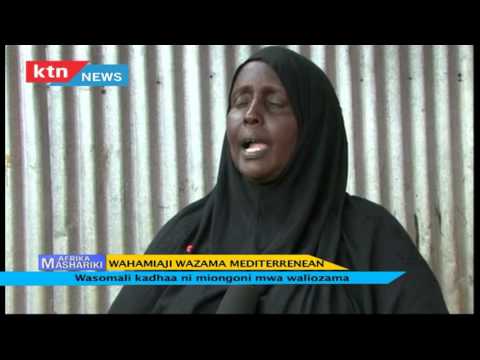 Afrika Mashariki 1 May 2016 Vita dhidi ya Uwindaji haramu