By Roselyne Obala
Parties that fail to submit their list of nominees for various elective offices on Friday will be locked out of the General Election.
Issuing the warning o Tuesday, the Independent Electoral and Boundaries Commission (IEBC) said most parties forfeited the seven-day window to resolve nomination disputes by opting to pick candidates on January 17, just 24 hours to the deadline.
Chief Executive Officer James Oswago said IEBC would stick to the law requiring parties to file nominee lists 45 days before elections, and there would be no extension. Aspirants who lose out on nomination will therefore have no time to seek resolution through various mechanisms provided by their parties.
Parties in the CORD, Amani and Jubilee coalitions hold their nominations tomorrow, rendering the exercise a do-or-die affair for aspirants. Many aspirants in the Orange Democratic Movement, Wiper Democratic Movement, TNA, URP and UDF are reportedly secretly holding nomination certificates from smaller parties in case they are edged out.
Indeed, small parties indicated they would be ready with certificates on the deadline date for those wishing to jump ship.
"Once we receive the list, we cannot make changes. Even if some names were erroneously presented, we will not interfere with the list," said Oswago.
He said the law states that a party list shall be closed and no changes can be made after submission to the custodian of elections. "Political parties had enough time to work on their lists," he said.
There are 1,882 positions to be contested countrywide for which all parties will be picking candidates on Thursday. "We have 290 for national assembly, 1,450 county assembly, 47 each for governorship and senatorship and one for the presidency," said Oswago.
The revelation is a big blow to aspirants who will either feel cheated or those who will dispute the results. Political parties had earlier indicated they would deal with disputes within the seven-day window, and then revert to the IEBC.
But Oswago said despite IEBC also having its own dispute resolution mechanism to deal with contentions that might arise after the nominations, parties have to exhaust their own internal mechanisms. This now looks impossible given the Friday deadline.
"Complaints lodged by the aggrieved aspirants must first be heard by the parties internally before they can be referred to the IEBC, but they (parties) may not have time to do so," he said.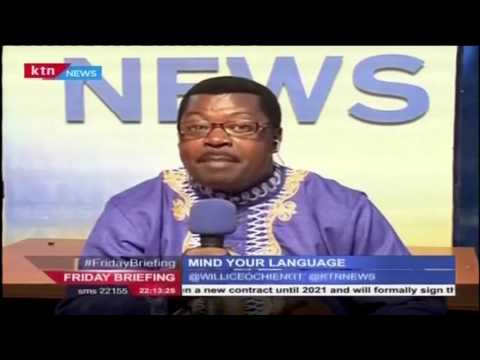 Mind Your Language with the Word master Wyllice Ochieng (29th April 2016)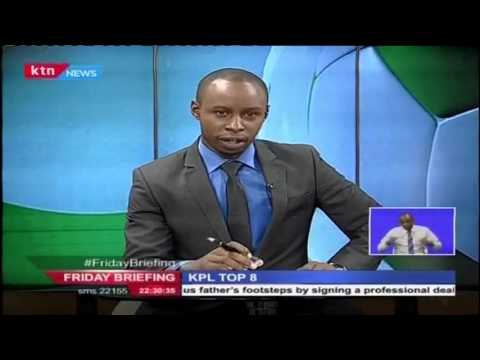 The Kenya Premier League to take a break this weekend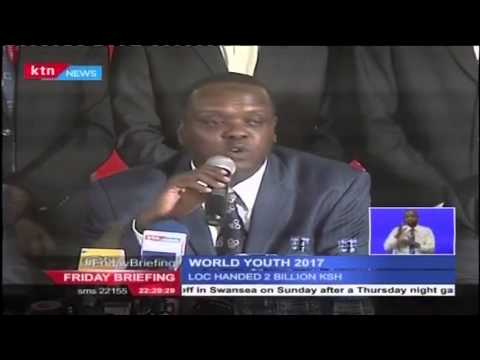 Government promises to ensure the success of 2017 World Youth Championships in Nairobi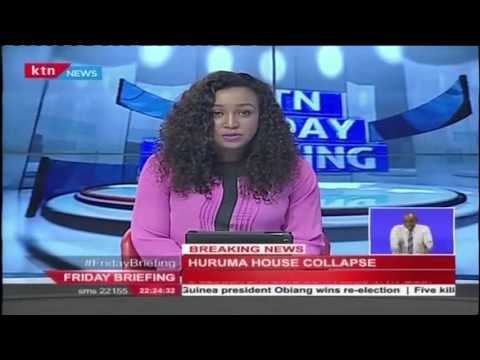 BREAKING: 6 - Storey building collapses in Huruma, Nairobi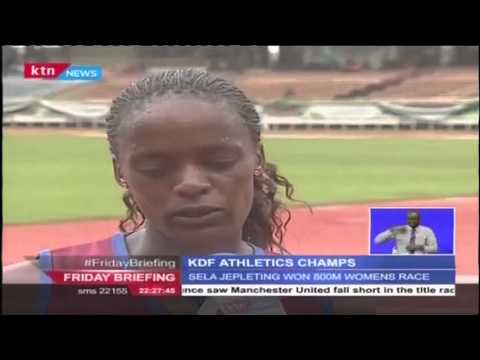 Kenya Defense Forces athletics championships come to an end
Mirindimo 29th April 2016