By Wahome Thuku
KENYA: The High Court has made a major ruling, which politicians seeking elective positions may wish to look at. The decision could have a bearing in a case challenging the suitability of Jubilee Coalition luminaries Uhuru Kenyatta and William Ruto to hold public offices, as they face charges of crimes against humanity at the International Criminal Court (ICC).
On November 29, last year, three voters from Othaya Constituency led by Michael Wachira filed a petition at the High Court to block prominent politician Mary Wambui from succeeding President Kibaki as the area MP. Wambui had just declared her interest to succeed Kibaki on The National Alliance ticket.
Test of leadership
The argument by petitioners was that Wambui had no academic qualifications required for the seat. Secondly, they claimed Wambui had been mentioned in various scandalous reports and her integrity was questionable. She had been linked to the 2007/2008 post-election violence and the saga involving controversial presence in Kenya of two Armenians known as Artur brothers.
The petitioners argued that Wambui did not meet the test of leadership and integrity spelt out in Chapter Six of the Constitution and Leadership and Integrity Act. The questions of her integrity, competence and suitability had not been conclusively investigated and remained unresolved, they claimed.
They further argued there was sufficient and plausible information available for Attorney General and Director of Public Prosecutions (DPP), but they had failed to act on it.
They sought, among other orders, to have Wambui compelled to produce her academic papers, that AG be forced to produce Kenya National Commission on Human Rights and Waki Commission reports on post-election violence, the parliamentary report on investigation into the conduct of Artur Brothers and Kiruki commission report on the same.
Abuse of court
They also asked for orders compelling the AG and the DPP to investigate the allegations.
Based on the allegations, they sought a permanent injunction restraining TNA and the Independent Electoral and Boundaries Commission (IEBC) from clearing her for the seat.
Wambui's lawyers John Khaminwa, Evan Monari and a Mr Njoroge filed a preliminary objection to the petition arguing that the court had not jurisdiction to entertain the case, that the petition was premature and an abuse of the court process.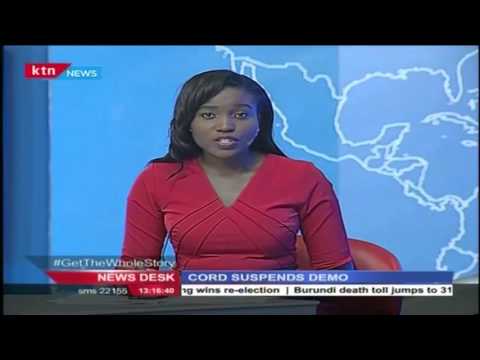 CORD's demonstrations to resume after Lucy Kibaki's burial despite court ruling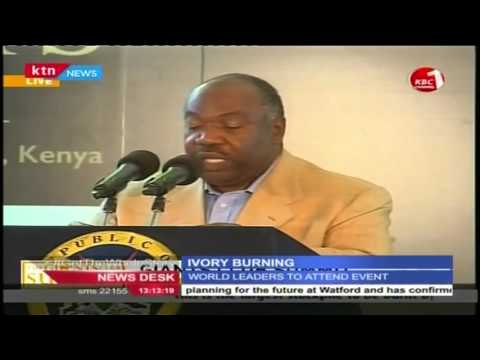 World leaders converge in Kenya to discuss how to eliminate poaching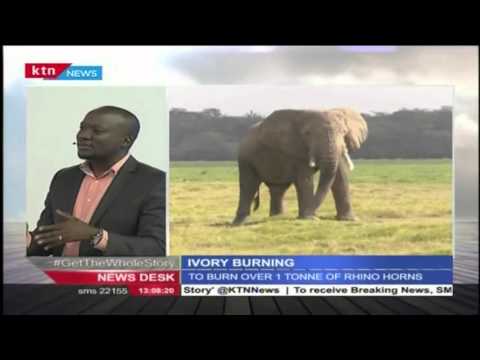 DENNIS ONSARIGO; Why its still very difficult to eradicate poaching in Kenya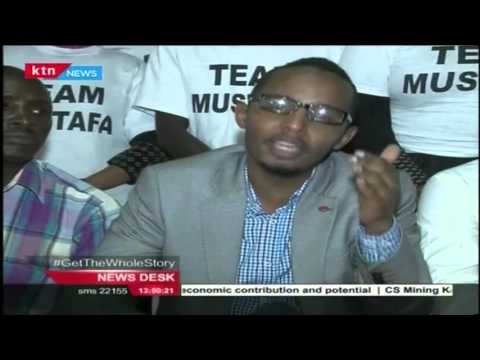 Youths are being urged to vie for elective positions in Kenya come next year's general elections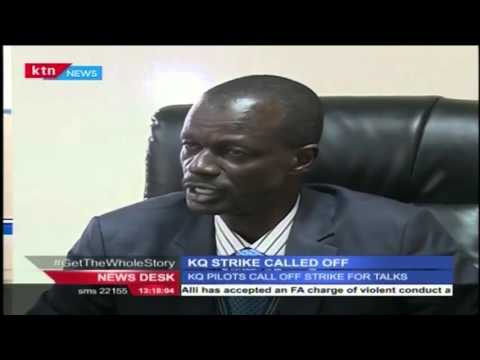 Kenya Airways Pilots strike called off after agreement was reached with Pilot's Association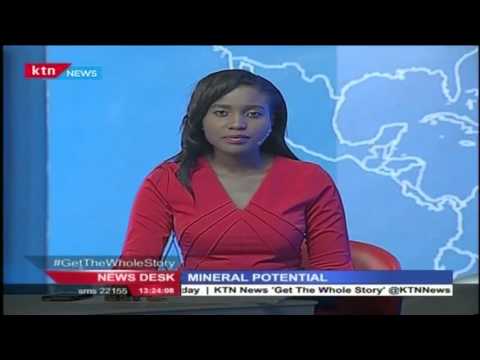 Kwale Mining project creates over 3,400 jobs in the minisng industry