By Harold Ayodo
The Judiciary is ready to hear and determine within two weeks disputes on Presidential Election results. The Judiciary Working Committee on Election Preparations (JWCEP) Vice-Chairman Justice David Maraga said the election petitions would be certified urgent.
"Judges of the High Court have already been trained to decide on disputes on Presidential Election results within 14 days," Justice Maraga said.
He said that other election petitions would be concluded within two months although the Constitution sets a time frame of six months.
Justice Maraga said the committee had also proposed possible ways to fast-track would-be cases on the disputes including using the Internet.
"Lawyers will be allowed to serve legal papers via Electronic mail (Email) towards faster communication with the Judges," the said.
The Court of Appeal Judge said Presidential aspirants would be allowed to serve their competitors with legal papers in the mainstream media.
"The newspaper to be used must have a wide national readership that will not be a subject of debate before the Bench," Justice Maraga said.
The Appellate Judge who heavily referred to the draft rules of The Supreme Court (Presidential Election Petition) Rules 2013 said they will be strict on adjournments.
"Adjournment of election petitions is discouraged as the Constitution disputes must be concluded within six months," Justice Maraga said.
He said judges hearing election petitions will not be charged with other responsibilities until they determine the cases.
"Political aspirants would be gunning for about 1,860 seats countrywide...disputes would certainly arise that need faster judgements," Justice Maraga added.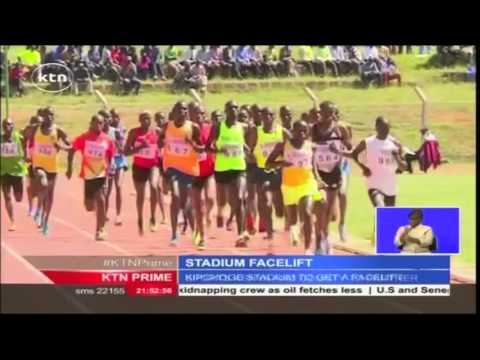 Sports Kenya partnered with Uasin Gishu county government to give Kipchoge Keino stadium a facelift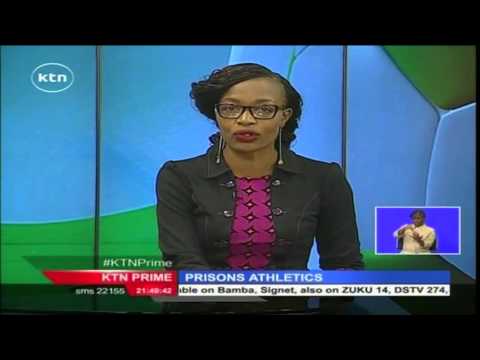 Kenya Prisons to hold their 2016 athletics championships at the Nyayo National Stadium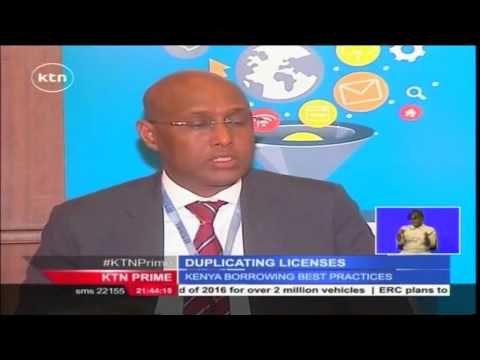 Kenya to rationalize duplication of licenses to ease the cost of doing business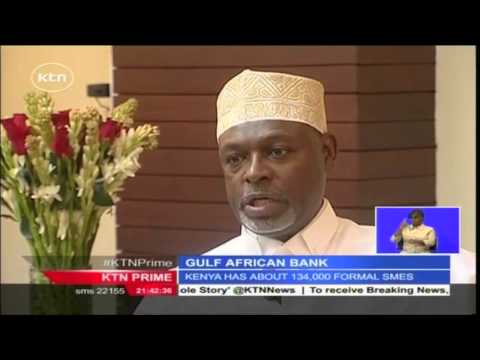 Gulf African Bank set to increase its branch network from 15 to 20 by close of 2016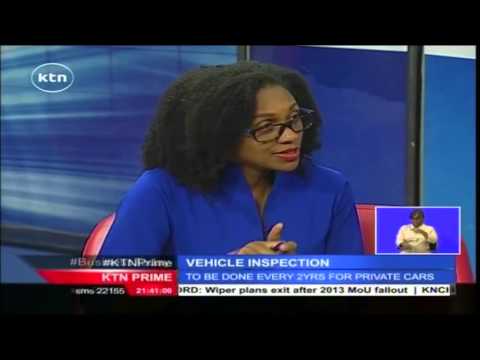 Vehicles 4 years older than date of manufacturer to be subjected to fresh inspection by NTSA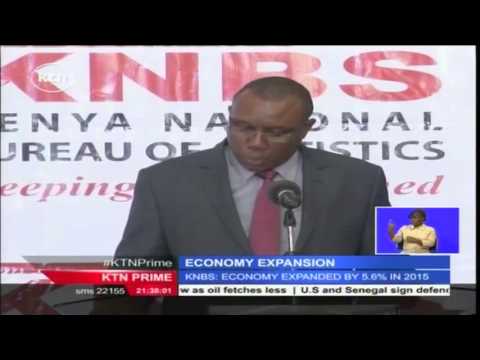 Kenya's economy grows marginally by 5.6 % in 2015 compared to 5.3 % growth in 2014