By PAUL GITAU
Tana, Kenya: Death returned at 5.30am Wednesday to Nduru village in Tana River County, with the killing of 10 more people. Four others were seriously injured.
And with elections due in eight weeks, residents of the area, and Kenyans in general, are asking what it will take for the Government to end the tit-for-tat killings between ethnic Orma and Pokomo.
The violence has continued despite President Kibaki dispatching 2,000 officers from the paramilitary General Service Unit (GSU) to the area, and the Inspector General of the National Police Service David Kimaiyo vowing to end the bloodshed when he visited Tana River last month.
The Kimaiyo visit followed the killing of up to 42 ethnic Orma in Kipao area by Pokomo attackers on December 21. Six of the raiders died in the attack and their bodies were burnt.
Wednesday's killings bring the death toll to 160 going back to August, last year, with up to 2,000 houses torched and over 40,000 people displaced
And it seems the assurance by the Inspector General to residents last month that the killings would stop have not worked, and that the situation is far from normal.
When Mr Kimaiyo visited the area he moved in with GSU officers, who were to take charge of the security by complementing the regular police and provincial security personnel.
Questions are now being raised as to what has gone wrong in the Tana River area, and how many people must die for the Government to contain the ethnic, which appears to have political dimensions linked to the March 4 elections.
Wednesday some fighting was still raging in Ozi forest to where the raiders had fled. The death toll is expected to rise after some were shot with poisoned arrows.
And in a sign of growing hostility between ethnic Orma and police, enraged villagers in Nduru chased away officers deployed to protect them. They also cut off the hands of two attackers they had killed before burning their corpses.
The villagers accused the police of not protecting them and as the armed law enforcers fled, their vehicle overturned injuring several officers.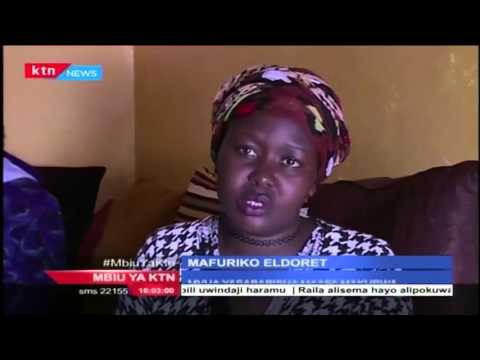 Mbiu ya KTN Taarifa Kamili 1st May 2016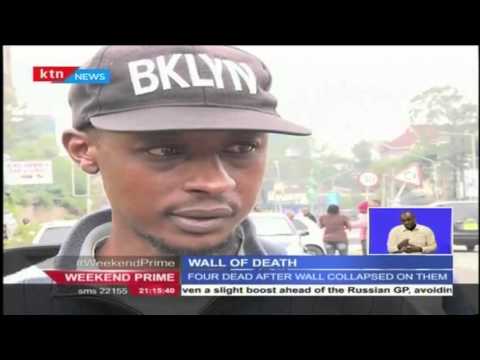 KTN Weekend Prime Full Bulletin 30th April 2016
Olympic wrestling champion fights off seven police officers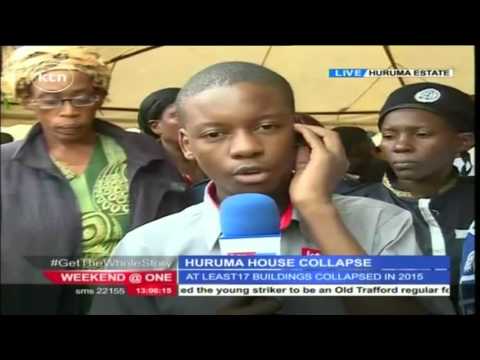 KTN Weekend at One Full Bulletin, May 1St, 2016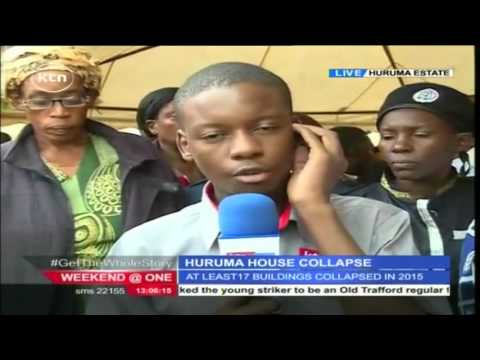 Two more bodies recovered at the tragic Huruma building collapse site raising death-toll to 14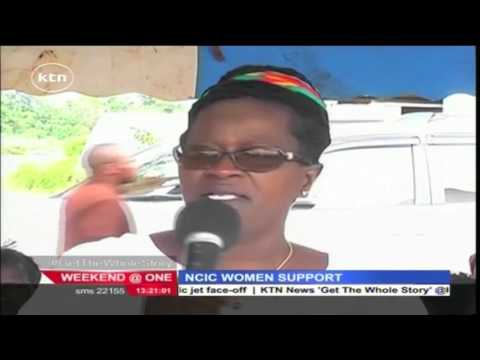 NCIC to seek support of women networks to spearhead peace keeping ahead of 2017 election