By Cyrus Ombati
NAIROBI, KENYA: Tension is high in Mathare slums, Nairobi after a man was killed and 20 houses torched in suspected arson attack.
The incident happened in Mathare 3 C area where a similar incident happened last month. More than 50 houses were torched and a man killed in the December attack.
Police say the incident happened at about 11 pm after a swoop in which 12 suspects were arrested. As the officers escorted the suspects to the cells, a gang regrouped and attacked torching the houses. One man was burnt to death in his house.
Head of police operations in Nairobi Wilfred Mbithi says dozens of police have been deployed in the areas to address the new tension.
"It was a form of retaliation and we are yet to make arrests but officers are on the ground looking to the attackers," said Mbithi.
He said the body of the 60-year-old man was later taken to the mortuary.
The incident in the area came a month after a similar one in which residents of Mathare slums torched more than 50 houses to protest the killing of one of them.
The slum dwellers were angered by the stabbing of one of them by unknown attackers before they descended on shanties they claimed were housing the said attackers burning them.
The arsonists stood besides the burning houses and even stoned police and fire engines that arrived there to save the situation.
Police reacted days later and arrested several people who were charged with arson.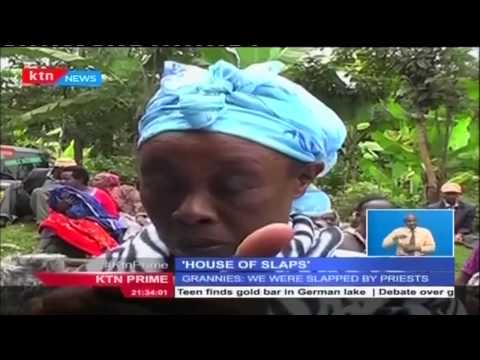 VIDEO: Old grannies slapped by Church priests due to fellowship wrangles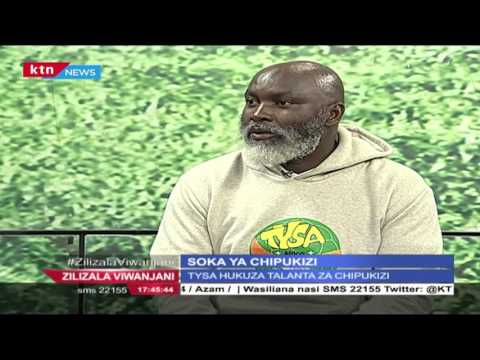 Zilizal Viwanjani: Soka ya Chipukizi nchini Kenya, 2nd May 2016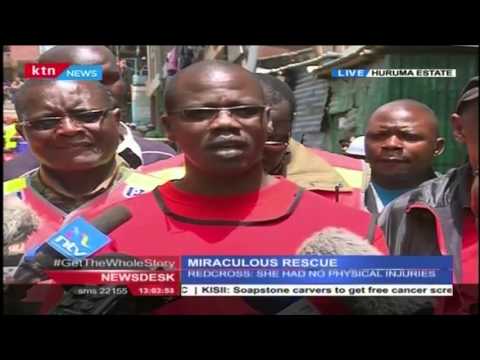 KTN News Desk Full Bulletin, 3rd May 2016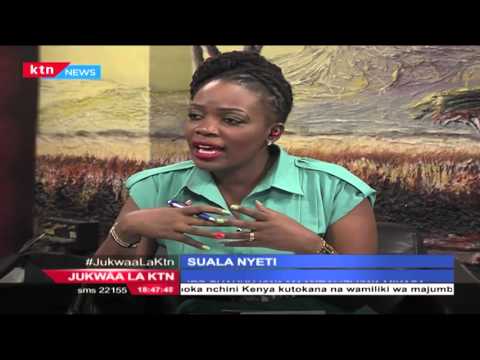 JUKWAA LA KTN: Mvua zimesababisha maafa kote nchini Sehemu ya pili, 2nd May 2016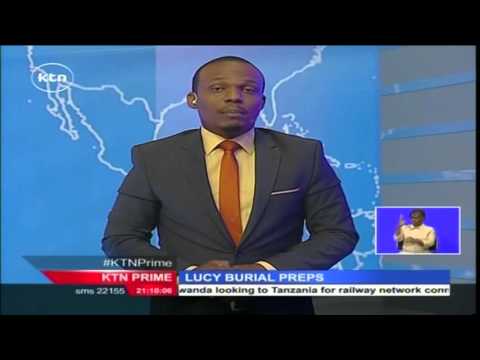 KTN Prime Full Bulletin 3rd May 2016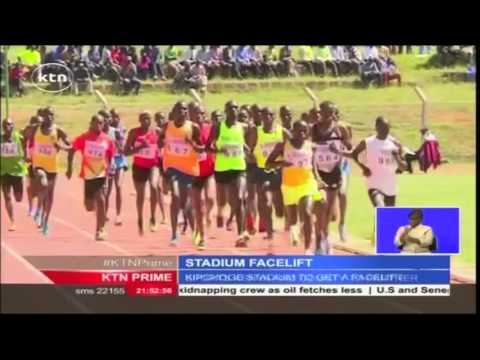 Sports Kenya partnered with Uasin Gishu county government to give Kipchoge Keino stadium a facelift