By Felix Olick
KENYA: The International Criminal Court (ICC) will Wednesday lay bare the evidence it has against four Kenyans facing crimes against humanity charges at The Hague, even as two of the suspects scale up their presidential campaigns.
The prosecution is expected to disclose to the defence incriminatory material in the form of witness statements and evidence it intends to rely on during the trials that kicks off a month after an expected titanic presidential duel.
Also to be disclosed on Wednesday are the identities of witnesses that ICC Prosecutor Fatou Bensouda would line up against the suspects when the trials start on April 10 and 11.
Expected in Bensouda's evidence are facts on the alleged State House meeting where Deputy Prime Minister Uhuru Kenyatta, former Head of Civil Service Francis Muthaura, and President Kibaki are said to have met members of the outlawed Mungiki sect.
During the pre-trial stage, Bensouda's predecessor Luis Moreno-Ocampo convinced the judges that the alleged meeting convened to plan retaliatory attacks against perceived ODM supporters in Naivasha and Nakuru indeed took place.
Government machinery
Ocampo claimed that during the violence that preceded the bungled 2007 presidential polls, Uhuru controlled finances and the Mungiki, while Muthaura controlled Government machinery and security organs.
Former Police Commissioner Hussein Ali, who was acquitted by the court, is said to have acted as an assistant to the structure used by Uhuru and Muthaura to ensure PNU held on to power by attacking ODM supporters.
In their decision on the schedule leading up to the trial in July last year, the three Judge bench set on Wednesday for disclosure of the critical information.
According to the schedule, the prosecution will on Wednesday file a pre-trial brief; a document explaining with case reference the evidence the prosecution intends to rely on at trial.
The pre-trial brief must contain for each count a summary of the relevant evidence of each witness and clearly explain how the evidence relates to the charges.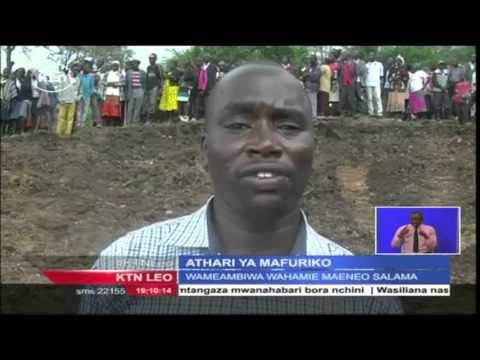 Taarifa Kamili ya KTN Leo, Mei 3, 2016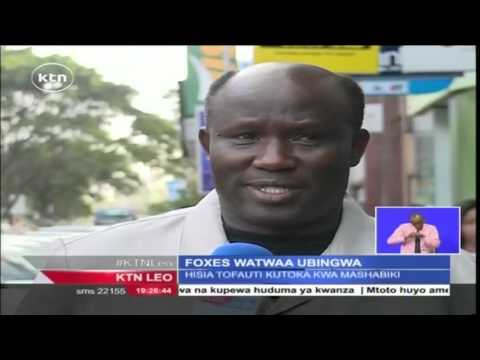 Mashabiki waipongeza timu ya Leicester City kwa kutwaa ubingwa wa ligi kuu nchini Ungereza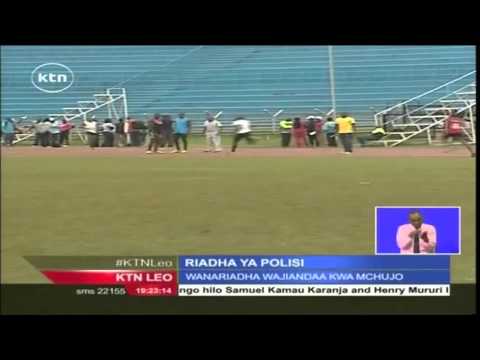 Mashindano ya riadha ya askari wa magereza kuandaliwa katika uwanja wa Nyayo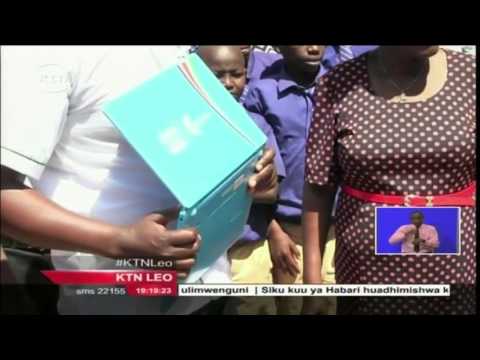 Mafunzo ya tarakilishi yaanzishwa Eldoret kufanikisha mradi wa serikali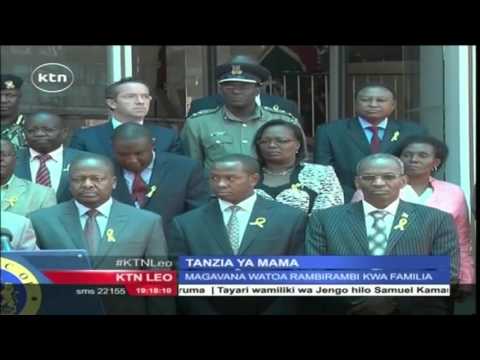 Peter Munya awaongoza magavana wenzake kumfariji rais mustaafu Mwai Kibaki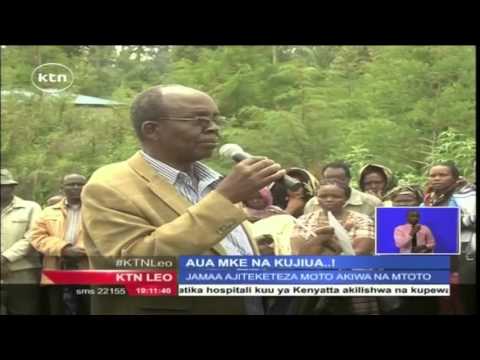 Jamaa amuua mke wake, mwanawe wa miaka 7 kisha kujiua Baringo