And the departed Ngonya wa Gakonya, who emerged in the late 1980s and early 1990s with a curious mix of traditional worship and urban political resistance, had to live with a misleading interpretation of his sect, He Ma Ngai wi Muoyo (There is Truth in the Living God), was erroneously named Tent of the Living God by scribes writing in January 1990.
While debunking the "Kibaki tosha" myth, some will find comfort in the fact that such distortions are hardly unique to Kenya. Many expressions that have been used to describe major events in recent world history – from the first man setting foot on the moon, to Isaac Newton's unalloyed joy at making discovery, or even religious quotes often attributed to holy scripts, have been distorted adequately over time to bear little credibility, or accurate attribution.
These are some of the myths that Paul F Boller, Jnr and John George explore in They Never Said It: A Book of Fake Quotes, Misquotes, and Misleading Attributions.
As one reviewer wrote on the book, the authors "examine hundreds of misquotations, incorrect attributions, and blatant fabrications, outlining the origins of the quotes and revealing why we should consign them to the historical trashcan.
dishonesty
"Many of the misquotes are quite harmless. Some are inadvertent misquotes that have become popular... others, the inventions of reporters embellishing a story... falsify the historical record with their blatant dishonesty."
There is no evidence for such.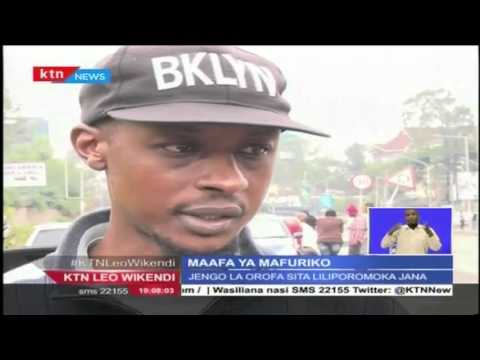 KTN Leo Wikendi Taarifa Kamili 30th April 2016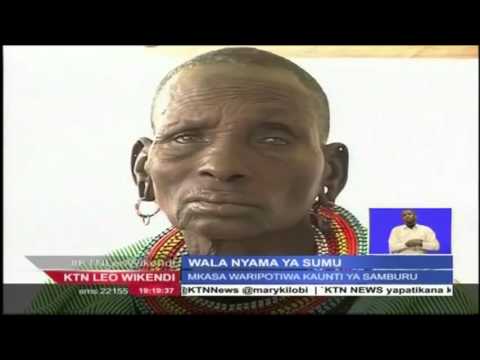 Watu kumi na nane walazwa hospitalini baada ya kula nyama ya sumu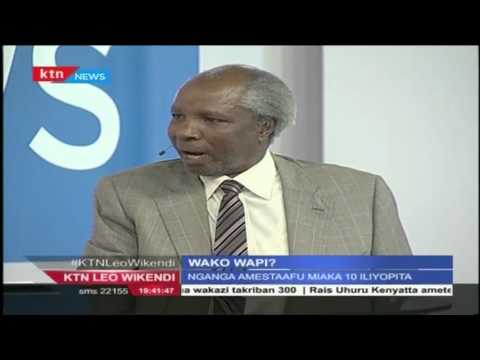 Wako Wapi: Francis Ngang'a aliyekuwa katibu mkuu wa KNUT 30th April 2016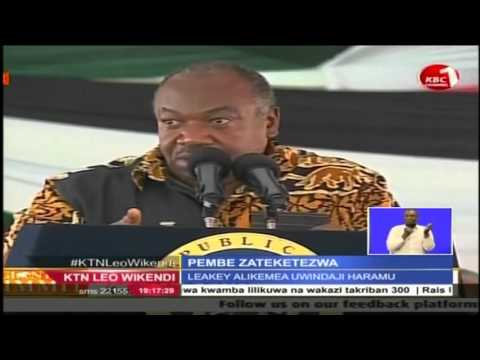 Rais Kenyatta akashifu vikali uwindaji haramu katika mipaka ya Kenya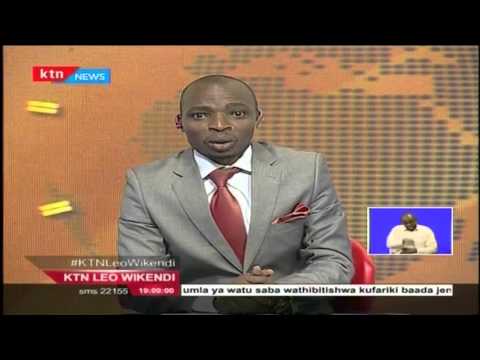 Mheshimiwa Johnson Sakaja afika katika maporomoko wa jumba huko Huruma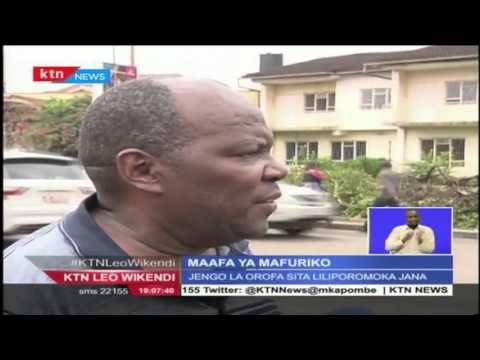 Watu Wanne Waaga baada ya Ukuta kuporomoka katika eneo ya Kilimani