By DR ADAMS OLOO
The coalition between TNA/URP and UDF was certainly not the coalition of the willing, but a coalition of the desperate. The coming together of ODM/ Wiper/Ford-K and a host of another 10 smaller parties informed it.
Cord unravelled Uhuru and Ruto and they swiftly abandoned their short-lived bravado that had seen them seal a deal between their respective parties.
Their initial bravado was mainly informed by the flawed assumption that Kalonzo did not only have the numbers and that under no circumstances would he agree to play second fiddle to another candidate.
It was also most likely informed by the fact that Mudavadi would at best only attract a coalition of parties with less traction including Peter Kenneth's KNC and Gideon Moi's Kanu.
But as Cord prepared to sign the agreement and as the sea of humanity gathered outside the KICC, reality dawned on Uhuru and Ruto and forced them to renegotiate a pact that was barely 24.
They reached out to Mudavadi who they had all along treated with disdain and who they had taken offence with for asserting that Kenya cannot forge ahead without close co-operation with the international community.
The aim was not just to present a counter to Cord but also to compete for media space and public perception that for most of that Super Tuesday was Cord dominated.
The desperation by the duo gave Mudavadi an upper hand, as the ICC suspects direly need him not only to shore up their numbers against Cord but also to cleanse them of the 'fellowship of The Hague suspects' tag that is fast gaining currency. On the other hand Mudavadi dearly needed the duo, as his short presidential aspirant sojourn appeared to be screeching to a halt.
Against this background, there is speculation that Mudavadi is likely by consensus to be named as the pacts candidate an outcome that would relegate Uhuru to contest the Gatundu South constituency to enable him ascend to the Majority leader position reserved for either of the two. However, the official position announced outside the Laico regency is that the two would face off in a fortnight with the winner becoming the pacts Presidential candidate while the looser takes the unassured Majority leader slot. The big question then is will it be by consensus and therefore Mudavadi or will it be a primary between the two and therefore Uhuru.
Whatever option, dire political implications make the pact a double-edged sword. The first option of consensus would see Mudavadi as the flag bearer and is likely to be premised on the following grounds.
First, it is assumed that it will lock in the elusive Luhya vote for the pact as this would present the first ever real shot for the Luhya at the presidency since independence.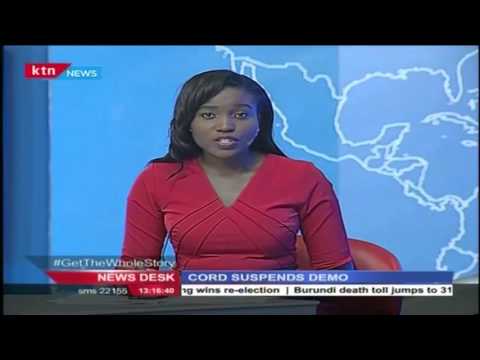 CORD's demonstrations to resume after Lucy Kibaki's burial despite court ruling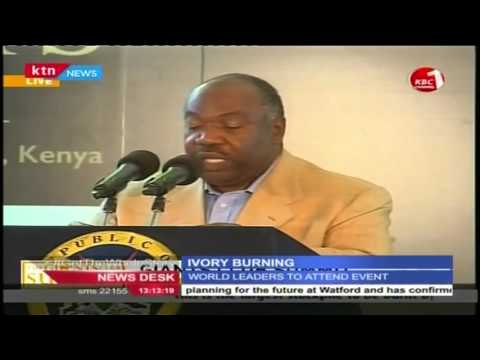 World leaders converge in Kenya to discuss how to eliminate poaching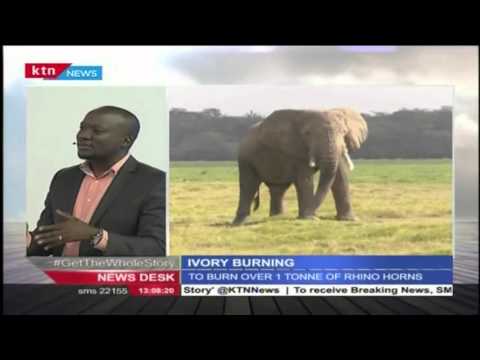 DENNIS ONSARIGO; Why its still very difficult to eradicate poaching in Kenya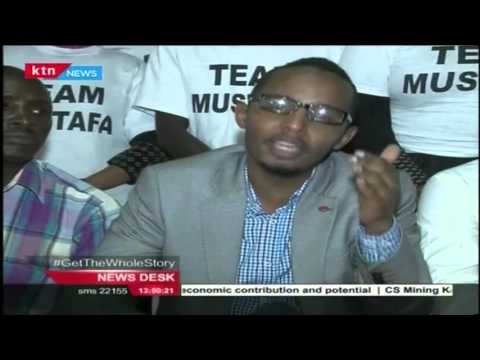 Youths are being urged to vie for elective positions in Kenya come next year's general elections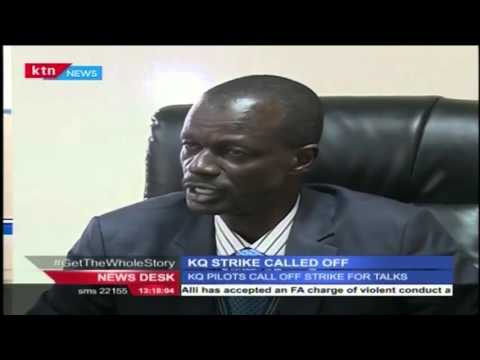 Kenya Airways Pilots strike called off after agreement was reached with Pilot's Association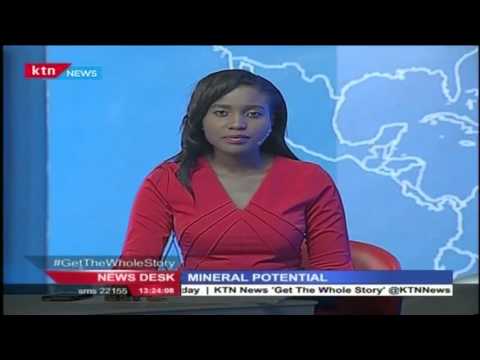 Kwale Mining project creates over 3,400 jobs in the minisng industry