By Renson Mnyamwezi and Marion Ndung'u
Poachers have killed at least eight elephants and four rhinos in separate incidents.
The elephants were killed early yesterday and their tusks removed in the Tsavo ecosystem in Taita-Taveta County, while the rhinos were killed at the Lewa Wildlife Conservancy in Isiolo in a span of a week.
Kenya Wildlife Service and police officers described the slaughter of the jumbos early yesterday as a major setback to Government efforts to protect elephants.
International wildlife protection agencies have blamed local authorities for the upsurge in subsistence and commercial poaching, targeting elephants and rhinos.
Senior KWS officials said inadequate funding coupled with shortage of personnel is to blame for escalation in wildlife killings.
Taita OCPD Samson Kinne said the elephants were killed at Mbale community ranch in Mwatate District when the suspected poachers raided the ranch.
"Security personnel are still pursuing the suspects," Mr Kinne told The Standard on the telephone yesterday. The police boss, however, referred our reporter to KWS for more details.
Efforts to get the Tsavo Conservation Area Assistant Director Wilson Korir were fruitless.
"I will call you, I'm in a plane," said a message sent to the reporter.
KWS Director William Kiprono cited population increase as one of factors hindering wildlife and environmental conservation in national parks.
"Poaching has become a serious issue and we are reaching out to communities, especially those bordering parks, to create awareness that wildlife belongs to them and they should effectively participate in conservation efforts for their benefit," said the director.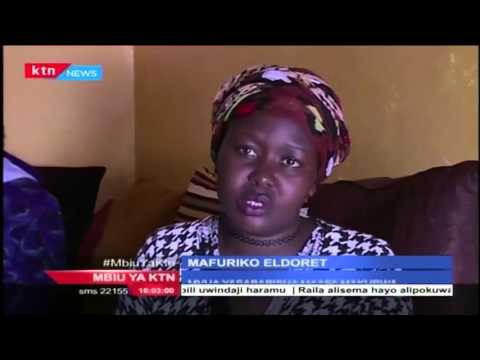 Mbiu ya KTN Taarifa Kamili 1st May 2016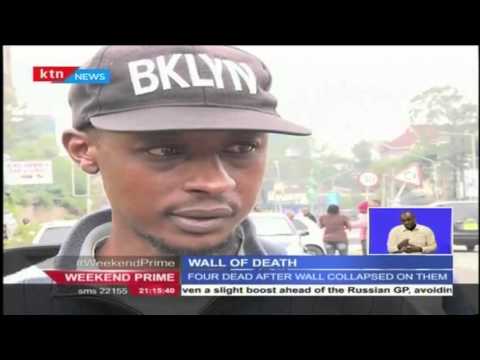 KTN Weekend Prime Full Bulletin 30th April 2016
Olympic wrestling champion fights off seven police officers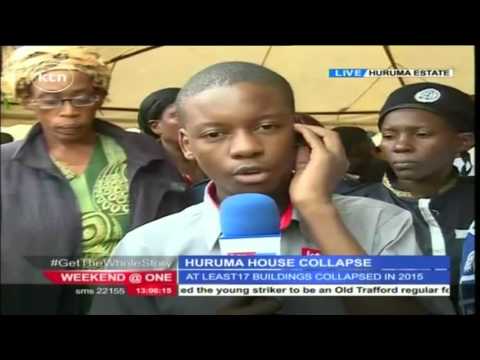 KTN Weekend at One Full Bulletin, May 1St, 2016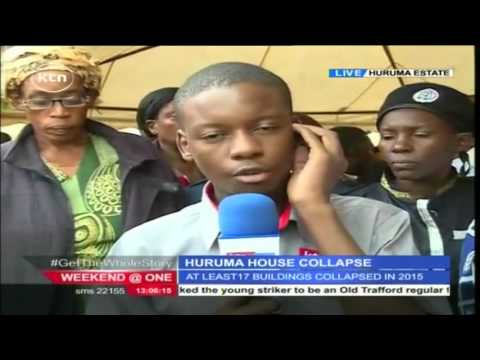 Two more bodies recovered at the tragic Huruma building collapse site raising death-toll to 14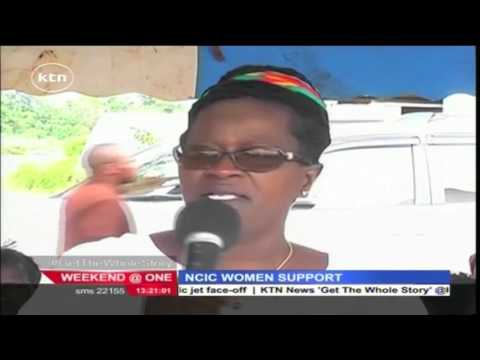 NCIC to seek support of women networks to spearhead peace keeping ahead of 2017 election